Inburgering with DN: key moments in Dutch LGBTQ+ history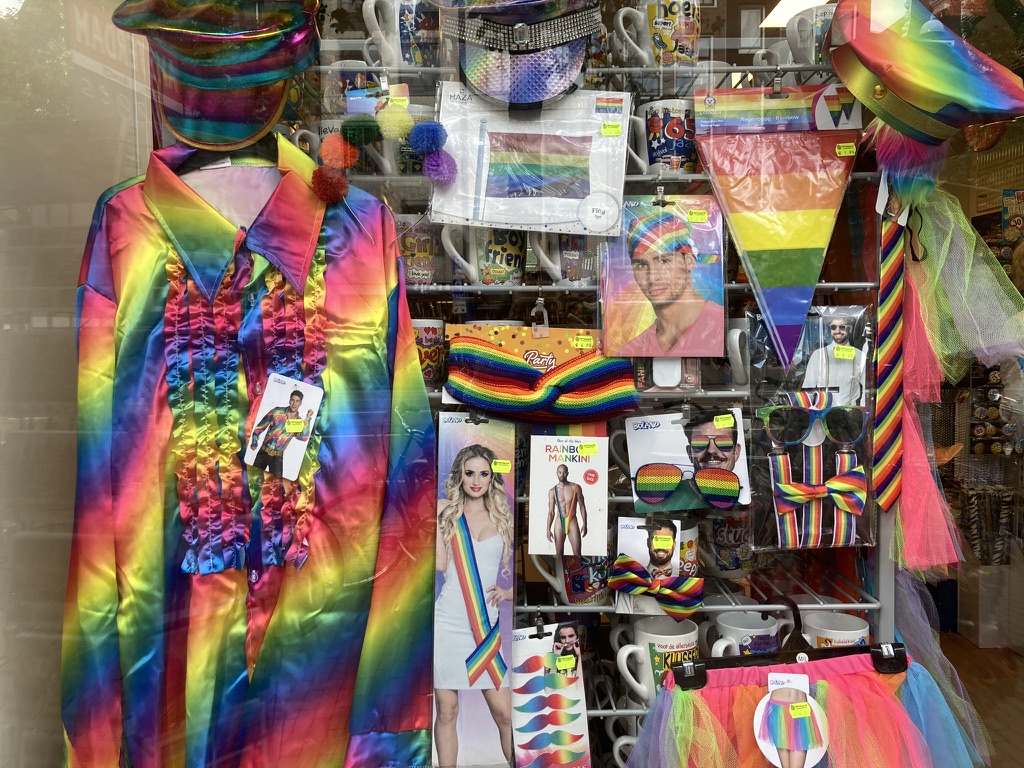 The Dutch News inburgeringscursus is continuing over the summer to make sure you are up to speed with all things Dutch. With Queer & Pride Amsterdam reaching its climax – the boat parade on August 5 – here are some key LGBTQ+ milestones.
Lesson 43: key moments in Dutch LGBTQ+ history
1811
Same sex sexual activity was legalised in 1811 when the Netherlands was ruled by Napoleon's brother and adopted the French legal code. France had abolished laws against sodomy in 1791 and they were not reinstated after the French were defeated. Same sex sexual relationships were, however, criminalised again during the Nazi occupation from 1940 to 1945.
1911
Same sex sexual activity was banned for the under-21s under the influence of Christian parties in parliament.
1946
The COC campaign group, or Center for Culture and Recreation, was founded.
1971
The age of consent for same sex couples was lowered to 16. Since the age of consent had been raised to 21 for same sex couples in 1911, some 5,000 people, mostly men, had been prosecuted for breaking the law. Prosecutions had reached a height in the 1950s.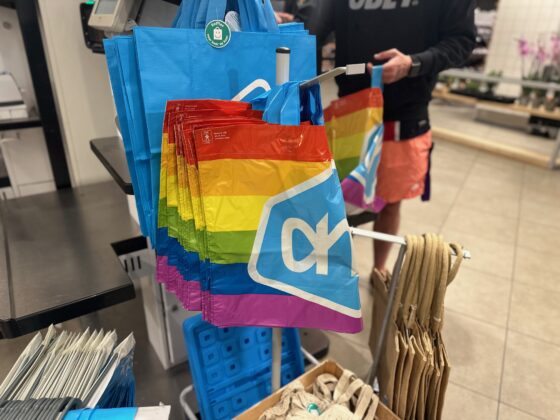 1994
The constitution was amended to include a ban on workplace discrimination on grounds of sexual orientation. The ban on hate speech and other forms of discrimination was also widened to include sexual preference.
1998
Registered partnerships between same sex couples were legally recognised, giving them virtually the same rights as married couples
2001
The Netherlands became the first country in the world to legalise same sex marriages. Twenty years later, 19,000 men and 21,000 women had tied the knot with someone of the same sex. Figures from national statistics agency CBS also show around 400 gay couples get divorced every year, with women almost twice as likely as men to separate.
2009
Lesbian couples have been able to access IVF facilities since 2009 and same sex couples could adopt from that date. In 2021, judges said two Gelderland men who deducted part of the cost of paying for a surrogate mother in the US to have their baby via ivf treatment did face discrimination when the tax office rejected the claim.
2014
Sterilisation was dropped a condition for being accepted for gender affirming surgery, a practice which had been introduced in 1985. In 2020, the Dutch government apologised to some 2,000 transgender people who were forced to accept being sterilised and to undergo body modification and take hormones if they wanted to change their gender officially.
Transgender people were also given the right to have their sex changed in official documents on the basis of expert testimony without waiting for sex change operations or hormone treatment.
Also in 2014, the senate voted in favour of legislation to stop town councils employing registrars who refuse to carry out gay marriages. Research had showed some 58 local councils employ a total of around 100 registrars who refused to marry same-sex couples. Nearly all were orthodox Christians.
2018
A court in Limburg ruled that an adult who feels neither male or female can be issued a new birth certificate stating that they are of 'no determined sex'. The case was brought by a person born in 1961 who was registered as male by their parents because that was 'easier for the child'.
The plaintiff, who did not feel male, had that changed to 'female' in 2001. Later the person went to court again to have 'female' removed and replaced by 'not determined'. The Limburg family court in Roermond granted that request, paving the way for a formal change in legislation.
2021
Lisa van Ginneken became the Netherlands' first transgender MP when she was elected in the March general election for the progressive liberal D66 party.
2022
Two years after it emerged orthodox Protestant schools were requiring parents to sign a covenant rejecting homosexuality, television show Pointer found the number of schools with an anti-gay charter had actually increased from 29 to 36.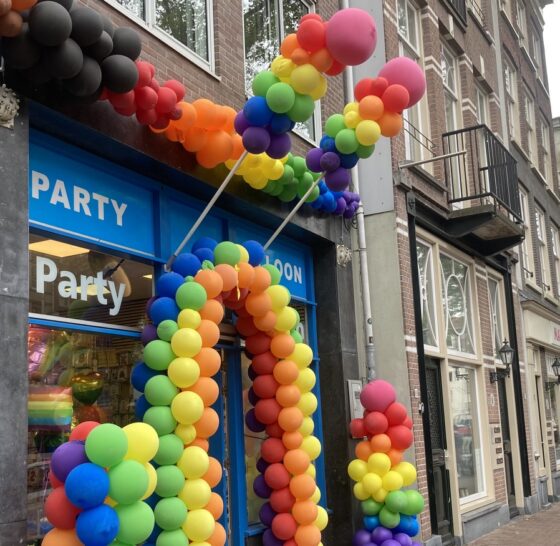 The Netherlands has a large number of religious schools, most of which are based on various forms of Protestantism. In particular, the Netherlands has dozens of fundamentalist Christian schools which oppose homosexuality on Biblical principles and use a legal loophole to avoid employing gay teachers.
Research by the government's socio-cultural think-tank SCP in 2022 suggested that the acceptance of gay men, lesbians and bisexual in the Netherland remains around 76%, with a further 20% ambivalent and just 4% negative.But the situation facing transgender people is worse, with only 60% of the population saying they have a positive attitude to them and 9% stating they are negative
Almost 5% also said they would have a problem if their child was taught by a gay teacher, and this doubled in the case of a transgender person. People affiliated with the Dutch Protestant church, other religions and those living in rural areas are more likely to be negative about the LGBTQ+ community than others.
2023
Dutch senators voted in favour of including an explicit ban on discrimination on the grounds of disability or sexual orientation in the constitution – 12 years after the change was first mooted.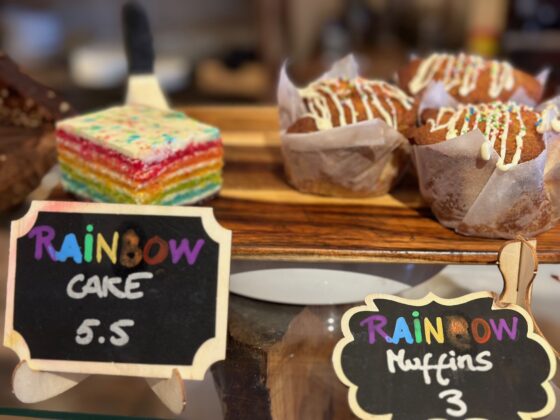 The Netherlands fell from 13th to 14th place on the Rainbow Europe Index for LGBTI+ rights, leading campaign groups to call on the government to take action. The Netherlands's poor position is largely due to its failure to implement transgender legislation based on self determination and to declare violence against LFBTI+ people as a hate crime.
Also in 2023, trans woman Rikkie Kolle won the Miss Nederland competition to become the official Dutch entry for the Miss Universe competition and received a barrage of death threats. The  "proud and very happy" beauty queen told Dutch News it feels strange to make history. But she says she's "happy that I have opened the doors in the Netherlands for hopefully many more who may follow. Win or not, we should no longer be afraid to participate at all."
Thank you for donating to DutchNews.nl.
We could not provide the Dutch News service, and keep it free of charge, without the generous support of our readers. Your donations allow us to report on issues you tell us matter, and provide you with a summary of the most important Dutch news each day.
Make a donation