Life everlasting? 'Mushroom' coffins mark interest in new ways to deal with death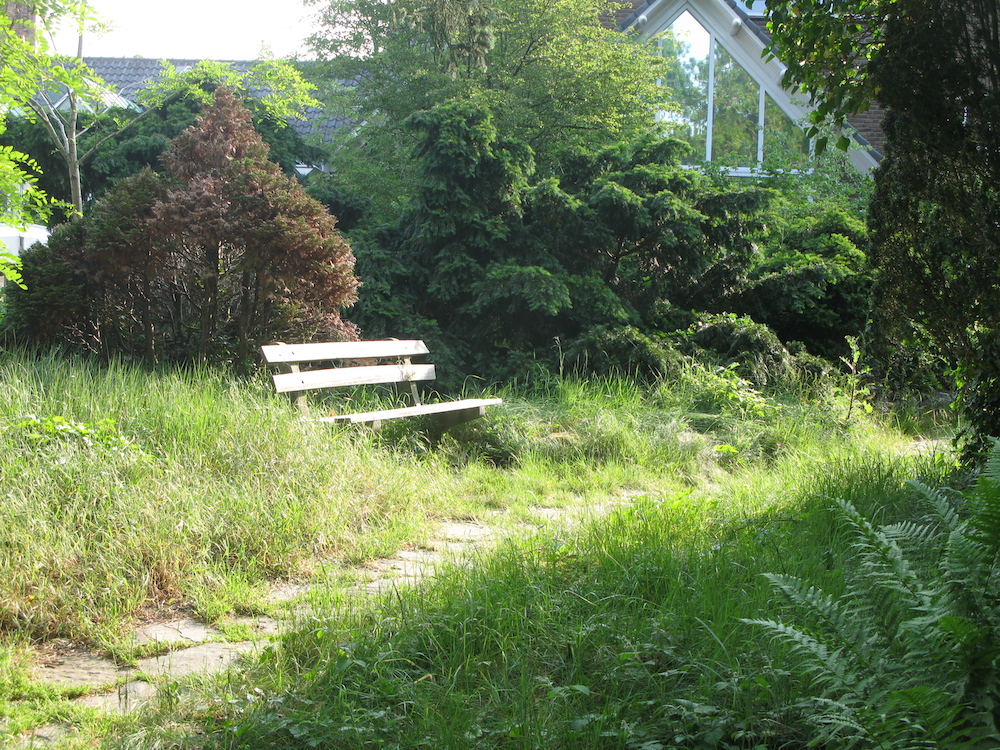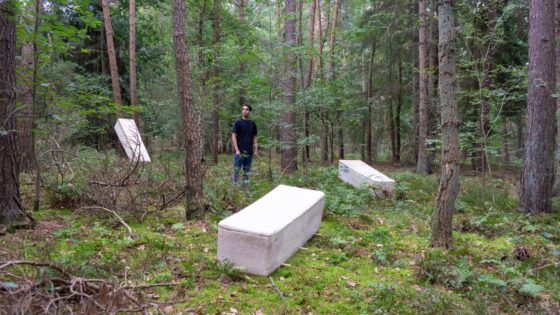 Earth to earth, ashes to ashes, dust to dust. And now, you might add, mushroom roots to help break the body down.
While more than half of the Netherlands no longer believes in a formal religion, funeral directors have noticed a huge growth in interest in 'green' funerals and new rituals of grieving.
A Delft University of Technology student start-up has been overwhelmed with the response to its 'living cocoon' coffin, made from the root structure of fungus, mycelium. Once activated by the wet ground, inventor Bob Hendrikx believes the structure should entirely break down a human body in two to three years 'because it actively contributes to the composting process'. One woman has already been buried in the cocoon, and funeral companies Cuvo and De Laatste Eer have agreed to trial and test a further nine prototypes.
'Humans see ourselves as waste and burn our bodies or put them into the soil with pollutants,' Hendrikx told DutchNews.nl. 'I have a new vision of working with living materials rather than taking something out of nature, killing it to make wood and building a coffin with metal parts. Imagine living homes that are generating electricity, a self-healing T-shirt or a coffin. Mycelium is the root structure of mushrooms, like an apple's roots, and the largest organism in the world, and it is continually recycling matter into nutrients.'
He points out that dark fungi were discovered in Chernobyl, apparently feeding on radiation from the meltdown, and that fungi have also been used to combat heavy metal contamination in polluted sites. His idea is to use mycelium's 'natural recycling' powers to help reunite bodies with the everlasting – not in a religious sense, but as part of mother earth and the 'loop of life'. 'My vision is that we go to a very polluted area and transform it from landfill to a forest,' he says. 'On top of each body we plant a tree and create a forest from people.'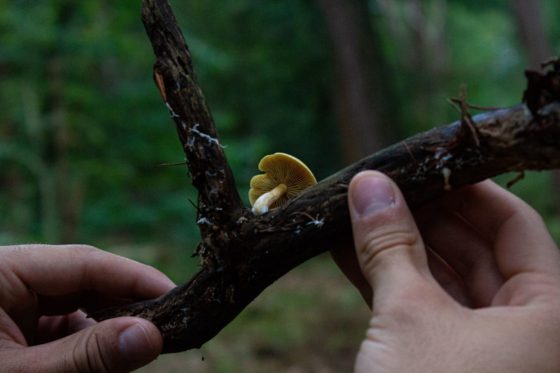 Rituals
This kind of green vision clearly has an appeal in our more secular times. News of his invention travelled within days around the world, and he has now sold pre-orders for his first 13 of 100 commercial coffins, costing from €1,250 to €1,500.
Suzanne Duijvestein, a funeral director at Bij Afscheid and curator of the Still Life programme about death at Mediamatic arts centre, was fascinated by the fact that this 'living coffin' went viral, whether or not the science actually works. She believes it is a sign of how many people are searching for new ways to accept death and find hope.
'We have left religious dogma [behind] but we are still longing for rituals to help us understand our nature and the nature of death, because it is still something we can't explain,' she says.
'A new religion might be nature or our search for connection with nature. We are longing to create new rituals that help us understand or accept or feel that we are part of this bigger unity with everything in the universe. It goes beyond "green". It's a search for us human beings, for our own survival, to find this new balance with nature and everything that is alive on this planet.'
Hospitalised
This is certainly something that Anita van Loon, director of the Uitvaartstichting Hilversum cemetery, sees. 'Lots of people ask us for ecologically material for a coffin, and we see more and more natural funerals where people use cardboard clothing and coffins, taking off their necklaces and spectacles to give their bodies back to nature, and planting flowers on top of the grave,' she says. 'There is a movement to be part of a cleaner, better society.'
Alongside all kinds of experimentation with environmentally-sound burial, some people also see evidence of an openness to play with the idea of death in order to explain it – quite literally. For five years, Richard Hattink has been running Funeral Toys, selling playsets composed from wood, carboard and Lego pieces, from a hearse, funeral parlour and cemetery, to a 'euthanasia' set.
Just like a greener funeral, he believes that using 'play' as a new structure to process death is necessary now that in the West, people generally die in hospital and – until the pandemic – death was often removed from everyday life. 'A hundred years ago, death was more present,' he says. 'More people were dying, children were dying, but we all got a little hospitalised. I think it has helped to develop some kind of taboo.'
He adds: 'When you talk to children about death in a kind of playful way, it's not only for the children: the adults are there as well. It's another approach, helping understand and taking away a little from that taboo.'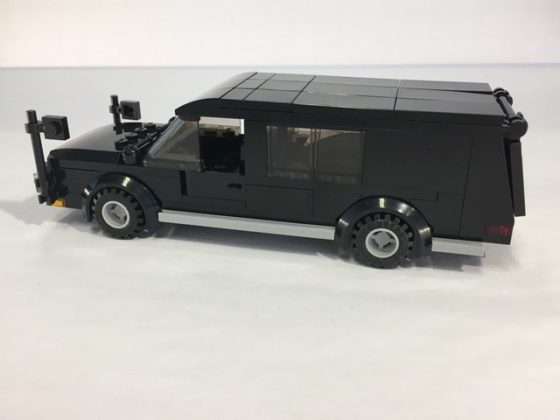 Law
According to other funeral experts, we need to set aside all kinds of taboos around death. The Dutch government is currently preparing a new law to modernise the rules around funerals, where problems have become particularly pressing due to the coronavirus epidemic: one concern is that buried bodies and coffins must break down within 10 years, while others try to make the laws better suit Jewish and Islamic religious demands.
Evert de Niet, chair of GreenLeave, a Dutch consortium of funeral organisations supporting more sustainable burial, said that the Dutch government should broaden the discussion even more to start viewing human bodies as useful repositories of material, rather than waste. 'I hope what Bob Hendrikx has made will inspire a discussion about composting,' he says. 'I don't think people will find it too gruesome. It fits in with our ideas about sustainability, so that our bodies do not tax the earth but feed it.'
Christian funeral services talk about 'resurrection to eternal life' for 'our frail bodies', and according to Duijvestein, the modern discussions about a more sustainable passing also give some people hope. 'It's a different type of acceptance than thinking: I don't want to die,' she says.
'That's what I notice with people I guide. In the last phase, they feel this surrender, acceptance, peace and that it's all okay. They leave this life, but we are part of something bigger and we will remain in some way.'
Thank you for donating to DutchNews.nl.
We could not provide the Dutch News service, and keep it free of charge, without the generous support of our readers. Your donations allow us to report on issues you tell us matter, and provide you with a summary of the most important Dutch news each day.
Make a donation