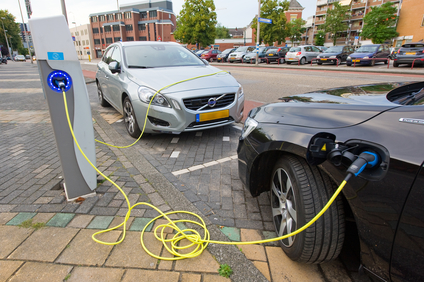 Electric cars accounted for only 6% of new car sales in the Netherlands in the first six months of the year, but sales doubled in the period to €524m.
Total news car sales rose by 17% year-on-year to €8.3bn in the first half, meaning that electric car sales were increasing at a much higher rate, the Telegraaf said on Wednesday.
Electric cars all fall into the upper price bracket. A special tax on cars listed for €50,000 or more comes into force in 2019.