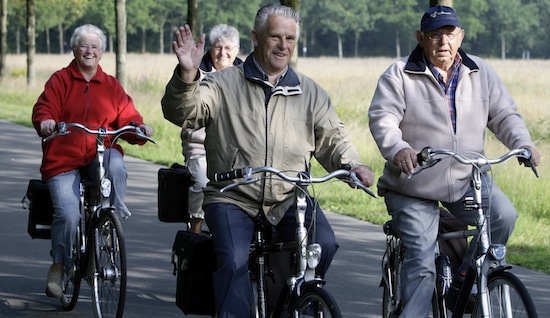 The giant civil service pension fund ABP could be decentralised or even split into separate units in an effort to keep its costs under control, according to a home affairs ministry
report
.
The fund, which is one of the biggest in the world, covers all public workers, from local authority civil servants to the police, and has 2.8 million members.
However, employers are facing 'a lack of control over the premiums', the Financieele Dagblad quotes the report as saying. This is because the 14 different public sector groups all have separate pay and conditions agreements, which include deals on pensions.
Negotiations
The report says it would be easier to negotiate with unions if pay and pensions were dealt with at the same time.
One option would be to give each public sector group its own pension fund or the option to leave the ABP and go it alone. Another would be to split the pension fund into national government, local government and education.
One in six people in the Netherlands has an ABP pension or has paid into the fund at some point. In June last year, the fund had €356bn in assets under management.