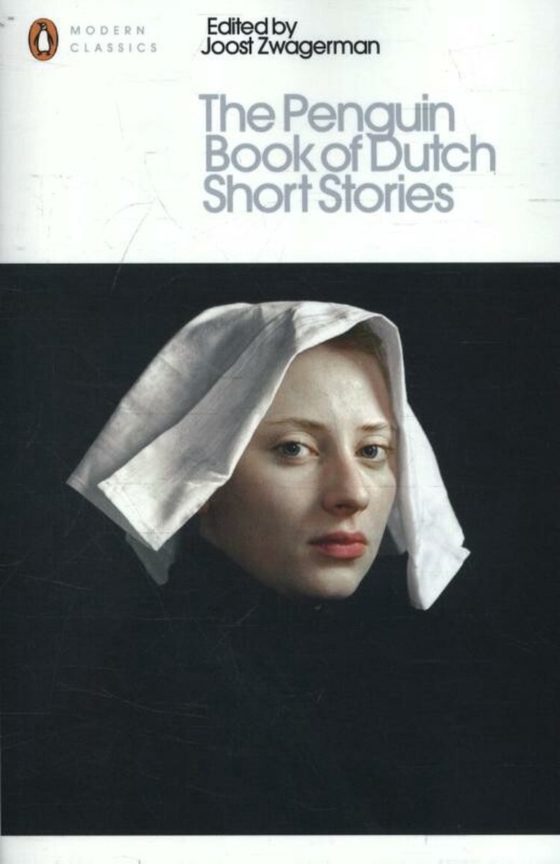 Dutch writer Joost Zwagerman gathered what he considered to be the most interesting and important short writing of the Dutch language and organised their translation to English resulting in the 2016 Penguin Book of Dutch Short Stories. 
The 36-story anthology was a trimmed-down version of Zwagerman's original publication, Dutch and Flemish literature from 1880 in 250 stories, which was published in 2005.
The English-language version spans nearly a century or writing – the earliest work is from 1915 and the latest from 2014 – and the vast majority of the stories appear in English for the first time. 
The collection includes works from notable Dutch writers Harry Mulisch and Jan Wolkers, but also authors like Maarten 'T Hart and Sanneke van Hassel, whose work is mostly unknown to an English-language audience. 
Much of the collection deals with the Netherlands during and after the Second World War or through its involvement in overseas conflicts during the mid-20th century.
Mulisch's contribution, What Happened to Sergeant Massuro?, follows a service member on patrol in the jungle of New Guinea who develops a strange disease. Another story, War is Fun by Bob den Uyl, follows a ten-year-old boy during the German invasion in May 1940. 
Other stories are simply weird. Feathered Friends by Wolkers depicts a man who murders his wife and feeds her corpse to seagulls. The Motionless Man by Oek de Jong describes a man who wants to live without moving. And Manon Uphoff's Poop is about, well, excrement.
The collection should not be seen as an overview of Dutch culture or the Dutch experience. The stories were selected for their importance in the Dutch literary landscape, not because they contribute to an international discussion. Like 100 Dutch-language Poems however it does give the reader a nice overview of Dutch writers and could help give some direction to further reading choices. 
Now nearly a decade old, the collection is lacking contemporary voices and stories that grapple with topical concerns in Dutch society. Diversity, both in gender and racial background, is lacking. The collection also had several translators, which occasionally creates a lack of cohesion in the language. 
Zwagerman, who died by suicide before the collection hit bookstores, writes the introduction and includes a long note about how challenging the Dutch language is because, he claimed, it changes more rapidly than other languages.
'For a child in Manchester required to read Macbeth, Shakespeare's writing is not nearly as impenetrable as a book written in Hebrew or Hindi,' he writes, apparently equating the latter with the intricacies of 17th century Dutch.

It's a difficult concept to measure comparatively but Dutch readers confirm they are capable of reading many works of early Dutch writing without the need for translation. 
The book makes a nice gift for anyone interested in Dutch literature and provides a great jumping-off point for any reader who wants to figure out where to start. You can get a copy from The American Book Center.