Chief inspector slams 'miserable conditions' facing seasonal workers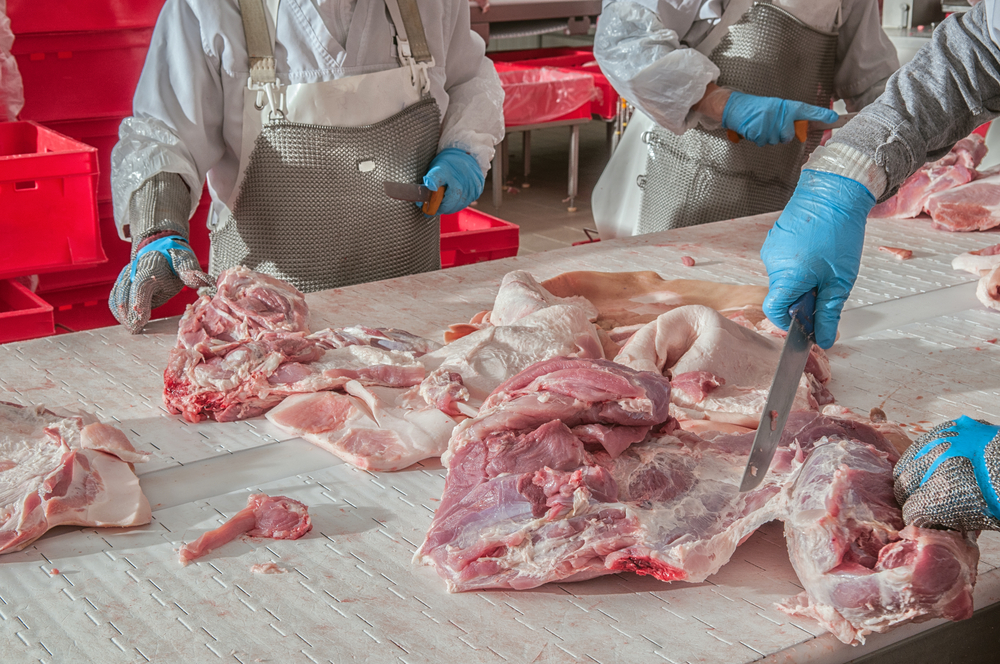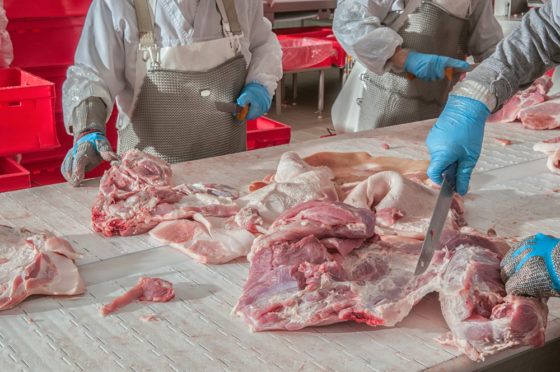 The social affairs ministry inspectorate has warned in its 2021 annual report that people moving to the Netherlands to do low-skilled work are living in 'increasingly miserable conditions' and that Dutch firms are opting to use cheap foreign workers rather than innovate or improve working conditions.
'People from other EU countries… wait for a text message to tell them if they have work the next day or not, even though they were promised a proper job,' chief inspector Rits de Boer says in a stinging introduction to the report.
There is a 'high turnover in anonymous temporary workers who are exposed to dangerous chemicals, who are promised 40 hour weeks but work 20, who work 40 hours but are paid for 20, a distorted balance of power which has psychiatric impact and carries a risk of sexual harassment.'
The chief inspector goes on to criticize employers who dump workers once they have worked long enough to have more rights, or who treat workers as freelancers so they can avoid tax and premiums and pay less than the minimum wage. He also slams landlords who provide dirty, expensive housing. In some cases, construction workers are sleeping on the building site itself, De Boer said.
The current situation, says De Boer, means that private companies are boosting labour migration and earning the money, but that society at large is picking up the bill in the form of pressure on the housing market, public services and the education system.
It is often said that seasonal workers are 'doing the work we Dutch don't want to do,' De Boer said. 'But if the Dutch don't want to do the work, what does that say about how we see the people who do?… If the Dutch don't want to do the heavy, dirty and dangerous jobs, is that really the sort of work we should be offering in the Netherlands?'
Stabilise the population
Given all this, the Netherlands has little choice other than to 'orientate itself' on 'stabilising the size of the population' and carrying out a fundamental reorientation of what work means, he said.
'From the perspective of the inspectorate,' he said, 'it makes sense for us in the Netherlands, to reflect on what sustainable work and a sustainable labour market entail, preferably in a European context.'
The inspectors' report is the latest in a string of damning publications on the plight of eastern European workers in the Netherlands.
Mental health
A report published in April said that seasonal and short-term contract workers who come to the Netherlands to work are at risk of serious physical and mental health problems because of their working conditions.
Long hours, high productivity pressure, hard physical work and uncertainty about accommodation are combining to create 'an impact on physical and mental health on a scale which we didn't anticipate', said researcher Inge Goorts of health expertise centre Pharos.
A major report commissioned by the government and published in 2020 made 50 recommendations for improving the situation of people coming to the Netherlands from abroad to work in greenhouses or in the meat industry.
Licences
The report, by former Socialist party leader Emile Roemer, called for the reintroduction of licences for agencies which bring in workers from abroad.
Roemer's report also recommended stopping agencies providing housing as part of a job contract. Instead seasonal workers should be given individual rental contracts, their own rooms, and be allowed to stay on the premises for up to a month if they lose their jobs.
However, so far nothing has been done by the government to implement the measures.
Some 500,000 people from other EU countries work in Netherlands, mainly in farming, distribution centres, factories and the meat industry.
Thank you for donating to DutchNews.nl.
We could not provide the Dutch News service, and keep it free of charge, without the generous support of our readers. Your donations allow us to report on issues you tell us matter, and provide you with a summary of the most important Dutch news each day.
Make a donation