Inburgering with DutchNews.nl: key facts about supermarkets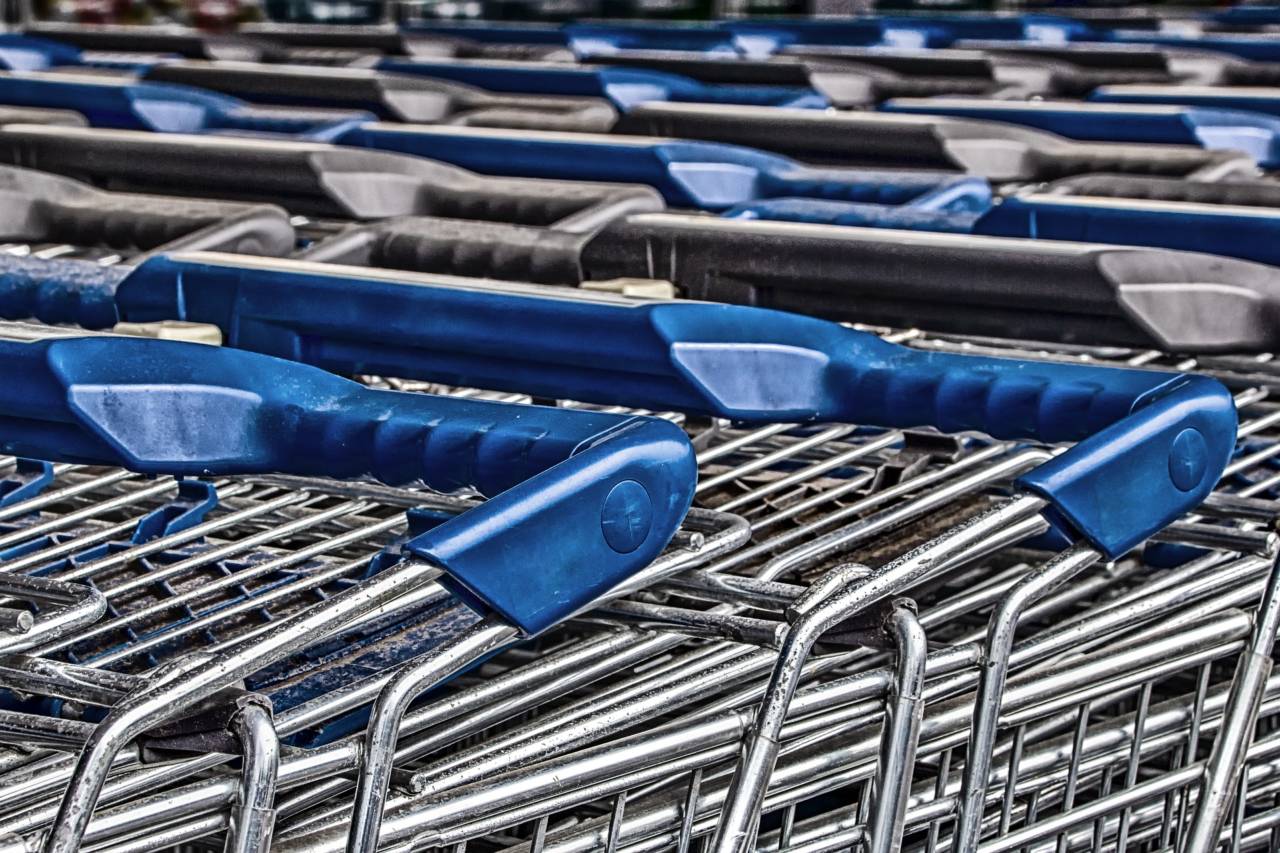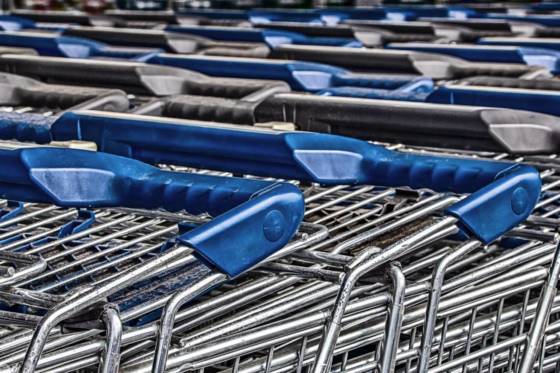 Our favourite bars and cafes are all closed at 5pm because of coronavirus, so where else to hang out but the supermarket. The DutchNews.nl inburgering course guides has the lowdown.

Lesson 27: Supermarkets
Foreigners always complain about Dutch supermarkets – not enough choice, too many queues, no-one to pack up your groceries etc etc – so here are some tips to survive them.
1 Colours
Colours are important: Albert Heijn is blue, Dirk is red, Jumbo is yellow and Plus is purple and green. These are the big four Dutch home grown supermarkets. Ekoplaza is green (organic), while the Marqt has gone for a rather worthy shade of brown.

Do yourself a favour as well and only buy the blue milk. Avoid the red at all costs. Repeat after me: blue is for milk (and the lighter the blue, the lower the fat), red is for karnemelk (butter milk), green is for yoghurt and yellow is for vla.
2 How to pay
Dutch supermarkets do not take credit cards. You might think that big chains would accept plastic but they don't. Bring your PIN card or pay with cash. And an increasing number of them don't take cash at all the tills either.

You may also have to do the check out job yourself. Self scan is all the rage at the moment. This means means supermarkets can employ fewer people and you do part of their job for them. (Although they usually have to pay someone to stand by and help everyone who can't quite get the self scan right).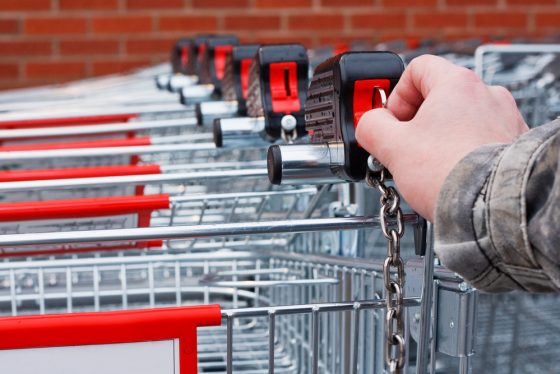 3 Next in the queue
If you do get to use a traditional check out, don't forget to put the little plastic divider on the conveyor belt when you have finished putting all your goodies out, so the check out girl knows when she has reached the end of your shopping.
If you don't, the person behind you will tut tut and give you that look, as they do it themselves.
4 Bonnetjes and zegels
Your check out girl will ask you if you want the bonnetje – receipt – and zegels – for whatever freebie campaign is currently underway. You will soon start collecting the zegels – particularly if you use a supermarket where the checkout staff hate the company and give you lots and lots.
5 Freebies
Talking of zegels, you may find yourself in a modern day Dickens novel attempting to exit the store, depending on what freebie the store is giving away. If its football cards or some other child-enticing treat, hordes of kids may accost you after you check out, asking for yours.
You will also notice the same Albert Heijn kitchen knives in all your friends' kitchens.

And less you think the Dutch aren't much for service, many stores will provide free coffee or tea for customers. If you get there early enough, free samples of everything from cheese to cookies. You might even get enough for breakfast.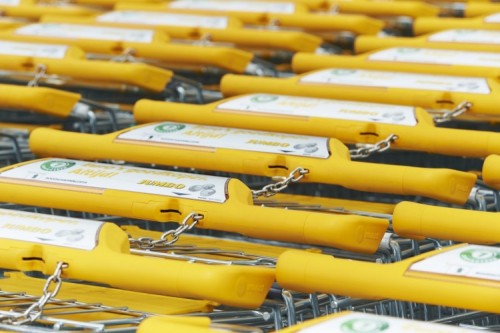 5 Convenience
Hate to peel potatoes? You're in luck, as every Dutch grocery store worth its salt will have peeled potatoes in every size and shape imaginable.
Canned vegetables? Look in the fresh vegetable aisle. And don't expect them to be in cans, you're much more likely to find peas in a jar.
6 Plastic bags
You have to pay for plastic bags but they give you money for bringing back your old glass and plastic bottles.
7 Opening hours
Depending on where you live, you may be shocked to discover that grocery stores aren't open much outside office hours. It is up to local councils to decide if shops can open outside the designated times (6am to 10pm) and on Sundays.  In Bible belt areas, for example, Sunday is often holy.

If you're really stuck, try your local avondwinkel or night store where the owner will charge you double for milk at 11pm. These stores usually open mid-afternoon and stay open until midnight or 2am. 24/7 just doesn't translate into Dutch.
Thank you for donating to DutchNews.nl.
We could not provide the Dutch News service, and keep it free of charge, without the generous support of our readers. Your donations allow us to report on issues you tell us matter, and provide you with a summary of the most important Dutch news each day.
Make a donation