What makes the Dutch who they are? New book aims to unravel NL's dna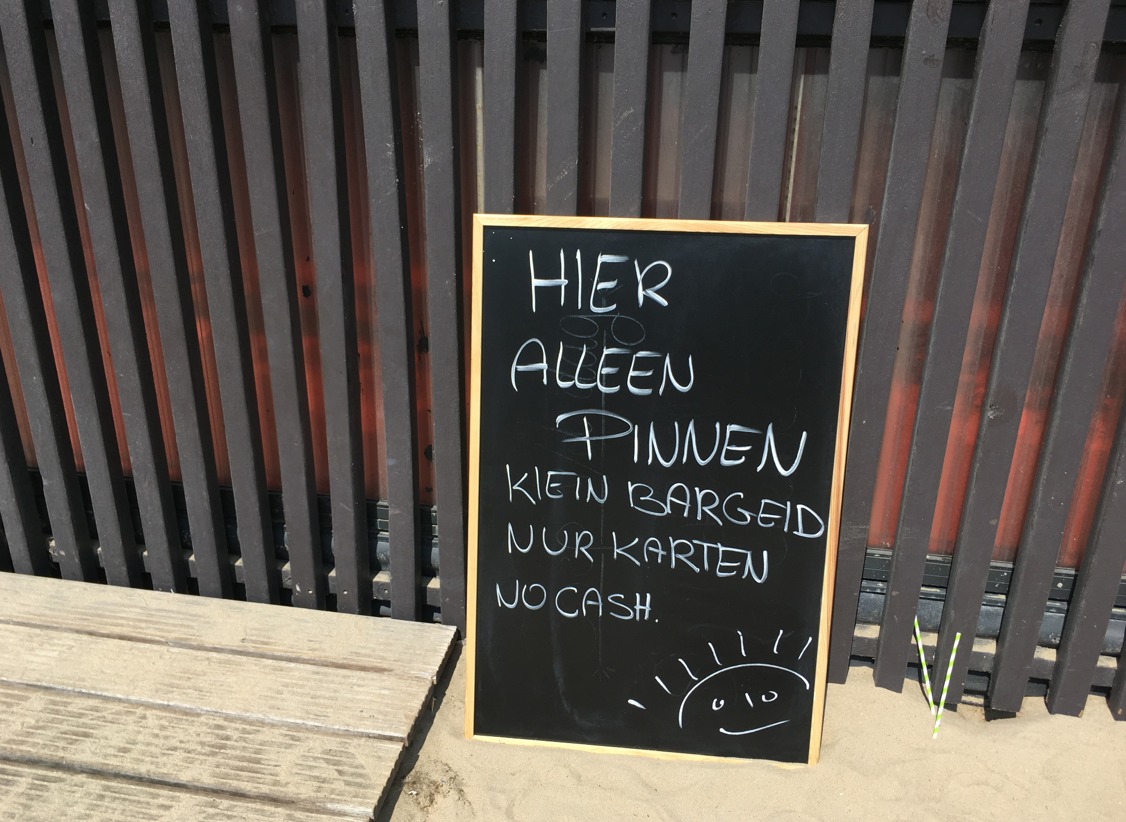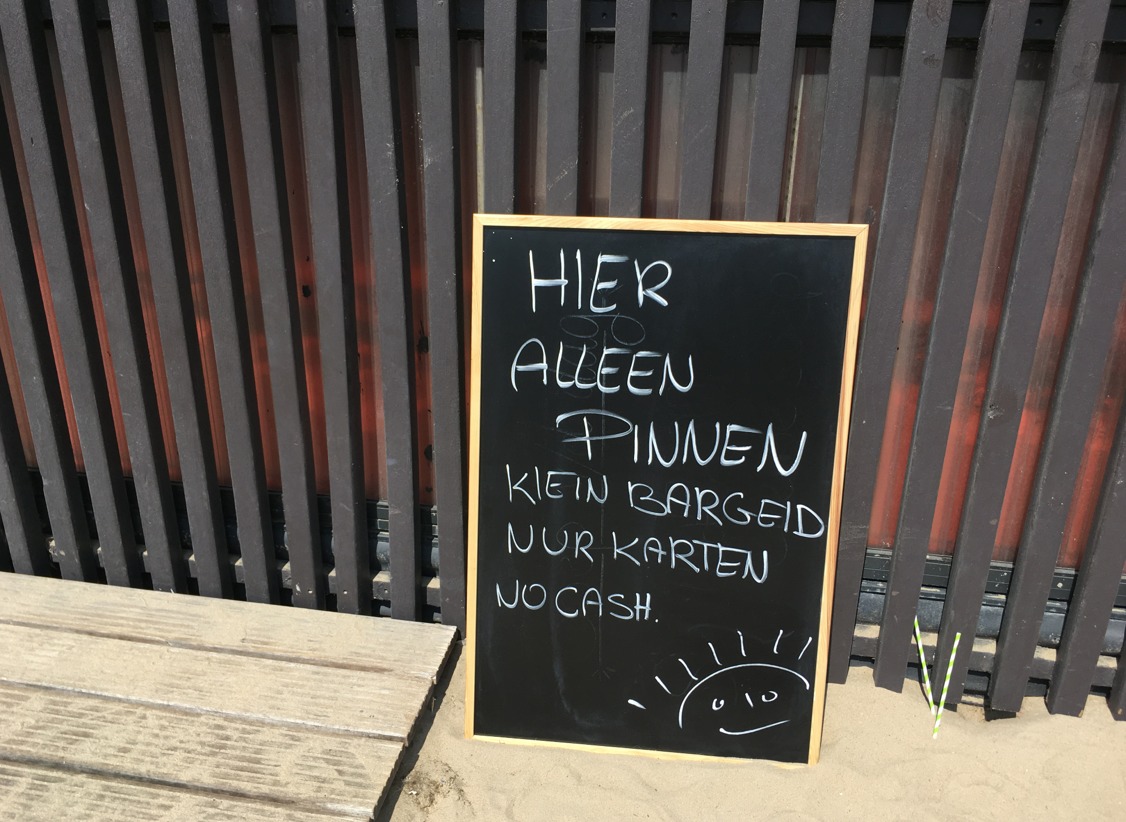 For a small country built on boggy ground, the Netherlands has punched well above its weight in global history. Foreigners, as outsiders, have written many books which aim to unravel the peculiarities of the Netherlands. Now local journalist Cees van Lotringen has written his own insider story about what makes the Dutch Dutch.
There are three reasons why the Dutch have become what they are, says financial journalist Cees van Lotringen. 'Firstly, the landscape. We have built our country in a difficult environment  and that has forced the Dutch to be extremely inventive – not only in water management. They had to get their food from elsewhere as well because the marshy ground was not good for farming. And when they bought too much, they sold it on, which of course helped drive their business instinct.'
The 80 Years War with Spain in the 16th and 17th centuries, which resulted in the provinces which then made up Netherlands toppling their ruler and winning independence was another major factor in making the country what it is. And the third factor, says Van Lotringen, is that the Netherlands has never had the top-down system of rule that other countries had.
'The Netherlands has never been in that situation, with a monarch and a population of serfs,' he says. 'The landscape meant that the Netherlands urbanised much more quickly than the rest of Europe. We had autonomous cities of 10,000 people in the 17th century which was pretty unique. Amsterdam was a city state, with a population of 175,000 and was the third biggest population centre in Europe.'
Free will
These city and provincial states created an independent people, who worked together out of necessity. So how did they become the free thinkers of the Golden Age. Much of it, says Van Lotringen, is down to the philosopher Erasmus, whom he sees as the founder of Dutch society and by far the most important person in Dutch history.
This stems from his work alongside Thomas Moore on humanism and his development of the concept of free will, which was later adopted by Spinoza and helped drive forward the Enlightenment. 'The concept of free will and free thought ultimately stems back to Erasmus. The concept of tolerance as we know it today comes from him,' Van Lotringen says.
The Dutch may have invented the stock exchange in 1602 and traveled the world in search of trade, but they also took good care of their poor. But this free-thinking approach to society began to change in the second half of the 19th century when Catholics were once again allowed to worship in public after decades of being forced into hiding after the Iconoclasm. The concept of verzuiling – a society made up of different pillars based on faith or belief systems which operate independently – dominated the country up to the 1950s and 60s but was broken down in subsequent years.
Social segregation

'I know from my own youth how awful the effects of this type of social segregation can be,' Van Lotringen says. 'I lived in a street with some Protestants but you were not allowed to talk to them. And the same is happening again. Verzuiling is returning via immigration, partly because we don't have a national and inclusive story to tell about who we are and have a hard time encouraging integration. People with very different cultures have arrived here and they have been allowed to go their own way. Erasmus's legacy is at stake.'
So how then, for example, can the foreigner become truly integrated into Dutch society. 'I think the Dutch should do more to help people to integrate,' Van Lotringen says. 'You are expected to join in, not to complain, to keep it business-like and add something to society. But the Dutch are not going to go to a lot of trouble to show you how you can get involved in the first place.'
This sense of distance and 'just get on with it' attitude poses an increasing risk, given the arrival of so many people with different backgrounds, Van Lotringen points out. 'We've got no idea how to deal with this. The English, for example, have a much better story about being English, but what is our story? I think much of this is due to our economic identity. We are only interested in how we can make money, to put it bluntly.'
'There are advantages to this frugality, but I can imagine that from the perspective of foreigners, we are not probably the most interesting people.'
Entrepreneurship and pragmatism
Van Lotringen's book traces the story of the Dutch from the Golden Age to the present day, interweaving it with parts of his own family history. Then, as now, a period of growth and prosperity is being threatened by growing inequality, moral decay and shifts in the balance of power, he says.
The Dutch and most Europeans may be living in a period of peace, stability and prosperity at the moment, but what is crucial now, says Van Lotringen, is to keep hold of what has been learned over the past 500 years. Entrepreneurship, pragmatism, free thinking – these are the concepts which, he says, we need to take with us into the future.
So could the Dutch still fight together against a flood? 'If we are inclusive and continue not to involve people with different backgrounds then we have a big problem,' he says. What we need now, he says, is political leaders with intellect, vision and an inclusive story. 'However, there is more discussion between people from different backgrounds these days, which is a step in the right direction.'
The influence of climate change, combined with geopolitical, social and technological developments, show the need for a change in mentality throughout Europe. The Dutch, he says, with their pragmatic, anti-fatalistic and 'get stuck in' approach, can make a real contribution to that.
'Tot hier en nu verder: Nederland op de drempel van een nieuwe tijd' can be ordered directly from tothierennuverder.net
DutchNews.nl has three copies of the book (which is in Dutch but is an uncomplicated read) to give away. Email editor@dutchnews.nl, explaining why you would like a copy and including your address. The best three emails will win a signed copy.

Cees van Lotringen is giving a talk on the Dutch dna at TEDxAmsterdamED on October 31.
Thank you for donating to DutchNews.nl.
We could not provide the Dutch News service, and keep it free of charge, without the generous support of our readers. Your donations allow us to report on issues you tell us matter, and provide you with a summary of the most important Dutch news each day.
Make a donation