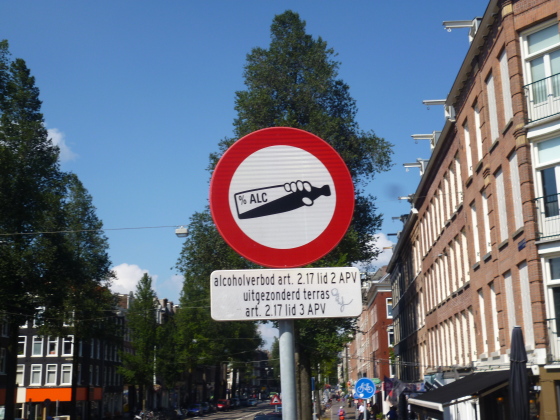 Children who end up in hospital with acute alcohol poisoning are often the youngest members of the family, research has shown.
Pediatrician Loes de Veld looked at the anonymous data of 7,000 youngsters admitted with acute alcohol poisoning between 2010 and 2017 and found that most were the youngest sibling in a family.
The reason for this may be that parents often pay more attention to what their first and second child are up to, and tend to relax the rules for the youngest child, educational expert Marina van der Wal told Nu.nl.
Under 18s are not allowed to buy alcohol or be served alcoholic drinks in bars but, said Van der Wal, 'it's difficult for a parent to say no when their child says 'but he can have a drink, why not me'.
However, parents need to be aware of the damage alcohol can do to a developing teenage brain, she said. 'Not saying "no" can have other consequences as well. We see that children who are allowed to drink by their parents also use other drugs earlier and smoke more often.'
They also end up in hospital more often. De Veld's research showed that children under 15 with acute alcohol poisoning had had their first drink long before then. Prevention is key, De Veld said. 'No drinking before the age of 18 would be a step in the right direction.'