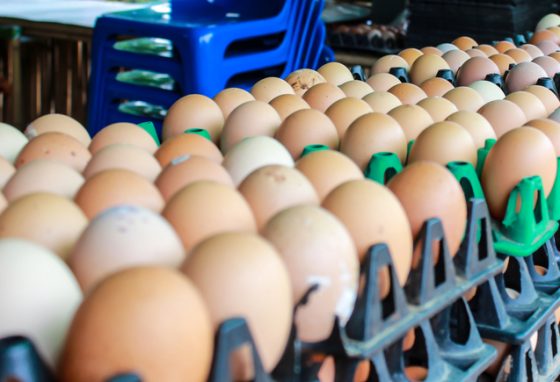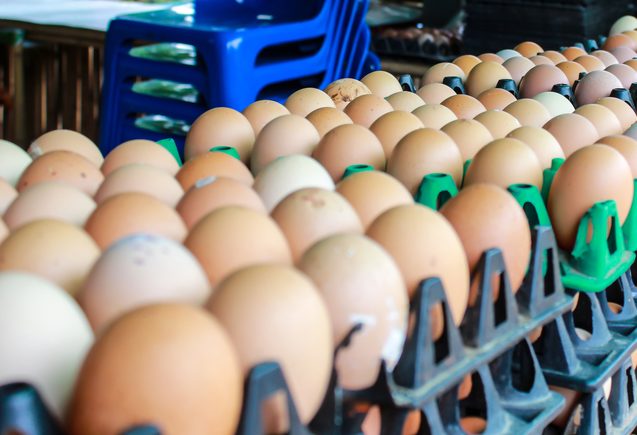 Inflation and bird flu are helping drive up the price of eggs, which are now between 12% and 20% more expensive than they were a year ago, according to figures from market research group GFK.
The cost of grain has risen because of the war in Ukraine and energy prices are also soaring. At the same time, restrictions imposed because of the bird flu epidemic are having an impact.
All birds have to be kept indoors because of the disease and new restrictions for wholesalers are adding one cent to the price of an egg via increasing transport costs, Bart-Jan Oplaat of the poultry farmers' association told news website Nu.nl.
So far six million chickens have been culled because of the epidemic and this too is starting to have an impact on prices, according to Wageningen University economist Peter van Horne.
He expects bird flu and the mandatory indoor confinement will continue until spring. 'That, coupled with the lasting impact of the war in Ukraine, means the poultry sector is not doing well,' he said.
Some farmers, who are barely covering their costs, are now leaving their barns empty for a time,' Oplat said. 'That is hitting the supply of eggs, which is traditionally high heading towards December,' he said. 'Supermarkets will have to encourage farmers to keep production up by paying higher prices.'