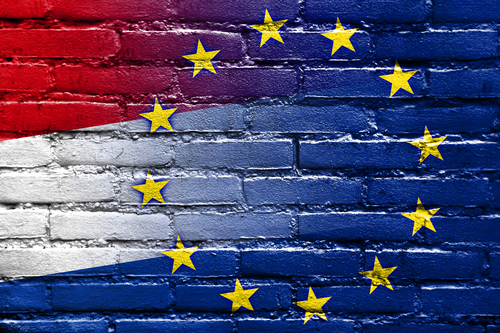 The Dutch are among the least likely Europeans to want to work abroad, according to research among almost 10,000 EU workers by salary processor ADP.
The research, which included 1,300 Dutch nationals, showed that just 3% of Dutch workers are open to working in another European country, the lowest rate among all eight EU countries in the study.
Loyalty is also a major issue among Dutch workers. Some 37% of those polled said they would prefer to spend the rest of their working lives with the same employer, a rise from 22% a year ago.
'The tight labour market means that people are more confident that they can find a job close to home,' Martijn Brandt, ADP director, said. 'Many people who want to work abroad are driven by economic necessity – they can find the job there which they could not find here.'