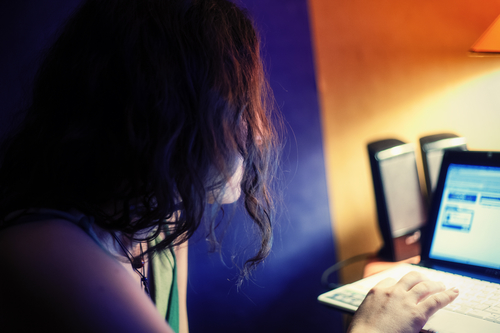 A 40-year-old teacher at a trade school in Assen should be jailed for three years for the sexual abuse of a 13-year-old pupil, the public prosecution department said on Tuesday.
The man had originally faced charges of rape but the public prosecutor told the court in Groningen that there was no question of him using violence and that his victim did not feel threatened.
The man was the girl's school mentor and also persuaded her to commit sex acts in front of a camera. In total he had some 900 photos of the girl in his possession.
The abuse took place between June and the end of August this year.
Asked in court why he had abused the girl, the man said: 'That is a very difficult question to answer. I think it dreadful that things went further in the end. I am very, very ashamed.'