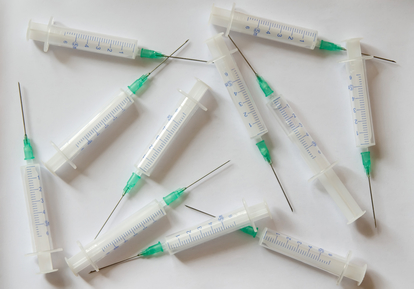 The 21-year-old trainee nursing home assistant suspected of killing three elderly patients with insulin and several attempted murders, had earlier been sacked for stealing, the public prosecution department confirmed on Friday.
The Telegraaf reported that the 21-year-old Rotterdammer, named as Rahiied A, had been given an 80 hour community service sentence for stealing €5,000 from one elderly patient.
'He was sacked on the spot for stealing the money,' the care home said in a statement. That incident took place at the end of 2016.
One of his former employers told the Telegraaf that A still had a certificate of good behaviour, allowing him to work at other care homes.
A was arrested two weeks ago after an investigation a nursing home in Binnenmaas where an elderly woman became unexpectedly unwell. She was taken to hospital, where medical staff said they suspected she had been given a dose of insulin. Nursing home officials then called in the police.
The public prosecutor says he is now suspected of killing three elderly patients. Four other suspicious deaths are under investigation as are six cases in which the patient survived.