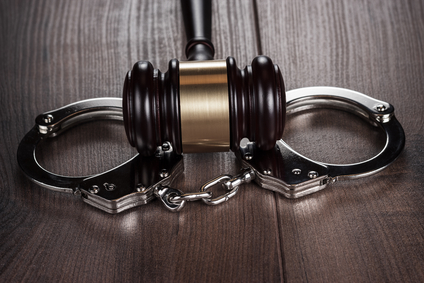 The public prosecution service in Argentina will appeal against the 'not guilty' verdict passed on Dutch Argentine pilot Julio Poch, broadcaster NOS reports.
Prosecutor Abel Cordoba told NOS that the department 'has confidence in the quality of the complaint,' but that an appeal will begin in 18 months time at the earliest.
Poch, 65, had always denied involvement in death flights, in which opponents of the junta (1976-1983) were drugged and thrown from planes. He is alleged to have told several Transavia pilots about the death flights, saying 'we threw them from planes'. Those claims were the basis for his arrest and deportation.
The court unanimously found him not guilty of involvement in the death flights on the basis of a lack of evidence earlier this week.
It is unclear whether Poch will return to the Netherlands ahead of the appeal and will first need to arrange a new passport, his Dutch lawyer said earlier.
Deportation
Meanwhile, MPs want ministers to explain the role of the Netherlands in his arrest and deportation. Poch was arrested in Spain in September 2009 while about to make his final flight for Transavia, where he had worked since 2003.
There is no extradition treaty between the Netherlands and Argentina and the Dutch authorities tipped off both Spain and Argentina as to his whereabouts prior to his arrest.
The three pilots who reported saying Poch had told them about his role in the death flights say they have no regrets about their actions and would do the same again, NOS said.