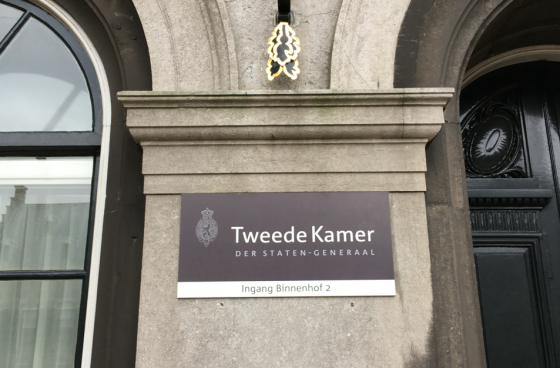 The popularity of three of the four parties in the new Dutch coalition government have taken a knock since announcing their plans to work together, taking support for the alliance to around 46%, according to the latest poll of polls by Tom Louwerse.
The poll of polls, an amalgam of six separate opinion polls, shows support in particular for the VVD and CDA is down by around three and four seats in the 150-seat parliament. D66 is down one seat and the ChristenUnie up one at five to seven.
The drop in support for the VVD and CDA is consistent across all the polls, Louwerse says. The shift is towards Thierry Baudet's anti-EU Forum voor Democratie, which has risen consistently over the past few months.
The polls show the right-wing party would win between nine and 11 seats in the 150 seat parliament if there is a general election tomorrow – equivalent to between 6% and 7.3% of the vote. In the March general election, the FvD won a surprise two seats.
Support for Geert Wilder's anti-Islam PVV has also been hit by the rise of FvD. It would take between 17 and 19 seats in parliament if there was a general election tomorrow, the poll of polls shows. It currently has 20 seats in parliament.