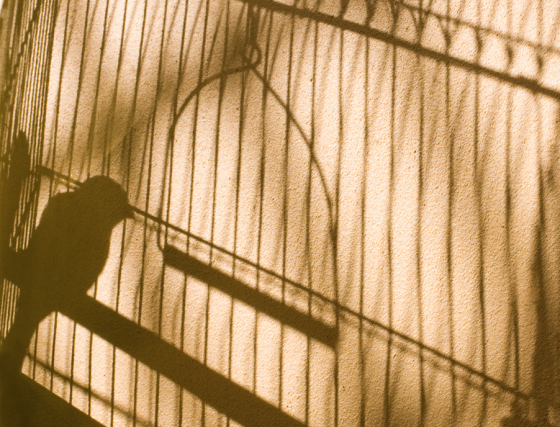 The organisers of the annual bird show in the Noord-Brabant town of Nuenen have been forced to cancel the event after 200 birds were stolen overnight.
The birds were taken from the canteen of the local baseball club where they had been taken for the night ahead of Thursday's judging. Of the 435 birds in the show, around half were taken after thieves forced open a window and took the birds, driving off with a trailer which also belonged to the club. Many of their cages were left empty.
The haul includes some rare tropical birds worth up to €400 each, said Stan Dielissen, chairman of the Bastaarden bird club, which organised the show. Dielissen said he expected the birds would now be sold on the black market.
'The thieves were very selective,' club secretary Lambert van Gelooven told local broadcaster Omroep Brabant. 'Birds with common plumage have been left behind and the rarer, more expensive ones have been taken.'
The show has now been cancelled and the Dutch bird collectors' association has urged its members to sound the alarm if they receive any 'strange' offers.
Bird thefts
It is not the first time rare birds have been stolen in the Netherlands. In May six men  appeared in court accused of stealing dozens of exotic birds from Vogelpark Avifauna in Alphen aan den Rijn in 2016.
The men were also accused of taking 50 birds from cages on Hofzichtlaan in De Lier and dozens of others in raids in Udenhout and at Zoo Veldhoven.
And in 2014, 30 tropical birds were taken from the Avifauna bird park, mainly breeding pairs.