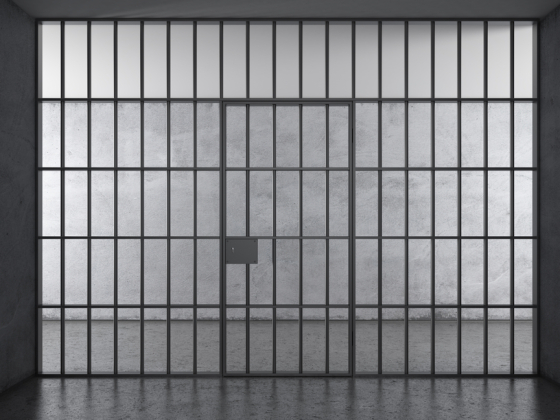 MPs have called for a debate about the supervision of a convicted child abuser who was able to talk to journalists and the lawyer representing most of his victims while in prison.
This weeked the Volkskrant published a lengthy article about Robert Mikelsons, who was jailed for almost 19 years for abusing dozens of very young children. The article centred on a letter written by Mikelsons to the parents of his young victims, apologising for his actions and offering to meet them.
Two Volkskrant journalists repeatedly spoke to Mikelsons by telephone and visited him in prison. Mikelsons reported it as a 'family visit' and had not asked permission for a visit by the media although prisoners are always required to seek the consent of the prisoner governor to talk to journalists.
Prisons minister Sander Dekker has since announced that Mikelsons will be placed under additional supervision. His visitors will be screened in advance and his post and phone calls monitored.
Latvian national Mikelsons was found guilty of molesting 67 children but admitted to abusing 87 while working as a creche leader and babysitter in Amsterdam.