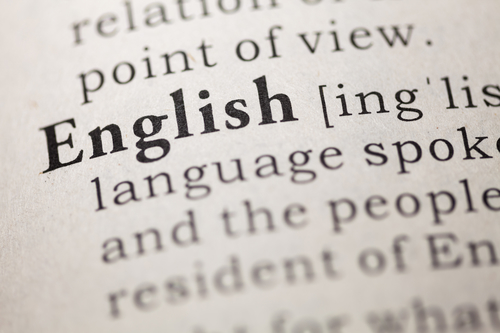 Are the Dutch the European champions when it comes to proficiency in English? The Dutch have come first for the second year running in the English Proficiency Index (EPI), a survey by language course provider Education First (EF). The 
Volkskrant
had its doubts and thought it was time to take a closer look.
The media were quick to pick up on the Dutch score but the paper noticed something wasn't quite right. Proficiency seemed to rise and fall quite arbitrarily. Two years ago, the Swedes pipped the Dutch to the post, while earlier results showed the Norwegians and Danes to be top of the class.
The scores also varied wildly per province. Zeeland and Zuid-Holland used to leave the rest of the country behind but now the most proficient English students live in the province of Utrecht, the paper writes.
The Volkskrant is not alone in its suspicions. Survey researcher Jelke Bethlehem who works for Leiden University has been debunking the proficiency index since 2015.  A high EPI score is nothing to write home about in any language, he found, as its flimsy foundation is a short test on the Education First website.
The index score is based on people who happen to decide to take the test and as such, it is wholly unrepresentative of the proficiency of any nation, Bethlehem says.
Incentive
'The proficiency test is really an incentive to buy one of their language courses. It would be better if an independent organisation did a test,' Bethlehem told the paper.
EF said it is aware of the test's shortcomings and the reasons for such variations. 'We do say so on our site,' a spokesman told the paper. 'But we are the only ones to test proficiency every year and we do listen to feedback.'
In addition, the index is based purely on testing reading and listening skills using multiple choice questions rather than the spoken or written word.
So are the Dutch any good at English? Nobody knows, the Volkskrant said. The most recent research it could find is an EU wide study among secondary school students which dates from 2013. The Dutch came out with a better than average score but the Swedes and the Flemish won by a nose, the paper said.