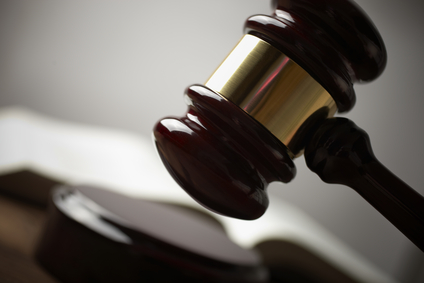 The 14-year-old boy who raped and murdered his schoolmate Romy this summer should be sent to a youth detention centre for one year followed by a spell in a youth psychiatric unit, the public prosecution department said on Friday.
This is the toughest option open to the courts in the case of an offender under the age of 16. The boy, said by the prosecution to be of 'diminished responsibility' is currently on trial behind closed doors in Utrecht.
Romy, was found dead in a nature reserve in Achterveld on June 2 after disappearing on her way home from school The boy was arrested two days later. Both teenagers were at a special school in nearby Barneveld.
According to broadcaster NOS, Romy's last Whatsapp message to friends said that the boy wanted to cycle with her and that she found him creepy. The boy has admitted raping and strangling Romy and pushing her body into a ditch.