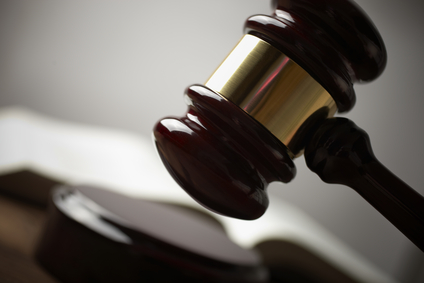 The man arrested for stabbing a second man to death in a metro train in Amsterdam was on leave from a psychiatric clinic at the time, RTL Nieuws said on Tuesday.
Philip O had been detained at a special department at the AMC teaching hospital but was allowed out on July 27 for reasons which have not yet been disclosed.
He went on to stab a 38-year-old man on a train. He is also known to have attacked a worker at the clinic six weeks previously and the second victim appeared to have been chosen completely at random, the public prosecution department said.
O appeared in court on Tuesday during a hearing to decide if he should be remanded in custody. During the hearing judges decided that he should be referred for a full psychiatric examination and detained for a further 90 days.
Earlier this month, a 27-year-old woman was murdered by a convicted rapist who was being treated at a different psychiatric clinic but was also allowed regular leave.