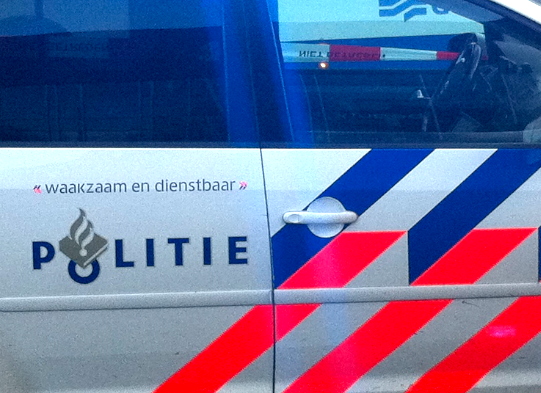 A quarter of trainee police officers now come from ethnic minority backgrounds, according to the Volkskrant.
The proportion has doubled since 2015, to one in four of the 700 trainees at the national police academy this year.
Peter Slort, head of diversity for the Dutch national police, told the Volkskrant that he attributed the increase to targeted recruitment campaigns.
Social media, where they are 'very present' had a big effect, he said. The police force has worked with well-known bloggers from ethnic minority backgrounds, for instance.
There is also a new team of 17 'diversity recruiters', to address the fact that only 7% of police currently come from non-ethnic Dutch backgrounds. The thinking behind the new drive is that a more diverse police force will be better able to deal with tension in mixed neighbourhoods, writes the Volkskrant.
'Add skills'
'Even more than this, there is a huge increase in quality,' Slort reportedly said. 'They add skills we are lacking, such as their knowledge of languages, cultures and communities.'
He added that the bar is still the same in terms of cognitive tests, language and fitness skills.
In March, police chief Erik Akerboom said the force wanted more diversity in its ranks and leadership. It has been accused of ethnic profiling by organisations including Amnesty International.
According to the Dutch statistics office, 22.6% of the Dutch population is defined as 'allochtoon', with at least one parent born abroad. Two-fifths of these people have a Western background.