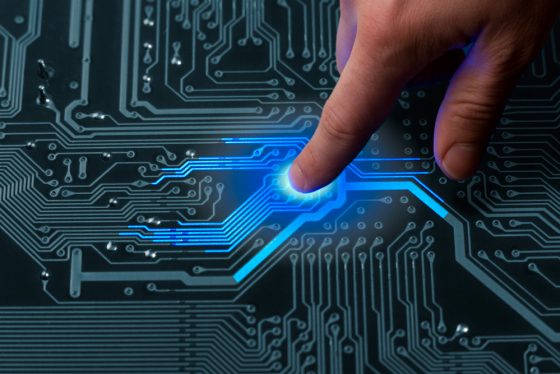 It is possible that Dutch technology was used in weapons of mass destruction or rocket programmes developed by Iran, Pakistan and Syria, outgoing ministers Lilianne Ploumen (foreign trade), Bert Koenders (foreign affairs) and Klaas Dijkhoff (defence) told MPs in a letter, NU.nl reports.
The letter comes as a reaction to questions from VVD MPs about comments made to news agency ANP last month by the head of Dutch military intelligence and security service MIVD, major general Onno Eichelsheim.
Eichelsheim claimed the Dutch secret services are frustrating a 'substantial' number of attempts each year by foreign groups to acquire knowledge and material to manufacture weapons of mass destruction, for instance by advising the foreign office to refuse an export license.
According to Eichelsheim the Netherlands is 'a supermarket for countries that want to develop this sort of weapon. Businesses and knowledge institutions are not sufficiently aware of the fact that 'countries of risk' want to get their hands on Dutch technology,' Nu.nl quotes him as saying.
According to the letter the matter will be investigated by the customs office after which the public prosecution office can open proceedings against the perpetrators, Nu.nl writes.