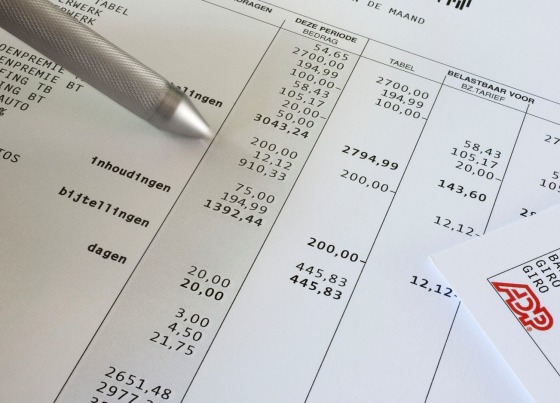 The Netherlands biggest employers organisation VNO-NCW sees potential for an average 3% pay rise next year, chairman Hans de Boer told Radio 1.
'It is always wise to let wages rise in line with economic growth, around 3% as the [central] bank indicated,' De Boer is quoted as saying by broadcaster NOS. 'But there are always companies which are not doing as well, and they should be left out. One sector can deal with more than another. So the sectors and unions will have to talk to each other.'
The central both and prime minister Mark Rutte have both indicated that they consider the time is right for pay rises and the FNV trade union federation said last weekend it is aiming for an average 3.5% rise in the coming pay negotiation round.
A wage rise will be good for domestic spending which in turn is good for the economy, De Boer said.
NOS points out that in June, De Boer criticised central bank chief Klaas Knot for calling for higher wages. Instead, taxes should be cut, De Boer said.