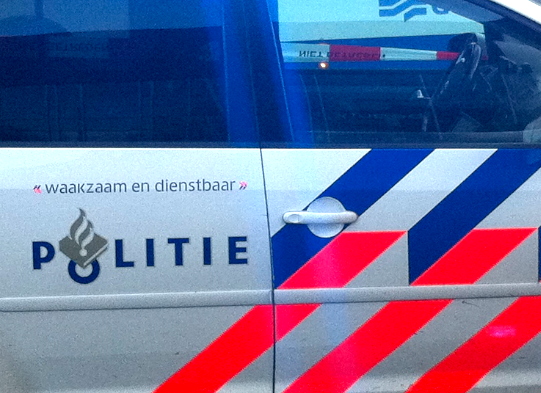 A 14-year-old boy from Friesland has been arrested in connection with the death of his parents, according to Dutch police.
He was taken in late on Tuesday evening, after a couple was found dead in their home in the Frisian village of Katlijk.
The man of 63 and his 62-year-old wife were discovered that morning by the neighbours who shared their farmhouse, and according to the NOS broadcaster, their youngest son is the only suspect.
Zoals vaker bij onderzoeken blijft de woning in #katlijk afgezet en bewaakt. pic.twitter.com/XtzpGhHLkd

— Politie Fryslân (@polfryslan) September 26, 2017
Police have interviewed the other two sons but have not released details of what they believe happened or how the couple died, although they have said a crime is suspected. The son is due in court today.
After the discovery of the bodies, police had evacuated and searched the area, and investigations are going on in the farmhouse.
Local mayor Tjeerd van der Zwan told the Leeuwarder Courant in a statement that the family was not known to social services.
'Katlijk is a small community of about 600 people, where everyone is involved. I don't have to tell you that this kind of event has a deep impact on people…Our sympathies go out to their relations.'