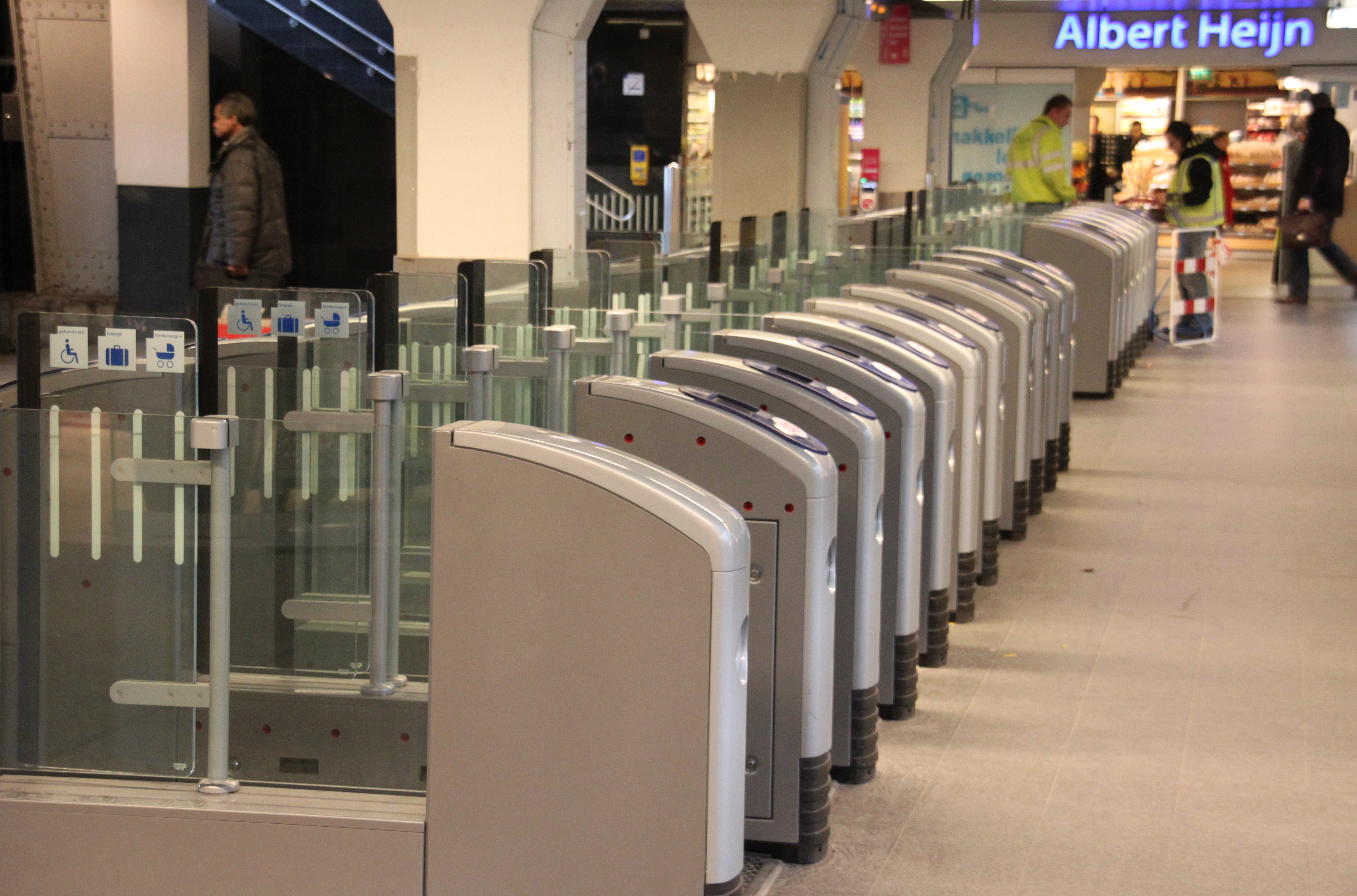 The company behind the Dutch public transport smart card (ov-chipkaart) has handed travel information about the movements of 'dozens' of students suspected of lying about where they live to education ministry officials, the
Volkskrant
said on Tuesday.
Translink's decision to give private information to Duo, the ministry unit which manages student grants and loans, contravenes the agreement struck when the transport card was launched in 2006, the paper said.
Transport watchdogs have now asked the Dutch privacy body Autoriteit Persoonsgegevens to investigate. When the card was introduced, Translink said the privacy of travellers was a top priority and that it would only give information to third parties when ordered to do so by the public prosecution department.
Translink now admits it receives 'five to 10' requests for information a week from Duo and that these requests were honoured until one student took the issue to court. In May judges ruled Duo broke privacy rules and tore up the fine issued to the student for claiming to live away from home even though he still lived with his parents. The lie had entitled him to a higher grant.
Duo is currently appealing against that decision.Officials argue they are legally entitled to request the information from Translink as they are charged with tracking down fraud.
Grants abolished
A Duo spokesman told broadcaster NOS later on Tuesday that it had asked for the travel details of 377 students over the past two years.
When grants for new students were stopped in 2015 the difference between the financial help available to students living at home and those in lodgings disappeared. But students who started a degree course before that date are still receiving grants towards the cost of their studies.
The paper says in 2013, Duo carried out checks on 7,000 students it thought may have been claiming higher grants than they were entitled to and 3,300 were found to have been committing fraud.