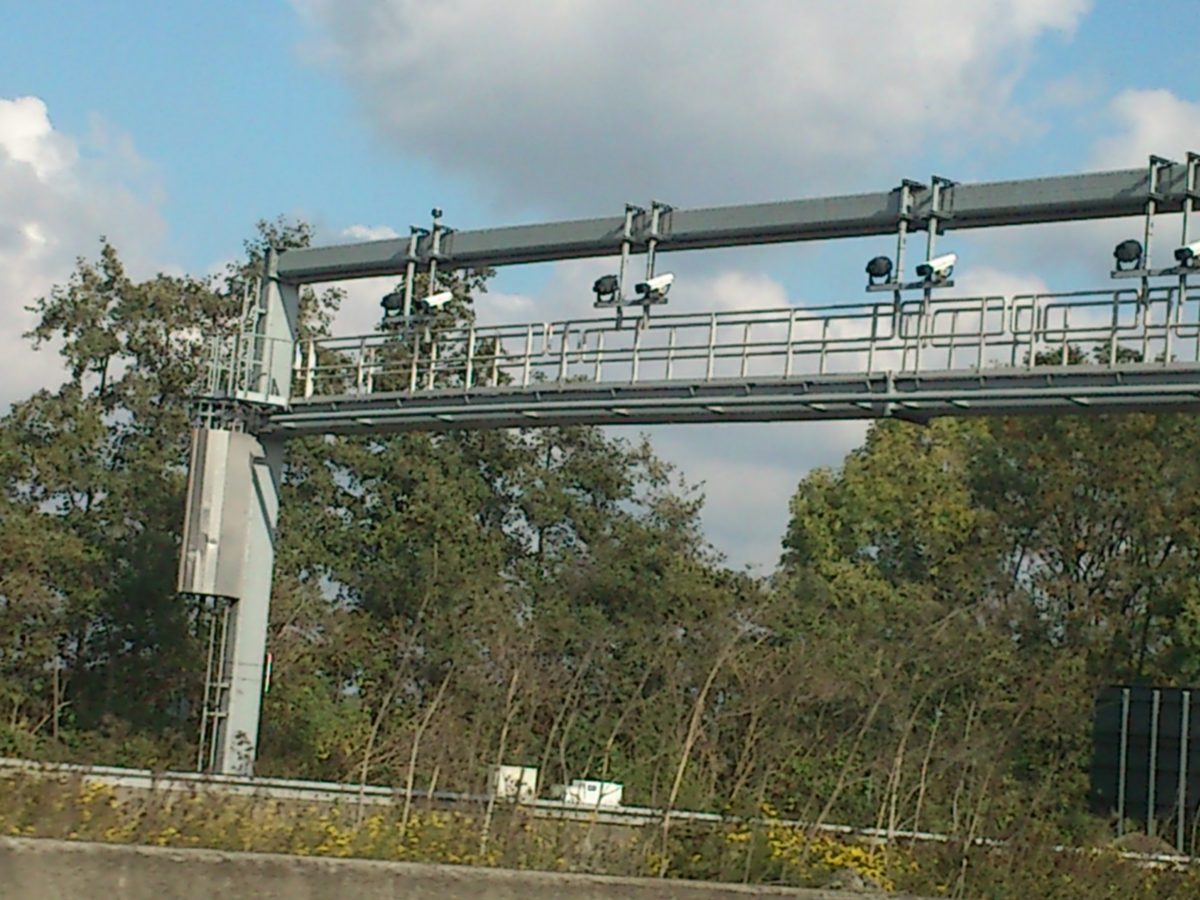 Average speed cameras are to be introduced on 11 provincial roads in an attempt to cut the rate of accidents and deaths in traffic.
The cameras will be placed on N roads with two or four lanes in five provinces – Friesland, Flevoland, Utrecht, Zeeland and Limburg. The stretches of road have been chosen because they have a high accident rate or drivers regularly exceed the speed limit on them.
'Our experience has found that drivers keep more closely to the speed limit over a long distance where there are average speed checks,' said the public prosecution department in a statement announcing the move.
The cameras are expected to be switched on over the next two years.
The complete list of speed camera locations
Flevoland
N706 Vogelweg between A27 and Lelystad Airport
Friesland
N351 between Wolvega and Oosterwolde
N381 between Drachten and Donkerbroek
Limburg
N275 between Blerick and Nederweert
N564 between Weert and the Belgian border
N277 between Ysselsteyn and Zeeland
N270 between Venray and Ysselsteyn
Utrecht
N230 Utrecht, provincial section of the Zuilen ring road (eastern section)
N414 between Eembrugge and Bunschoten
Zeeland
N253 Rondweg Sluis
N256 Zeelandbrug