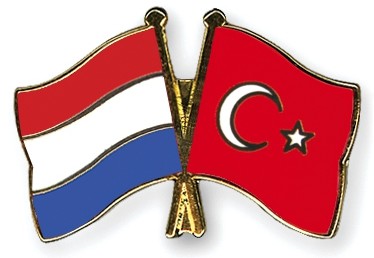 The Turkish embassy in the The Hague has sacked five workers because they are supporters of the Gülen movement.
The five were all senior officials and recalled to Ankara on the same day, acting chief of mission Kurtulus Aykan told the AD.
'I don't want to name any names, but we are not talking about the cook or servants,' Aykan said. The five are now the subject of an internal inquiry and can expect a fair trial, he said.
Turkey says Islamic leader Fethullah Gülen was behind last month's failed military coup. He has lived in the US for years and denies all responsibility.
Long arm
Aykan told the AD that Gülen's supporters are well represented in the Netherlands. 'I often hear people talking about the long arm of Ankara, but I would rather talk about the long arm of FETÖ,' he said.
FETÖ is the name Ankara gives the Gülen movement.
Aykan said western countries should be more understanding of the situation in Turkey. 'We are Nato allies,' he said. 'The Netherlands has made several carefully worded statements but we do not feel supported.'
He also said the Netherlands should not interfere in Ankara's possible reintroduction of the death penalty. 'We don't need the advice of friendly countries,' he said.