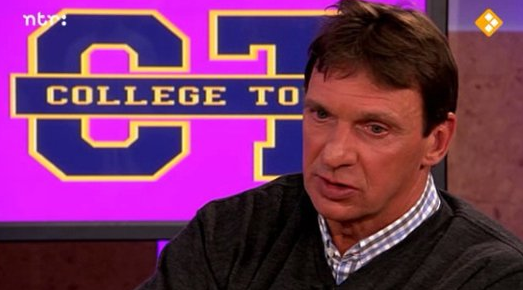 Amsterdam crime boss Willem Holleeder has been ordered to pay the Dutch government nearly €18million from misbegotten gains, reports the Volkskrant.
Haarlem court ruled on Tuesday that he earned the money through criminal means, largely extorting real estate magnate Willem Endstra, who was known as the 'banker of the underworld'.
The judgement was almost the same as a 2012 ruling, which had been overturned after Holleeder complained of judicial bias.
Holleeder has already served a nine year prison sentence for extorting Endstra and other crimes. He is currently being held in prison, suspected of involvement in several murders including that of Endstra in 2004.