Local elections 2018: Other cities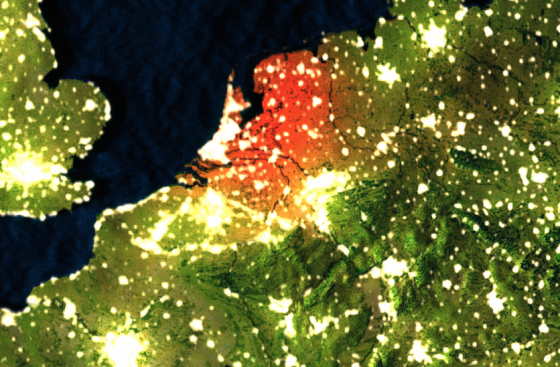 In total, over 430,000 foreign nationals are thought to be able to vote in the local elections on March 21.
We've covered the 10 biggest centres of internationals in detail. But if you have information about other cities, in particular, political party information in English and dates for debates, please contact georgedutchnews@gmail.com.