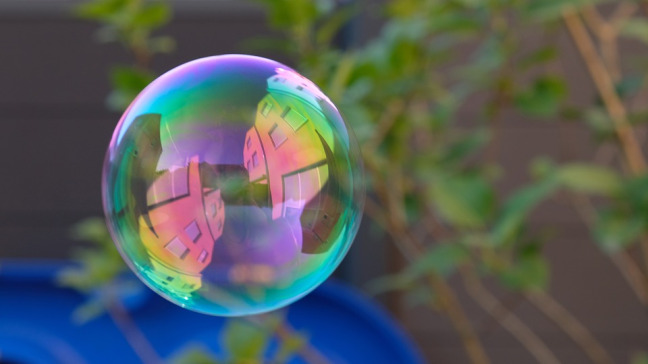 Kristen in Clogland is a blog about an Aussie discovering the Netherlands, travel and adjusting to life in another country.
Our family has a big change on the horizon. This time it's not an international move, it's a change of schools. Not just your average school move. Our two kids will be moving from the international school system to the Dutch education system. This is no small change, it was an extremely difficult decision for us to make and we all still have mixed emotions about it.
Our two children (aged 8 and 10) have been 'under my wing' so to say, for the past six years, attending the international school where I work. They join me in the car each morning and afternoon and we travel the 30 minutes to and from school together. They have learned how to read and write in English and also attended daily Dutch classes.
Being both a staff member and a parent did pose it's challenges at times, but for the most part, it was wonderful and super convenient. I was present for all class celebrations, presentations and school assemblies. The kids hug me every time we walk past each other in the hallways.
Bonus hugs are always great. I will always look back on the past six years with fondness. Their time at the international school has given them the most wonderful foundation on which to build upon.
The unknown
The kids have just a few weeks left at their current school. Then it will be time for a new chapter. We will dive into the unknown. It's scary. The kids will be taught in Dutch, rather than English. They will go from small class sizes to larger classes, with less personalized attention. They will need to become more independent.
Growing up in an international school and then moving to a non-international community can be a pretty big wake-up call. The international school they have been attending is a kind of bubble.
Let's be honest, all international schools are in a way. A protective bubble from the real world, a comfortable place to be. The hard part can be when it comes time to leave.
New perspectives
Stepping outside this bubble allows one to gain a new perspective of the world. We have taken steps to ensure that this transition is easier for them: For example, all of their co-curricular activities have always been with local Dutch clubs, they speak Dutch, and already have friends at their new school.
However, it will still be a challenging adjustment, more so for me than the kids perhaps. I am mentally preparing myself for many 'What have I done?' moments. They will come. But we hope that with time and persistence, we will eventually observe some sort of confirmation that, long term, we have made the right choice for our family.
Our children still consider themselves Australian, rather than Dutch-Australian. Although they were born in Australia, and are proud to be Aussie, they have lived almost their entire lives in the Netherlands and are dual-nationals.
We hope that this move will ensure full integration into the local community whilst maintaining their unique identities, ensure complete fluency in Dutch and, most importantly, help to give them a real sense of belonging in this country we now call home.
Every month we feature a blog post from one of our favourite bloggers. Interested? See if your blog meets the criteria to be included on the site.
DutchNews.nl has been free for 13 years, but now we are asking our readers to help. Your donation will enable us to keep providing you with fair and accurate news and features about all things Dutch.
Donate via Ideal, credit card or Paypal.