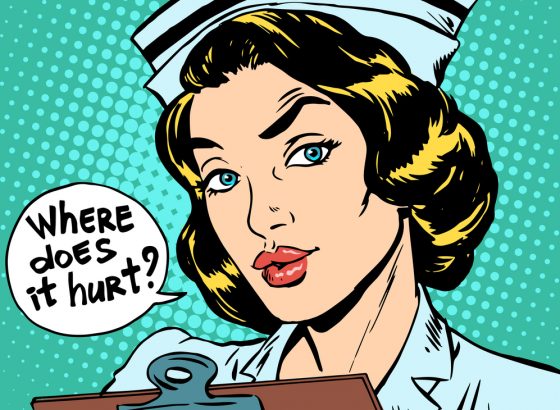 Supplementary health insurance policies have been in the news a lot this month, with the central Dutch bank suggesting they could disappear in the future. So what's all the fuss about? Here's a handy guide to what supplementary health insurance policies cover, how they work and whether or not you need one in 2018.
What should you look out for when assessing supplementary health policies?
Cover
The basic health insurance (basisverzekering) is the compulsory part of Dutch health insurance. It covers essential medical healthcare, such as visits to your GP, hospital treatments, emergency medical care and (some) medication.
There may be treatment you might want but that is not covered by the basic health policy.
Here is a list:
Physiotherapy (for non-chronic conditions)
Dental care (above 18 years of age)
Alternative medicine
Orthodontics for children and adults
Glasses (or lenses)
Podotherapy
This is where a supplemental insurance comes in. These optional (private) packages are offered by various insurance providers to meet your additional health needs and lifestyle.
Conditions
When comparing these 'extra' insurance policies, you should study the policy terms and conditions carefully. This is because insurance policies may vary significantly in terms of:
Cover: there are huge differences in the maximum amount of money you can reclaim for some treatment or medical aids
Acceptance: unlike the basic insurance policy, supplemental insurances are privatised, meaning insurance companies don't have to you accept you. That means you may  have to fill in a form about your medical history and current status before they agree to take you.
Waiting-time: some insurance companies incorporate a waiting time for some coverage. This means you have will have to wait six months or a year before you get your costs reinbursed, while in the meantime, you do have to pay the monthly premium.
ZorgWijzer.nl offers an English comparison tool which easily shows you what cover and which conditions apply per policy.
Children
On the upside, children under the age of 18 are insured for free through their parents, so they too are usually covered for exactly the same treatments as their parents. Remember this when choosing a supplemental insurance, especially if you feel it would benefit your children.
Cost difference
The cost difference for supplemental insurances is huge, depending on the chosen cover and insurance company. So, whether or not a supplemental insurance is worthwhile mainly depends on how often you will use it. Try to calculate if the premium you pay to the insurer is less than the total amount you can claim back for treatment.
Changes
Bear in mind that if you already have supplemental insurance, the cover may very well change next year. So, it is definitely worthwhile checking whether your current health policy still fits your needs and is not too pricey.
Comparing the different insurance policies and companies (in Dutch: zorgverzekeringen vergelijken), and perhaps switching your insurer, is a good way to make sure you aren't paying too much. According to recent research by the Dutch consumers union, changing policies could save you up to €100 a year.