Give us a HG: how should you sign off a letter in Dutch?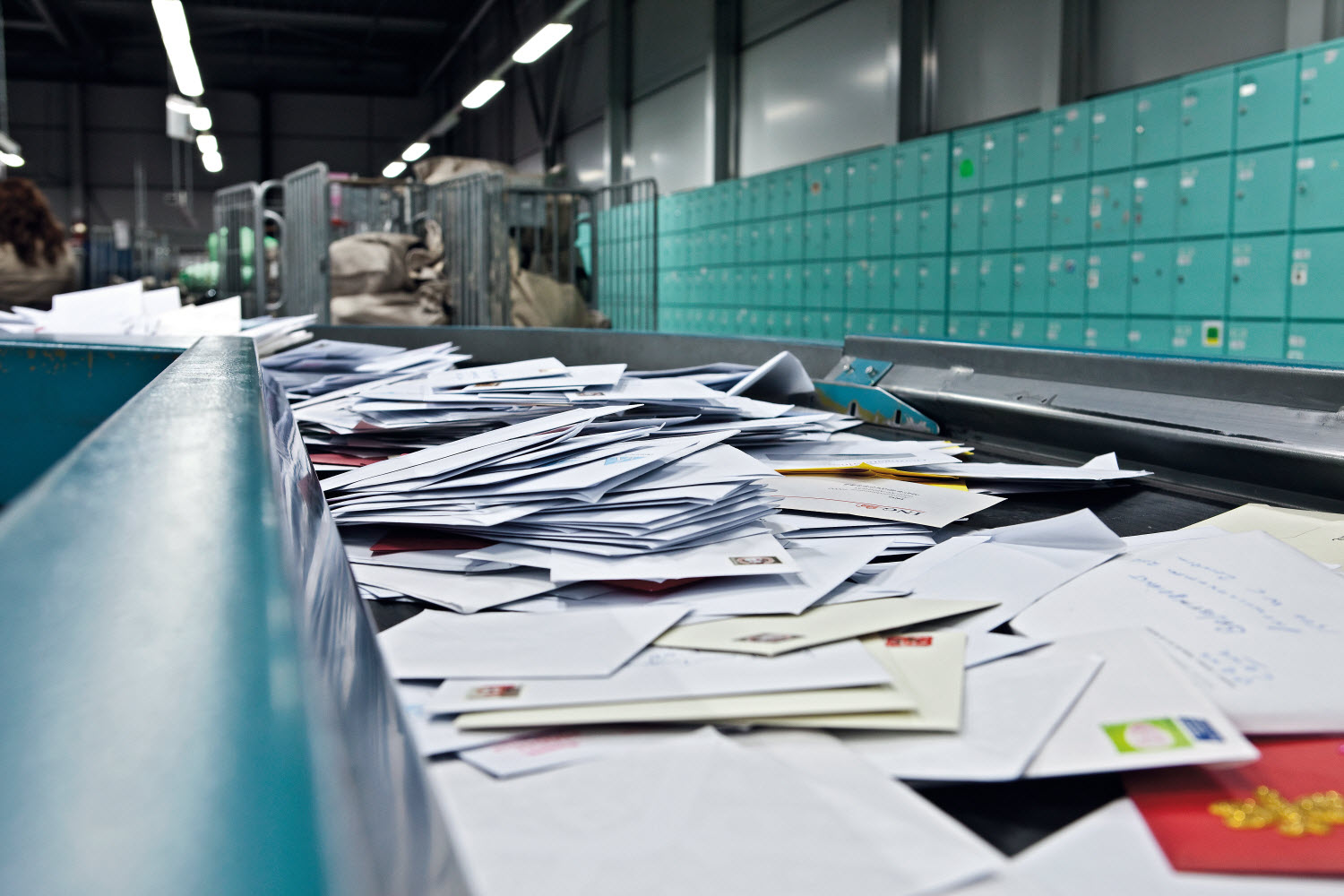 Perhaps it is the informality of email, or the lack of hierarchy in the Netherlands, but the way people sign off official communications leaves a lot to be desired, writes Senay Boztas.
The first time I came across the phrase hartelijke groet it was in the shortened form of HG. I was very confused because it was from someone I most certainly did not want to hug.
This week, the mayor of Amsterdam Femke Halsema announced that she wanted to stay for another six-year term, signing off a letter to councillors with the phrase hartelijke groet, which loosely stands for hearty greetings.
But what does it mean? And what does the phrase you use say about you?
British politeness
These things are straightforward in British English. The more tortuous your turn of phrase, the more excruciatingly polite you are, the more distance you are putting between yourself and the person you are addressing.
Exquisitely beautiful politeness means that you absolutely despise your interlocutor – something that gets right past the straight-talking Dutch, who think you are just being polite.
Sign offs in English also follow this pattern. "Yours sincerely" means I really don't care about you. "Yours faithfully" means: I would like to remind you that I know that you are supposed to use "faithfully" when you know someone's name and "sincerely" when you don't. The casual greetings are the heartfelt ones: best wishes, cheerio, thanks, a row of xxx.
When you learned French – back in the day – you were told to sign off letters with "wishing you, monsieur or madame, the expression of my distinguished sentiments". People seem to shorten that in emails nowadays, thankfully. And when you learn Dutch, you are horrified at the dreadful spelling and terribly complex "Met vriendelijke groet" or "Met vriendelijke groeten".
Bog off
It's never been clear to me if the greetings are friendlier if they are plural or singular. But remembering the "e" for the "vriendelijk" is a nightmare and since you see this sign-off on horrible letters from government or the tax office, there's clearly nothing friendly about the groeten.
Often, they are preceded by a sentence expressing the hope to have informed you sufficiently (in other words, "bog off and do what I am telling you to do"). Then those friendly groeten come like a nasty slap on the face or a big middle finger to your savings pot.
Even worse and more old fashioned is the sign-off "hoogachtend", an expression of your high esteem for the other that, for obvious reasons, you're not supposed to use in signing off legal letters. (Remember: you only get your last points for fully integrating, or inburgering, when you have sat through an unnecessary civil dispute!)
So the correct term to say goodbye to caretaker prime minister Mark Rutte, after the government scandals that are costing taxpayers millions upon millions in compensation to victims of Rutte I, II, III and IV, is definitely "vriendelijke groeten" and please don't start any more battles in the next job.
Style
Anyway, the Amsterdam mayor is taking a lead in telling us to wave goodbye to one another heartily instead. When I met her a year ago for Dutch News, she said she wanted to increase the sense of public service in government and introduce more style, a certain kind of elegance, in public life.
She may be widely respected but, to put it mildly, not everyone is a fan of her vision for a giant erotic centre to replace many brothel windows in the red light district. The months ahead will show if she can win them over or elegantly switch to a new plan to mitigate problems of criminality, tourist nuisance and safe spaces for sex work.
But Halsema has told councillors she is up for the next term, in that letter with her hartelijke groet. It remains to be seen whether – after another six years – disaffected Amsterdammers will be wishing the mayor goodbye and thank goodness. Or if she will be dearly missed and sent off with a warm HG.
Thank you for donating to DutchNews.nl.
We could not provide the Dutch News service, and keep it free of charge, without the generous support of our readers. Your donations allow us to report on issues you tell us matter, and provide you with a summary of the most important Dutch news each day.
Make a donation