Gardens and a moonlight walk: 14 great things to do in June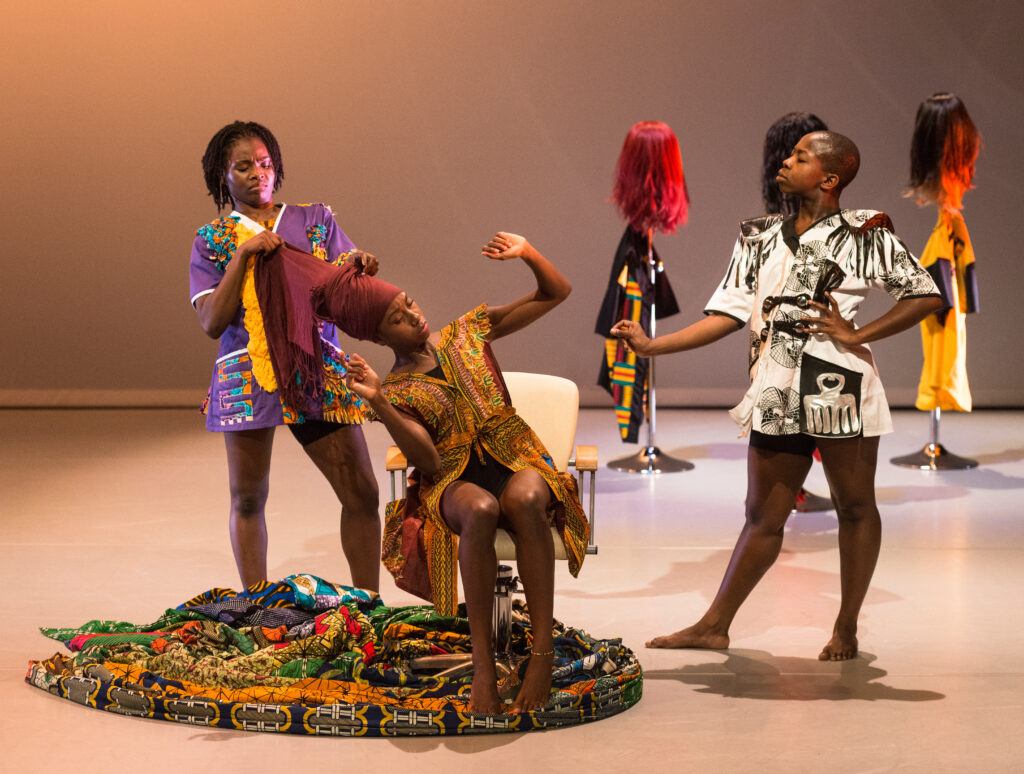 Now that summer is finally with us, rosé appears to be a main theme in this month's cultural highlights. Cheers!
Reach for the moon
It's June and thoughts are turning to rosé and romance. Or something like that. Why not invite your beloved to a guided full moon walk organised by Staatsbosbeheer.   June 4 Website 
Wrap your head around this
STET the English theatre in The Hague is hosting Uchenna Dance's 'The Head Wrap Diaries' in which three women explore femininity, beauty and culture in the setting of a south London hair salon called BE U Tiful. The show is, the reviewers say, a unique fusion of House, Waacking and Vogue fused with African and contemporary dance. June 2-4.
Check your privilege
The middle and upper classes benefit most from what passes for a 'welfare state' in the United States, at the expense of the poor, professor of sociology at Princeton and author of Poverty, by America Matthew Desmond says. Desmond is a guest of the John Adams Institute and will be talking about his book on May 8. Website
Take your pick from the Peck Collection
Don't forget to fit in the exhibition at the Rembrandthuis of the drawings of Rembrandt, Bol, Maes. The Peck Collection, kindly lent by the Ackland Art Museum in the United States is a fascinating account of how the great master used drawings to form a repository for later use in paintings, and to learn how to master certain genres, such as landscapes and nudes. By their nature more lively, the drawings are experimental and sometime irreverent, the depiction of a man having a shit a particular favourite. The art of drawing is on until  June 11. Website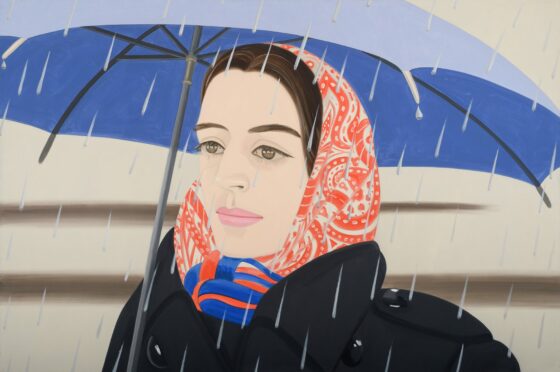 See the States at the Voorlinde
The Voorlinde Museum in Wassenaar is featuring American artist Alex Katz (1927) whose paintings capture the 'immediate present of American society', keeping him very busy indeed over the last eight decades. There is early and later work by the artist at the museum which he visited in 2019 and judged the perfect environment for his brilliantly colourful figurative paintings.  From June 10. Website
Imagine the worst
The Orange English language theatre presents Sweet Sixteen, which tackles teenage suicide and how it affects those who are left behind. In this play, by Casper Vandeputte, 15-year-old Dunya confronts her sister Dido who commited suicide on the eve of her 16th birthday and who appears to her on the night before she is due to talk about suicide in front of her classmates. June 16-25. Website
Ask a silly question
It's Raining Money at Mike's Badhuis theatre this month. Humdrum couple Michael and Lucy keep finding money in their house but have no idea where it is coming from. Why is it happening? they wonder, and what have they done to deserve it? Will it be a blessing or a burden, the play, written by  Sébastien Thiéry and performed by Playhouse, asks. June 16, 17, 30 and July 1. Website
Go pink
Landgraaf is turning the colour of a summer rosé again in expectation of this year's Pinkpop, where the stellar lineup includes the Hollywood Vampires (with an ever more authentically living dead looking Alice Cooper and Johnny Depp), Ellie Goulding, Dutch band Rondé and many more. June 16, 17, 18. Website
Get in on the secret
Grab your chance to be in on Amsterdam's best kept secret: its canal house gardens. The houses, among which the Museum Van Loon and Museum Willet-Holhuysen as well as privately owned homes, are not to be sniffed at either and, combined with the genteel pieces of paradise at the back, you could almost forget where the booty to support the bounty originally came from. June 16, 17, 18. Website
Be naive
There's still time to visit the delightful exhibition of naive painters at the Museum MORE in Gorssel in Gelderland. The museum has brought together work by such famous proponents of the genre as Henri Rousseau and Grandma Moses plus work by relatively unknown artists from Europe and the United States.
Naive painters were never a cohesive group with an objective, the exhibition explains, but talented amateurs who painted seemingly simple domestic scenes or landscapes and who suddenly found recognition as pioneers of modern art. Naive Realism is on until June 25. Website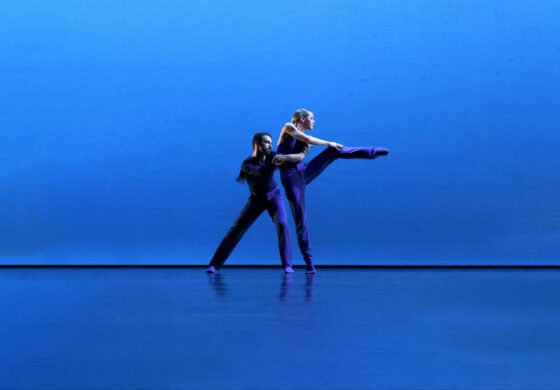 Sense the sensual
Dance company Introdans is looking back on the year's performances and introducing new works with and End of Season programme that is both 'diverse and sensual'. Will there be rosé, we ask. The traditional June hello to summer also included the quirky and lighthearted SH-BOOM!, by Paul Lightfoot and Sol León, which sees the ladies in frilly frocks and the men in their underpants. June 22-28. Website
Go out in the woods tonight
With a bit of luck you'll be able to get tickets to Wildfire, a completely bonkers music-filled spectacle based on Maurice Sendak's children's book Where the Wild Things Are, by theatre group Orkater at the Bostheater in the Amsterdamse Bos. Hurry, because lots of people want to freeze their bums off on what passes for a Dutch summer night. June 29, 30 and July 1,4,5,6. Website
But is it design?
At the Nieuwe Instituut in Rotterdam Dutch design label Droog takes centre stage. Quirkly and provocative furniture, like Tejo Remy's Rag Chair, (a snip at almost €4,000) and other interior decoration, are waylaying and prodding buyers from all sides. Is it design or non-design? Let those with deep pockets decide. Until August 27. Website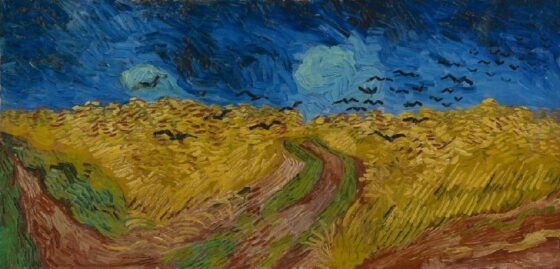 Book up for a blockbuster
We regularly write about the bigger shows in town, and now that Vermeer has said his farewells, there are still plenty to catch up on. Wonder at Richard Long in the Rijksmuseum gardens, enjoy the "Ode to Antwerp: the secret of the Dutch masters" at the Catharijne Convent in Utrecht, get a tattoo in the Rembrandthuis and catch up on all things Escher in The Hague.
And Van Gogh is still very much with us. Check out his early years at this special exhibition in Neunen and the major overview about his time in Auvers, the brief yet crucial final phase in his artistic development at the Van Gogh museum in Amsterdam.
Thank you for donating to DutchNews.nl.
We could not provide the Dutch News service, and keep it free of charge, without the generous support of our readers. Your donations allow us to report on issues you tell us matter, and provide you with a summary of the most important Dutch news each day.
Make a donation