Court verdicts slash Amsterdam's €3,000 holiday rental fines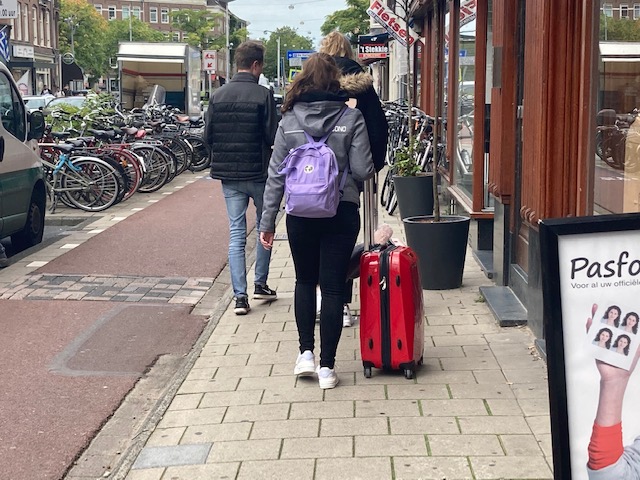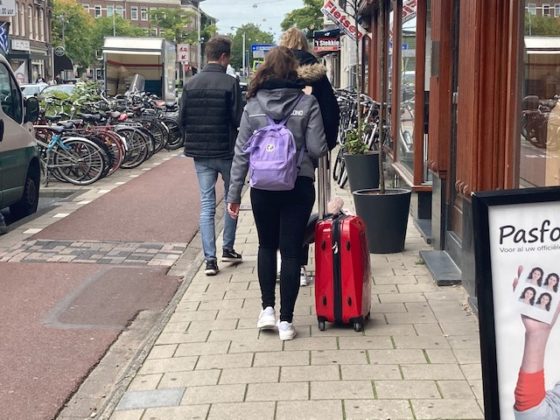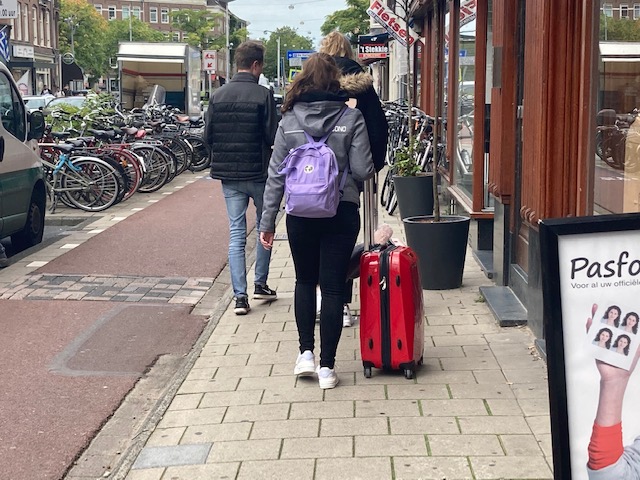 Amsterdam council incorrectly fined two residents €3,000 for administrative mistakes in registering holiday rentals, according to the two court verdicts published this week.
Following the extreme growth of Airbnb-style rentals by 2019, the capital introduced a registration system to ensure residents did not rent out their apartments for more than 30 nights a year.
But the policies have been beset with problems and accusations of arbitrary penalties for scores of people making simple errors but not exceeding the night limit. Following an intervention from local ombudsman Munish Ramlal, the city reduced fines for a first mistake last year – but not for all 686 fines – and still to a level dramatically higher than in Utrecht or for simple tax errors.
Now two judges in Amsterdam have ruled that the city was 'unreasonable' to have fined citizens €3,000 for small errors, particularly immediately after the rules changed and every stay had to be registered.
'Confusing'
In a court case in February, Sandra Verbaas said that she charged just €75 a night, had always respected the limits, and was put in financial difficulties because of the fine – initially €6,000. 'It's a bizarrely high fine for a mistake,' she told the court. 'I did everything right, in good faith, for two years and in the third year I did something wrong because I didn't understand something, and it was confusing. It seems the city thinks Airbnbers get rich, but for me it was to keep my head above water.
'I gained no advantage by not reporting a stay, and to get a fine for something I didn't understand is a bitter pill. It had a huge impact on my life, especially during corona.'
She compared it to a driving fine, saying €300 might be reasonable, and would have the 'warning' effect that the city wanted. Bansta Blanckenburg, her lawyer, said that the treatment of citizens had echoes of the 'childcare benefits affair' and was 'unacceptable'.
Out of proportion
In the case of Verbaas, the judge found that communication from the city was unclear, struck out the fine, and ordered that the city should pay court costs of € 2.868.
In a second, similar case, another man who rented out his apartment to tourists argued that a €3,000 penalty for failing to record a stay in September 2020 was 'out of proportion' to the offence. The court ruled that it was unclear if new rules had properly been communicated, he did have the proper permit, and it was 'not reasonable or proportionate' to impose such a high fine – cancelling it and ordering the city to pay €1,674 in costs.
Maarten Bruinsma, chairman of Amsterdam Gastvrij, representing bed and breakfast and holiday rental owners, warned the city last December of wasteful court proceedings for 'unjust' and 'arbitrary' rules.
Tax payer bill
'While we are happy with these rulings, mixed feelings remain about a system that brings justice only after difficult and lengthy legal proceedings, costly for those involved and for the tax payers of Amsterdam,' he told Dutch News. 'The fine remains disproportionate, and all the fines that were imposed on those not able or willing to bring the case to an independent court have and not been reduced. The city should really reflect on principles of good governance.'
A spokesman for Zita Pels, head of public housing, told Dutch News that the municipality was studying the verdicts.
Juliet Broersen, head of the local Volt, and Diederik Boomsma, head of the local CDA parties said the verdicts were a 'slap on the hand' for the council and asked formal questions about why there was no standard six-month trial period and what they meant for other holiday rental fines levied.
Boomsma blamed a 'stubborn' attitude among policy makers, when councillors called for a low fine for a first mistake. 'When they first came up with this policy, I immediately pointed out that, yes we want to prevent fraud and illegal hotels, but these policies are absurd,' he told Dutch News. 'The ombudsman confirmed the system 'invites' mistakes, because it is very complex and has changed several times. These policies not only cost huge legal fees, but also undermine the trust of citizens in the government.'
Thank you for donating to DutchNews.nl.
We could not provide the Dutch News service, and keep it free of charge, without the generous support of our readers. Your donations allow us to report on issues you tell us matter, and provide you with a summary of the most important Dutch news each day.
Make a donation