Government benefits errors put 5,000 families under poverty line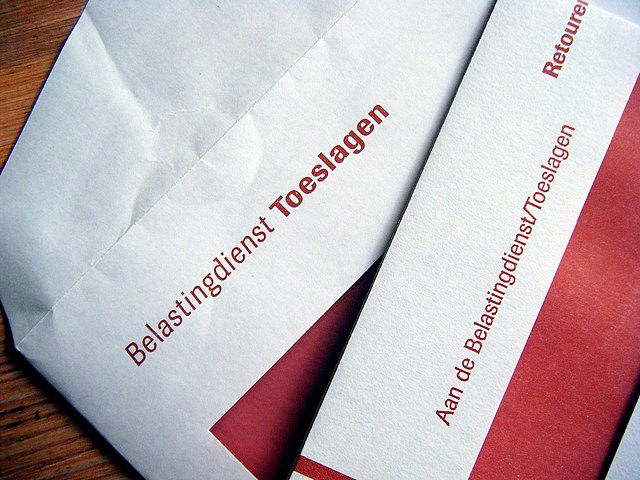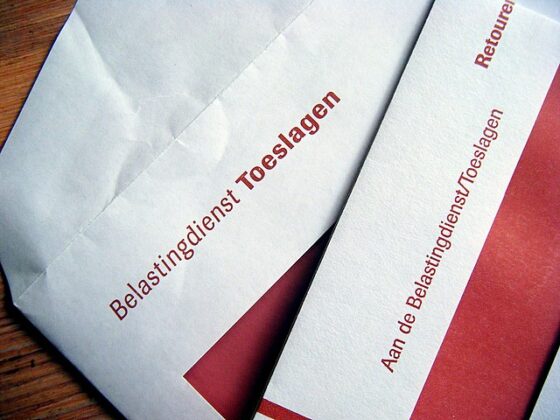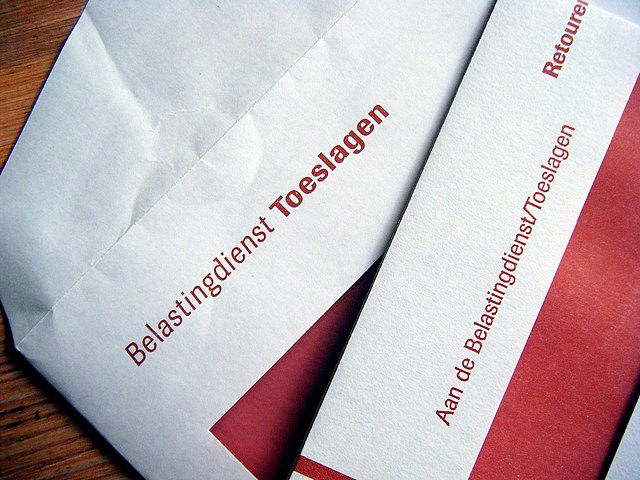 At least five thousand Dutch families have been living below the poverty line due to the government incorrectly reclaiming benefits, report Dutch media.
The problem is related to families receiving extra cash to top up their salary or long-term unemployment or sickness benefits to a 'living' level. These payments are later assessed as taxable income by the Dutch tax office and the families are required to (partially) repay other benefits. This pushes them below the legal poverty line again.
The clash – which the government has been aware of since 2016 – has gone as far as the highest court of appeal. In September, the Centrale Raad van Beroep ruled that Arnhem council needed to compensate a couple who had benefits clawed back, bringing them below the official minimum income needed to 'subsist'.
In 2016, the National Ombudsman wrote to the government saying that the rules were giving rise to 'undesired or unreasonable consequences' and increasing the risk of poverty and debt for 'financially vulnerable families'. Although junior social affairs minister Jetta Klijnsma wrote back to agree, the problems have still not been resolved.
Last November, an association representing citizens rights councillors across the country, the Landelijke Organisatie Sociaal Raadslieden, wrote to the current social affairs minister, saying that while some local authorities are prepared to make up people's income again, in line with the court ruling, some are not.
People are living below the poverty line, it said, 'as the result of legislation that does not fit properly together'.
'Appalling'
Maarten Bockting, a social worker specialised in legal support in Dronten and Zeewolde, has helped four families who are or have been in the same situation. 'It is appalling,' he told Dutch News. 'What is happening is that we are passing the bills to the people with the lowest incomes.
'Around 15 years ago, something changed with tax credits in the income tax system and it works its way through to benefits. If supplementary benefits from the social services were not seen as [taxable] income for this special group, there wouldn't be a problem.
'But the tax office looks at it dogmatically. I think it is backward to think in such a rigid way – look at what you are doing to people!'
His client, Gracilia Slijngard, who is has a chronic illness and whose husband lost his job, told Nieuwsuur that she relied on food banks to get by and couldn't understand the bills she had asking her to repay benefits. 'We are still under the minimum income level,' she said. 'We have five or six euros for the three of us to eat each day.
'The whole thing started in 2017…letters asking me to pay back €272 to the Belastingdienst while living on benefits. It's small amounts, but just tot them up… I have no idea how they added it up.'
Seven years
Minister for poverty Carola Schouten has told MPs that the ongoing problem affects people's broader faith in the benefits system. 'This is an unintended consequence of government policy, for which the government has not come to a suitable solution in seven years,' she wrote. 'We find it painful that people have had to take court action to the highest court in order to get compensation.'
She said a solution to the complex and conflicting rules is 'urgently needed' and told  NOS the government wants this by the summer.
At a local level, some councils want to find and compensate families in trouble as soon as possible. In Nijmegen, a pilot project has started to approach families who might have fallen into the gap and inform them of their rights to support.
'Heartbreaking'
Earlier this month, D66 councillors in Amsterdam asked for information on the scale of the problem and whether victims are being helped. Ilana Rooderkerk, local party leader, told Dutch News: 'It is heartbreaking to hear families are living in poverty which could have been prevented.
'We think that the municipality should actively look for Amsterdammers who are dealing with this. We have asked to compensate them as soon as possible and correct this system error so it does not happen again.'
A spokesman for the benefits office denied that the government sends bills asking citizens to repay benefits with no explanation. He told Dutch News information is also available online and staff are happy to explain the bills.
Thank you for donating to DutchNews.nl.
We could not provide the Dutch News service, and keep it free of charge, without the generous support of our readers. Your donations allow us to report on issues you tell us matter, and provide you with a summary of the most important Dutch news each day.
Make a donation