Doctoral dilemma: a PhD in the Netherlands can be tough financially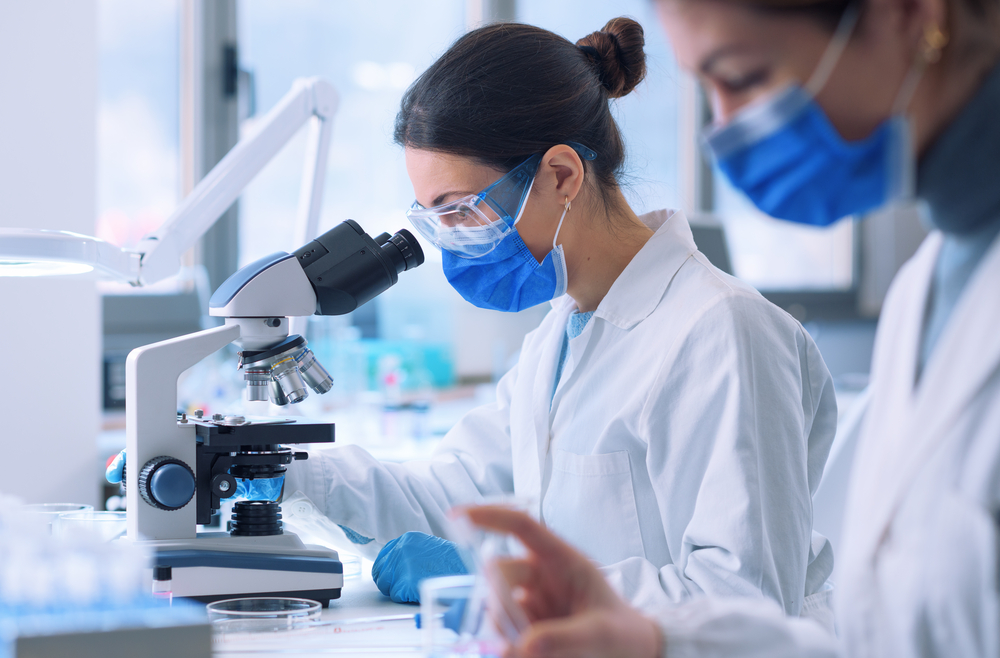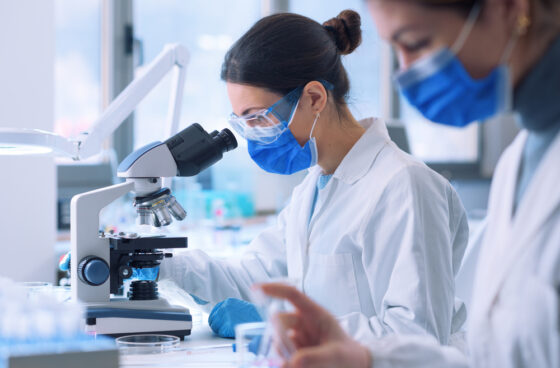 Depending on your circumstances, getting a PhD in the Netherlands could be a rewarding and even well-paid experience. It might also turn into a very costly ordeal.
Finding a university in the Netherlands where you can pursue a doctorate is relatively easy. Finding a way to pay for it is another story, especially if you're not Dutch.
At first glance, the country might seem like an ideal place to get started on a PhD. A quick Google search will lead international scholars to websites extolling the Netherlands' prestigious university system and doctoral programmes that are almost always taught in English.
Another major perk is that completing a dissertation is typically free. A strong economy and the allure of a possible career in higher education in one of the world's most tolerant nations are further incentives for these internationals to make the jump.
If money isn't a concern and you can easily cover the country's high cost of living, you might consider it a no-brainer. But if you don't have parents with deep pockets or an organisation willing to provide you with a substantial grant, the expense and toil involved might not be worth the investment.
Nice work, if you can get it
Many PhD students and researchers who were born and raised in the Netherlands are typically able to find larger amounts of funding and get paid while completing their theses. Some receive decent paychecks and work as employees for their universities. They often receive holiday pay and annual bonuses, too. If they couple their studies with grants or outside employment, they can even make a pretty decent living.
'The PhD salary in the Netherlands is one of the best in the world,' one former PhD told Dutch News. 'In the UK, the salaries are just 1,000 pounds and PhD students need to work at weekends. I was able to buy a house while being a PhD student here.'
But many international PhDs are not as fortunate.
An NRC investigation  last November outlined the significant challenges these students encounter in the Netherlands. An estimated 18,000 of the 37,000 PhDs at the 14 Dutch universities were working on their theses and conducting research without receiving any pay and most internationals fall into this category.
Of the locals and internationals in this group, 4,200 were making do with a grant, 6,000 were working for an external employer, and 5,900 were covering their costs themselves through unspecified means.
According to the Dutch Research Council NWO, these PhDs are saving their universities €260,000 in personnel costs over the four years it takes many of them to complete their studies. The universities also receive a €83,000 bonus for every doctorate awarded. Needless to say, these 'free students' paying their own way can be big money makers.
Limited opportunities 
A self-funded PhD at Erasmus University's International Institute of Social Studies (ISS) in The Hague outlined several of his frustrations during an interview with Dutch News. He is several years into his programme and asked to remain anonymous. 
'Most PhDs at ISS, in my estimate about 80%, are self-funded, unpaid researchers,' he said. 'Most come from non-European and non-Dutch backgrounds. We have colleagues from Asia, Africa, and Latin America. Some of them receive funding through scholarships from their respective countries, roughly about €800 to €900, while most others do part-time or external work.'
But for many of them, finding paying gigs on campus is difficult, if not downright impossible. Worse yet, he said the university has placed an eight hour per week cap on the work PhDs can do beyond research and helping with course-loads is rarely an option. He said those who do manage to get teaching or other positions are poorly compensated.
'Teaching is highly discouraged,' he said. 'Instead, masters students are hired on a contractual basis to do most of the teaching assistant or resident assistant jobs.'
Because of these policies, he's worried about his future career prospects if he remains in academia.
'Very few PhDs at ISS are allowed to work as teaching or research assistants, which of course puts us at a disadvantage with other early career researchers when we apply for academic jobs,' he said. 'While PhDs have been insisting the institute provide some teaching experience, they have been stonewalled.'
Unique circumstances
Brinn, originally from the United States, got started on her PhD at a university in one of the big four Dutch cities in 2019. 'I know quite a few foreign PhD students and we have similar stories,' Brinn said. 'Foreign PhD students are often treated very differently than native PhD students.'
Like them, she isn't getting paid to do research at her university, but she described her situation as 'very unique.' She initially contacted her supervisor to work on a research project but was warned it would have no funding.
'I knew going in I wouldn't get a salary,' she said. 'I'm working as a researcher. I am responsible for my research. I came up with my research idea and my supervisor and co-supervisor support me in completing it.'
Paying the bills
Covering costs can definitely be difficult for international PhD students, especially as inflation, rising energy prices, and other expenses threaten to further dig into household budgets all across the country.
'Doing a PhD is not the reason why I can't make ends meet, it's the price of groceries and rent that is ridiculous and affects everyone,' another anonymous PhD reported.
For what it's worth, the ISS's webpage for its PhD programme outlines the high costs so internationals can have a better idea of what they're getting themselves into. It includes rundowns on the price of health insurance as well as visa and work permits. The current cost of living estimate for 36 months of studies is €44,100. The one for 12 months of fieldwork is €13,650.
International PhDs face another hurdle if they try to find a job outside their university to help pay their bills: the language barrier.
'I have struggled multiple times financially during my PhD since I don't get paid,' Brinn said. 'I do now work full time next to my PhD, but I have been without work before. It's difficult to get a job without being fluent in Dutch.' 
Too much like Uber
In November, education minister Robbert Dijkgraaf said the Netherlands' PhD policy would be re-evaluated as part of a new strategy focused on talent management.
But any international PhD hoping to receive a paycheck from their university soon probably shouldn't hold their breath. In recent months, both Dijkgraaf and MPs in Parliament have been more focused on finding ways to actively discourage foreign students from coming to the Netherlands.
The self-funded PhD candidate at ISS remains adamant that it's time for him and his colleagues to be treated as well as their Dutch counterparts. He compared the current system to Uber's labour scheme, which continues to rely heavily on freelance drivers without contracts.
'If institutions in the Netherlands are heavily incentivised for the successful completion of each PhD, then institutions must ensure that the well being of doctoral candidates is also done,' he said. 'Most PhDs are struggling from the uberisation of doctoral studies by universities.'
Reactions
ISS told Dutch News that alongside regular PhD researchers with an employment contract, potential students are free to submit their own applications for admission.
'Such applicants determine their own research project, they write a research proposal and submit their proposals along with supporting credentials to the ISS,' the statement said. If accepted, these 'buitenpromovendi', or external PhD researchers, are not given an employment contract by the university.
'Almost all applicants to ISS are from outside the EU and they have to show that they have the resources to finance their studies. This is determined by the IND immigration service,' ISS said.
No teaching
PhD researchers who are 'buitenpromovendi' may work up to 8 hours a week on research and teaching support tasks, on an EUR-flex contract. They may not teach a course but may assist academic staff. Such opportunities are advertised internally and interested candidates may apply.
The Dutch universities association UNL told Dutch News the differentiation between types of PhD students ensures many people get the opportunity to get a PhD, and lay a good foundation for an academic career.
The UNL also said it has started looking into the position of international PhD students who do have a grant with the view to drawing up advice on the minimum size of bursary needed.
The names of the PhDs quoted in this article are known to Dutch News.
Thank you for donating to DutchNews.nl.
We could not provide the Dutch News service, and keep it free of charge, without the generous support of our readers. Your donations allow us to report on issues you tell us matter, and provide you with a summary of the most important Dutch news each day.
Make a donation