'We need to study what goes right in public services too'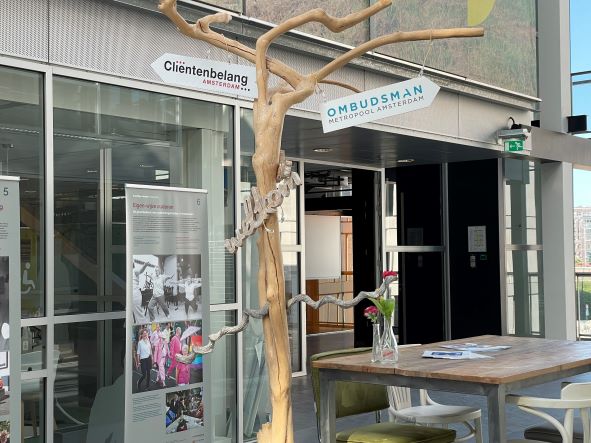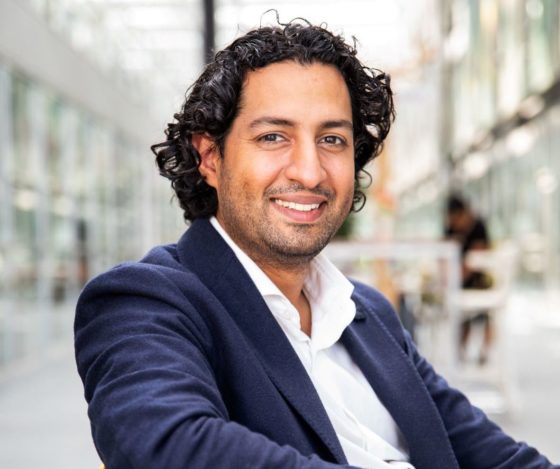 This year Amsterdam ombudsman Munish Ramlal is going to pay closer attention to things that go right, as well as looking at what goes wrong.
If the headlines are to be believed things at a lot of government institutions are not exactly running smoothly: 'Situation at tax office critical' (NRC, January 13) 'Stop and search trial marred by major errors' (Het Parool, January 16), 'Serious worries about public services' (Binnenlands Bestuur, January 18). Commenters on social media didn't mince words.
Or how about this from IT consultants on LinkedIn: 'How in gods name is it possible that ( the tax office?) has been landed with €200 million worth of non-working computer systems?' The IND immigration service has been coming in for Twitter messages which even Elon Musk marks 'offensive'.
I'm beginning to have my doubts about these headlines. Don't get me wrong, I think that incompetence needs to be named and shamed. Organisations like the tax office, the IND and the UWV jobs agency have it in their power to make people's lives a misery, sometimes unwittingly. But attacking them will only put them on the defensive and more inclined to cover up other stuff.
It's not a question of 'we're allowed to make mistakes' but one of 'mistakes are made'. We have found the world cannot be molded into the shape we want it to be. It's complex and unpredictable and therefore mistake prone. That is why the government has to become much more attuned to mistakes that may cause misery to citizens.
'Swift action is needed where things are going of the rails, even if not every mishap can be prevented. And if they do, an acknowledgement that things have, indeed, gone pear shaped, followed by an apology and compensation would not go amiss.
When things go right
But when we are acknowledging that mistakes are made, it also makes sense to find out when and why things do work out. That may change the pattern of attack and defense which takes us nowhere and certainly won't lead to the structural changes that are needed.
So my new year's resolution is from time to time to take a compliment from a happy citizen about a local council service and investigate why it has come in for praise. I can't say fairer than that.
That is why I am taking a closer look at the fact that in the last year Amsterdam city council received 41% fewer complaints about parking fines. My own registration of second-line complaints about parking issues showed a similar decline.
What happened?
First of all, the thinking changed. My impression is that the company behind the scan cars, Egis Parking Services (EPS) had a real change of heart. They are saying, and rightly so, that 'yes, we, as an organisation, make mistakes. And the people who park their cars make mistakes. An unjustified fine costs a fortune in legal procedures and you can't blame someone who has just heard his mother has been admitted to hospital  for not acting rationally.'
In short, EPS is taking a more human approach.
Secondly, business operations are better organised. The computer systems are working for once and the right people are manning the right places. There's an open and professional working culture. More control means more time and space to look beyond the short term, to reflect on complaints and figure out how to improve things.
If we want public services to have that time and space we should – perhaps paradoxically – leave them alone every once in a while. Maybe it will be a more difficult year for an ombudsman after all.
This column was first published in Binnenlands Bestuur on January 19.
Thank you for donating to DutchNews.nl.
We could not provide the Dutch News service, and keep it free of charge, without the generous support of our readers. Your donations allow us to report on issues you tell us matter, and provide you with a summary of the most important Dutch news each day.
Make a donation