Resistance museum's 'new perspective' not welcomed by all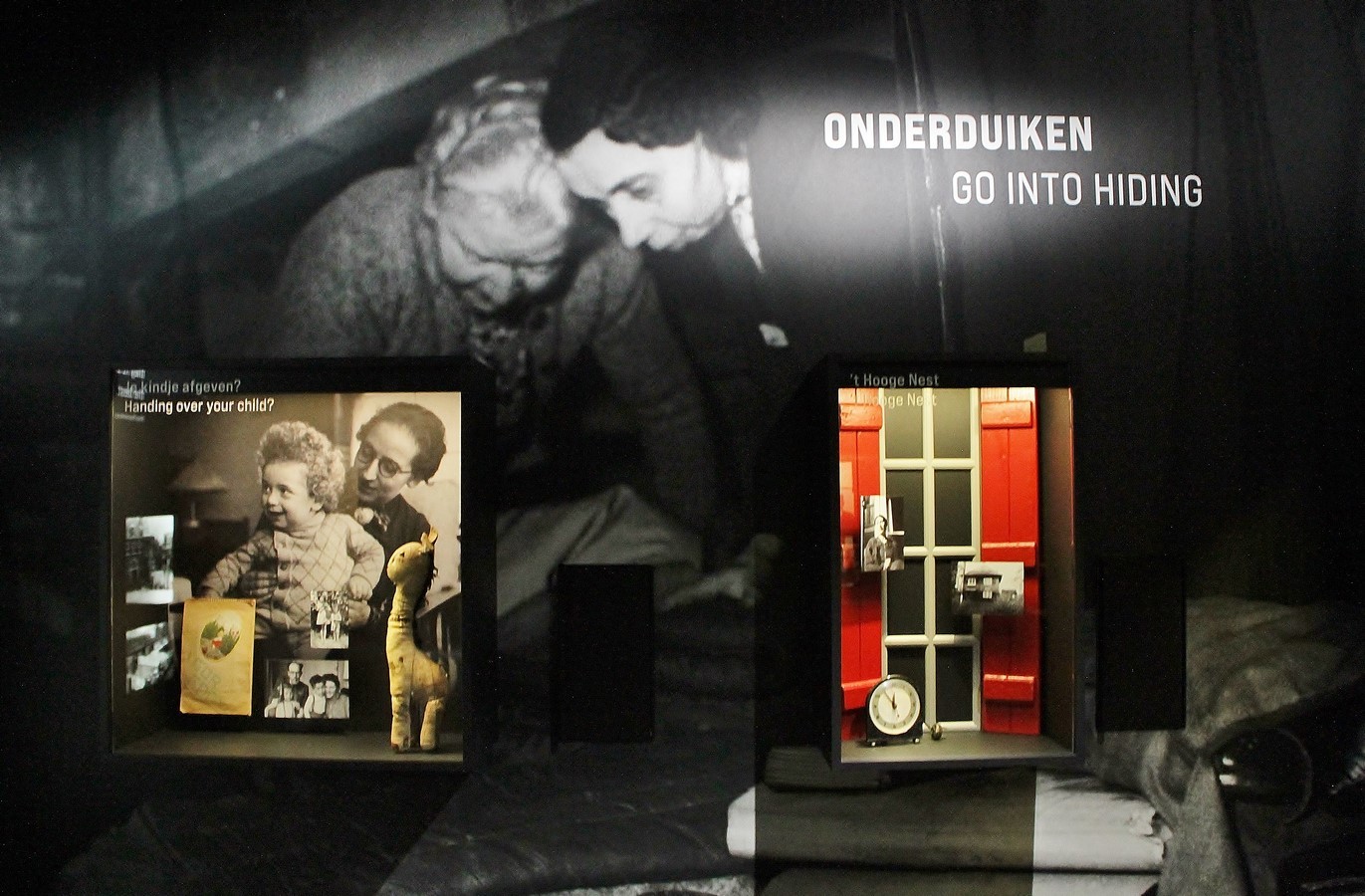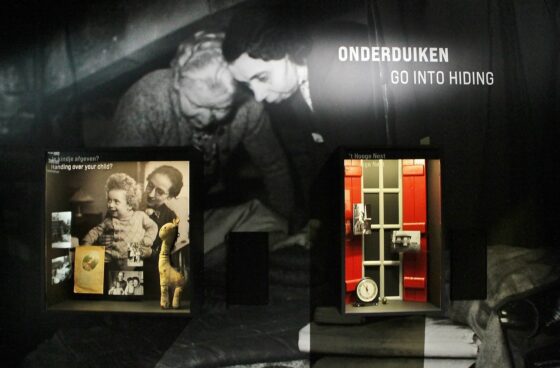 A new exhibition at Amsterdam's Verzetsmuseum (resistance museum), juxtaposing collaborators and resistance fighters has opened to mixed reviews.
The museum, recently reopened, has chosen to highlight the role of 100 people who played a role in the Netherlands of World War II, showing those who collaborated with the Nazis and those who resisted the occupation side by side.
'We are offering new perspectives, a different emphasis,' director Liesbeth van der Horst told broadcaster NOS. 'By showing the choice [to collaborate] these people made you highlight how courageous it was to choose to resist,' she said.
The exhibition aims to show, Van der Horst said, that none of the choices people made were as black and white as is often thought.
'People were not just either victim or collaborator, or bystander,' she said. 'In practice they could be one or more of these things. If it is just demons versus heroes, you can't identify with either and that is not helpful if you want people to understand this period.'
Policeman Jo Karelse, for example, helped the Germans deport Jewish citizens at the beginning of the war but later joined the resistance.
'You can be angry at these people but they cooperated because they were afraid to lose their jobs, or worse. And being policemen they could also warn people. That is where collaboration meets resistance,' Van der Horst said.
No heroes
'People can act heroically but they are never 100% heroes. People struggled and got it wrong, including in the resistance. We don't want to turn people into heroes, we want to show their human side,' Van der Horst told Trouw.
Although the museum said none of the relatives of the portrayed members of the resistance had objected to new exhibition's new perspective not everyone agrees.
Terrorist
'How relevant is it that a member of the Sicherheitsdienst could be at the same time be a loving father who tucked in his children at night? Perpetrators should be judged on their war crimes,' journalist and former member of the May 4 and 5 Committee Leonard Ornstein and historian Kees van Rij said in the NRC.
The two particularly objected to the presentation of two of the most iconic Dutch resistance fighters, Hannie Schaft and the Drenthe farmer Johannes Post.
Hannie Schaft and her torturer are shown in two equally big juxtaposed photographs with only the caption 'She was to us a terrorist who shot our people'.
The use of the word 'terrorist' resonates today and needs to be put into context, Ornstein and Van Rij said. 'Schaft was a resistance fighter, not a terrorist. This presentation strips her deeds of their moral significance.'
By highlighting Johannes Post's drug use, his status is also diminished, they said. 'To people without much knowledge of World War II, this will be their overriding impression of a man who was perhaps one of the most important leaders in the organised resistance movement.'
Note: This article was amended on December 12 to reflect the fact that the museum has never used the term resistance hero in its exhibitions.
Thank you for donating to DutchNews.nl.
We could not provide the Dutch News service, and keep it free of charge, without the generous support of our readers. Your donations allow us to report on issues you tell us matter, and provide you with a summary of the most important Dutch news each day.
Make a donation