Dutch integration policy fails partners: 'You become so vulnerable'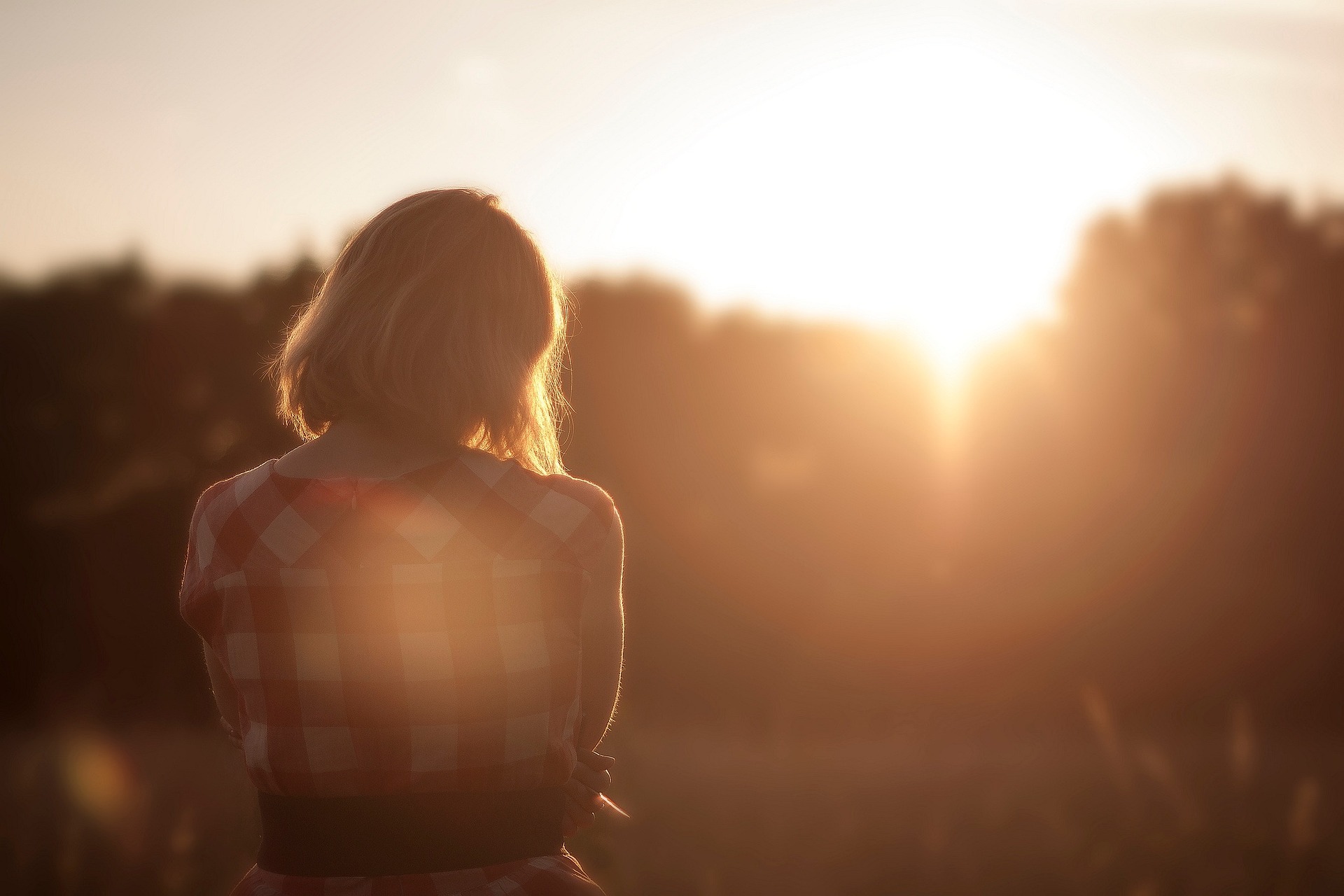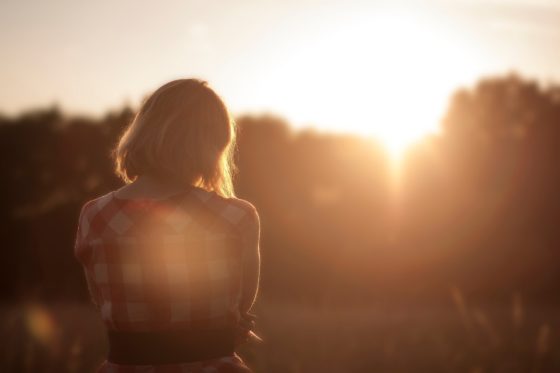 New research undertaken at the Vrije Universiteit highlights the challenges faced by foreign nationals moving to the Netherlands to be with Dutch partners and argues that, for this group, current integration policy misses the mark.
'I didn't choose the Netherlands. I chose him,' said one interviewee. 'I'd love to say I came here for this great job, but I didn't,' responded another. 'I came here for a man.'
When Ashling Turner, a Master's student at the Vrije Universiteit, interviewed fifteen women for her thesis 'How do female migrant partners of Dutch citizens make sense of their integration in the Netherlands?' (2022) she discovered a commonality: hardly any of the women considered their move to the Netherlands a choice.
Sacrifice
Four-fifths of respondents saw the move as a necessary sacrifice rather than a free choice, pointing to the cost to their career and the challenge of being parted from their family. Becoming a mother away from their own mother was a common lament.
An Irish national who moved to the Netherlands to join her Dutch partner in 2018, Turner focused on this – overwhelmingly female – subset of society to address the dearth of research on the accompanying partner's experience of migration.
Mental health
'Everyone who's read it says it's very confronting,' Turner told Dutch News. Many of her interviewees spoke of mental health issues, for example, and one fifth had been diagnosed with burnout. Anxiety also played a role, particularly regarding blue tax letters and the onerous M (migration) document.
As Turner writes: 'The recent case of the child benefits scandal, and the tax office admitting to putting those with dual citizenship under extra scrutiny, has reinforced the feeling that the tax office and government institutions are to be feared by foreigners who do not know 'the system'.'
Needing their partners' help with administration left some women feeling infantilised. 'Catherine' (a pseudonym), who was an accountant in her own country and did her own taxes, was suddenly reliant on her partner; while 'Grace' and her partner found the M form so impossible, they ended up paying for professional help.
Language
As they grappled with a new language, the women reported a drastic shift in their sense of self, particularly in social situations. 'They felt isolated while surrounded by people,' writes Turner. 'They felt people did not see who they really were because they came across differently when the conversations were in Dutch.'
'I think you become so vulnerable, in a way,' commented 'Bethany'. 'You don't know what other people are talking about.' Another participant, who describes herself as 'usually confident going out', recalls 'being in a room and just wishing I was not there'.
The lack of professionally-taught, government-subsidised Dutch lessons hindered many women. Several recognised that good Dutch would improve their happiness here, but struggled to finance it or fit it around their schedule. 'If I could change just one thing, it would be free Dutch courses − at least from the beginning − with trained language teachers,' Turner said.
Work
For almost all the women, the key to regaining confidence was finding work, but this posed a huge challenge. Two-thirds noted that they had lost some or total employment mobility, despite many being more highly educated than their partners, and some found that their qualifications were devalued or their master's or graduate degree was not recognised. It was like 'starting all over again', stated one woman.
Without a job, the women's self esteem suffered and they found themselves financially dependent on their partners. 'My job, it's like, that's who I was,' commented one woman, describing it as 'crucial for my mental health'.
Rejoining the work force had a huge impact on the women's happiness, the study found. Crucially, meeting new people and contributing to Dutch society through work made the partners feel more part of it than obligatory integration exams and cultural assimilation policies.
Assimilation
In contrast, the study suggests that broad strokes designed to force migrants to integrate, such as the Knowledge of Dutch Society exam and the mandatory Participation Declaration, can actually alienate newcomers.
Some saw the idea of 'one Dutch culture' (Ogier 2020) at odds with the value attached to tolerance here, for example. 'Migrant partners have a very strong internal motivation to integrate into society,' notes Turner. 'However, many began to feel more frustrated with the integration process when they saw it as assimilation.'
The requirement to assimilate was also felt at home. 'There are things that are easier when you have a Dutch partner, but there are things that are harder,' explains Turner. 'You have someone who is going to help you translate documents, but you also have different expectations from your in-laws and from the society you are in.'
Dutch first
Some women experienced a 'Dutch first' mentality, where their own language and traditions were subordinated, and some found that their partner's friends and family became annoyed if they spoke their native language with their children. 'Migrants in the Netherlands are under increasing pressure to perform an idea of Dutch culture and to 'prove' that they are worthy to native Dutch,' writes Turner.
This did not sit well with many of the women. 'I did not come here with the intention of trying to be Dutch,' said 'Michelle', who like many other interviewees, saw the connection to the Netherlands as something which added something, rather than making anyone less or 'half' of anything.
Consultation
Above all, the study is critical of the immigration policies of the last 30 years, which have seen a move away from state responsibility to personally funded self-integration. Such policies place the financial burden on newcomers to fit the Dutch mould, some participants complained, while inundating them from the moment they arrive with bewildering paperwork in a level of Dutch that is way beyond the language integration requirements.
'Policy decisions are often not made in consultation with those it affects,' says Turner, who has since set up a Facebook support group for her interviewees and other accompanying partners. 'This is important,' she says. 'A lot of them are saying very similar things and it's clearly not been easy.'
Thank you for donating to DutchNews.nl.
We could not provide the Dutch News service, and keep it free of charge, without the generous support of our readers. Your donations allow us to report on issues you tell us matter, and provide you with a summary of the most important Dutch news each day.
Make a donation