Summer favourites: 14 great things to do in July and August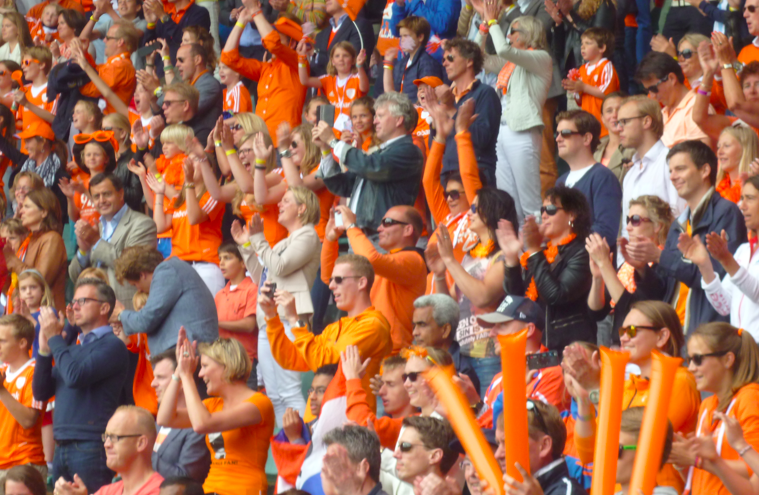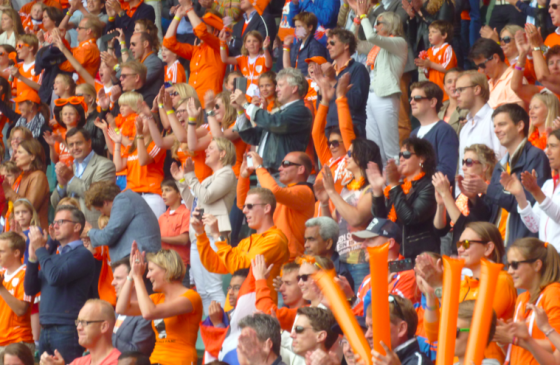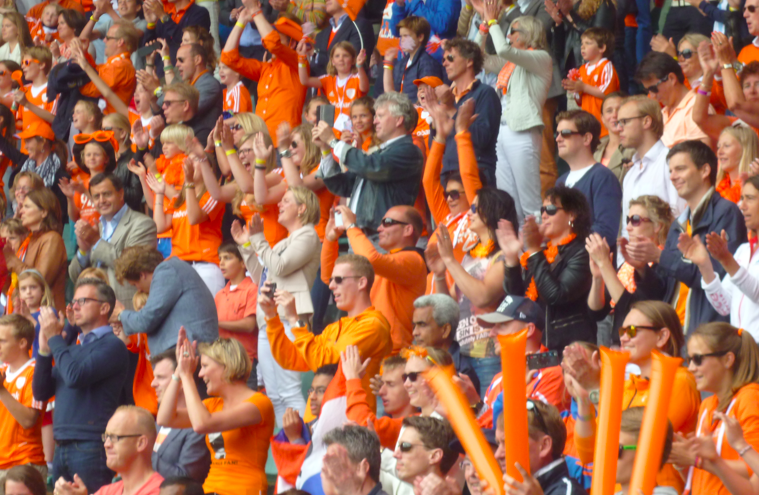 It's almost all outdoor fun in July and August, and if June was anything to go by you can leave your umbrella at home.
Pick your sporting event
The 16 best women's hockey teams in the world will take part in the World Cup from July 1 to July 17, with the group matches and cross-overs split between the Spanish Olympic Stadium in Terrassa and the Wagener stadium in Amstelveen. The semi-finals and final will take place in Spain. The Dutch, in Group A with Ireland, Germany and Chile, are defending champions and have high hopes of retaining their title. Website
Closer to home but also with a Spanish twist is the start of the Vuelta de España which will see Utrecht host the team presentation, the initial time trial and the finish of the second stage, which begins in Den Bosch.
Let's hope the summer corona wave will not cause a repeat of 2020 when the whole thing was cancelled. Time trial specialist Tom Dumoulin will be among the favourites to win the prologue stage, while Bauke Mollema, Mathieu van der Poel and sprinter Wout Poels will look to pick up stage wins. Utrecht is also celebrating its 900th birthday, with activities throughout the summer. August 19. Website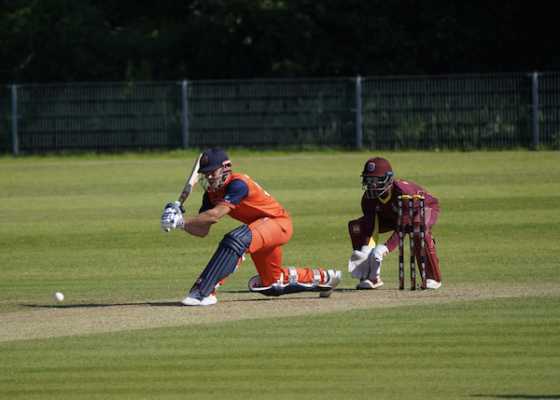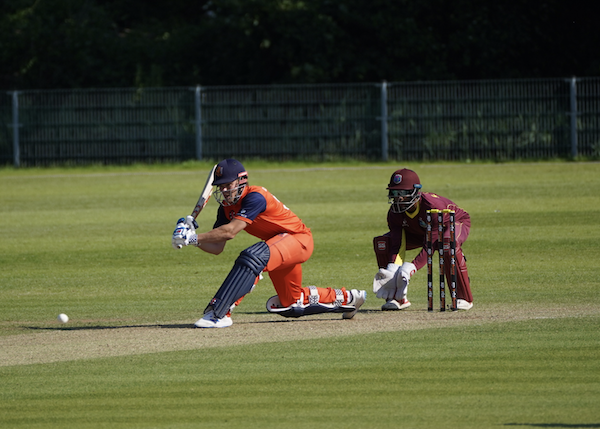 The cricket – inevitably- is still in progress in the Netherlands between tea breaks and the dates to look out for here are August 4 and 6 when New Zealand comes to Voorburg.  The season wraps up with Pakistan on August 16, 18 and 21, hosted by VOC in Rotterdam.  Website
Get yourself over to the IJ
The Over het IJfestival in Amsterdam is 30 this year and the lineup is made up of young artists such as Michaël Bloos whose performance Istanbul, bericht van de andere kant, probes mental health issues, and action theatre group YounGangsters whose The Promised Land: an old school Western in outerspace sees the bright side of the frizzled planet. There is, of course, much much more. From July 8 – 17. Website
Check out the metaverse if you dare
Is life in the metaverse better than the real thing? With their mix of scripted tekst and improv based on suggestions from the public Boom Chicago's Metaverse Next Time! is bold and brash and funny. Check availability on the website.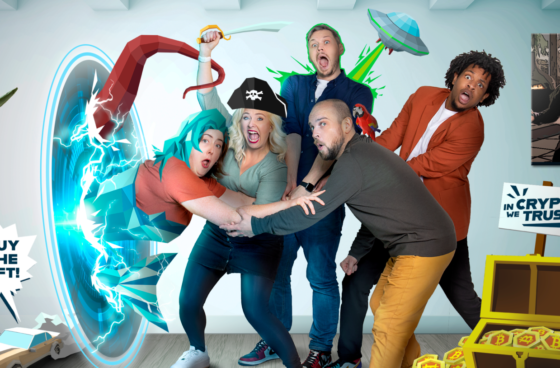 Jazz it up with Diana Ross
Jazz fans are expected in their droves at this year's North Sea Jazz festival at Rotterdam Ahoy. Unlike Schiphol the organisers have been taking this into account and are advising people to leave their cars behind and use public transport instead. The linup includes Diana Krall, Diana Ross, Herbie Hancock, Alicia Keyes and many more. July 8,9, 10. Website
Get your ass over to Rotterdam
Artist Eleye Boerenkamp is baring her backside at the recently opened Brutus in Rotterdam, a space where artists can do whatever they fancy. The monumental photos are positioned as statues and showing the bruises, love bites and marks on her posterior caused by everyday use.
The accompanying text by philosopher Simon(e) van Saarloos throws up interesting questions about the depiction of naked female bodies: what if marble sculptures showed bumps and bruises? Ass-Works is on until July 17. Website
See Visconti in the Amsterdamse Bos
Ivo van Hove's stage version of Visconti's The Damned, which he directed to great acclaim in France, is coming to the Amsterdamse Bostheater  in a first for the Stadsschouwburg based ITA.
The toxic alliance between a leading family which has made its fortune in the steel industry and politicians as Germany slides into fascism  is one that resonates today, Van Hove says. Not your usual wine and nibbles sort of performance the Bostheater usually goes in for: it has been rated unsuitable for the under 16s because of a number of scenes involving nudity and violence. From July 15 to August 23. Website
Don't forget the mozzy spray
The venue alone is enough to visit the Wilhelminadok in Rotterdam, home of the Pleinbios open air film festival, and brave the mosquitos. Harbour lights, the Rotterdam bridge, what a backdrop. There is bound to be a programme to match but at the moment of writing it is still in the making so keep an eye on the website. August 10 – 28. Website
Celebrate Pride in Amsterdam
'My gender, my pride' is the theme of this year's Pride festival in Amsterdam. Nine days of events and of course the return of the boat tour of the Amsterdam canals. There is something for every persuasion, from Dykes on a Bike who will be cycling a distance of 150 kilometres to local events, such as a pink classical music concert for the elderly and the lowdown on chemsex with musical theatre CHMSX Stories. There are over 300 activities to choose from. July 31 to August 7. Website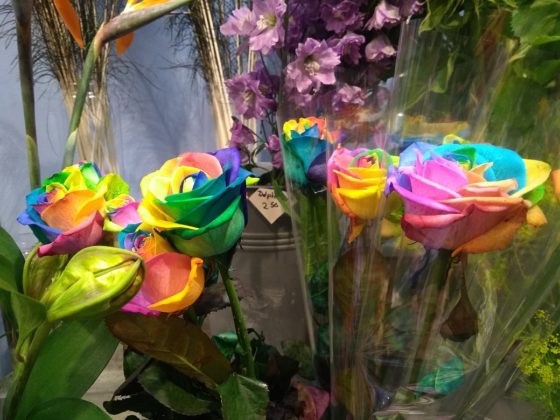 Find out what the Romans did for us
The spectacular find of a Roman temple complex in Herwen- Hemeling in Gelderland has yielded a wealth of artefacts, including rare votive stones, painted wall fragments, coins and jewellery, which are are now on display at the Valkhof Museum in Nijmegen. It's the first time a temple complex of this magnitude and state of preservation has been found along the Dutch Limes. Until September 30. Website
Roost at the Rijks
If you are looking for a place to roost in the centre after an exhausting afternoon of shopping why not pop into the gardens of the Rijksmuseum in Amsterdam. Nine timeless sculptures by Barbara Hepworth, temporarily removed from their moorings at English public gardens, museums and private collections, now find themselves in the unfamiliar surroundings of the gardens for all to enjoy for free. Until  October 23. Website
Dig out your knapsack
Dutch artists have always been keen to leave their flat country behind to marvel at foreign landscapes, particulalrly in the 19th century. Italy with its mountains and classical ruins was usually the destination of choice, both for artists and young layabouts on the Grand Tour in search of 'life'. Germany and Scandinavia were popular too and some even went as far a field as the United States.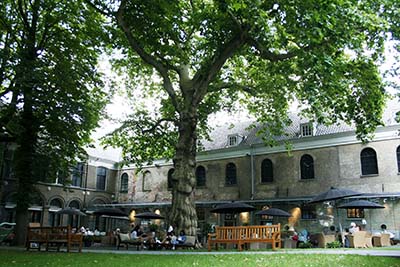 The works, by Abraham Teerlink, Antoine Sminck Pitloo en Jozef August Knip, and such lesser known artists as Raden Saleh, Elisabeth Koning and Betzy Berg, range from the sublime to the realistic, including portraits of the local inhabitants and drawings of indigenous plants and flowers. Wanderlust, Dutch artists on their travels is on at the Dordrechtsmuseum: until January 8. Website
Visit the zoo
The Huis van het Boek in Tha Hague has been transformed into a 19th century zoo where you can take a tour of some delightful illustrations of animals through the ages. From medieval bestiaries to modern childrens' books, animals have always functioned as metaphores for human folly or wisdom, as well as jolly pictures.
Some of the treasures on show include the 10th century Liber medicinae ex animalibus pecoribus et bestiis vel avibus by Sextus Placitus Papyriensis from France which has a rendering of an elephant by someone who clearly never saw one. A Dutch book of  hours from 1460 has monkeys gambolling in its pages while on a more scientific note the Mémoires pour servir à l'histoire naturelle des animaux by Claude Perrault from 1676 displays the dissected body of, among other animals, a lion. Until September 18. Website
Thank you for donating to DutchNews.nl.
We could not provide the Dutch News service, and keep it free of charge, without the generous support of our readers. Your donations allow us to report on issues you tell us matter, and provide you with a summary of the most important Dutch news each day.
Make a donation