24 Oranges: the tram stop time forgot, swings and roundabouts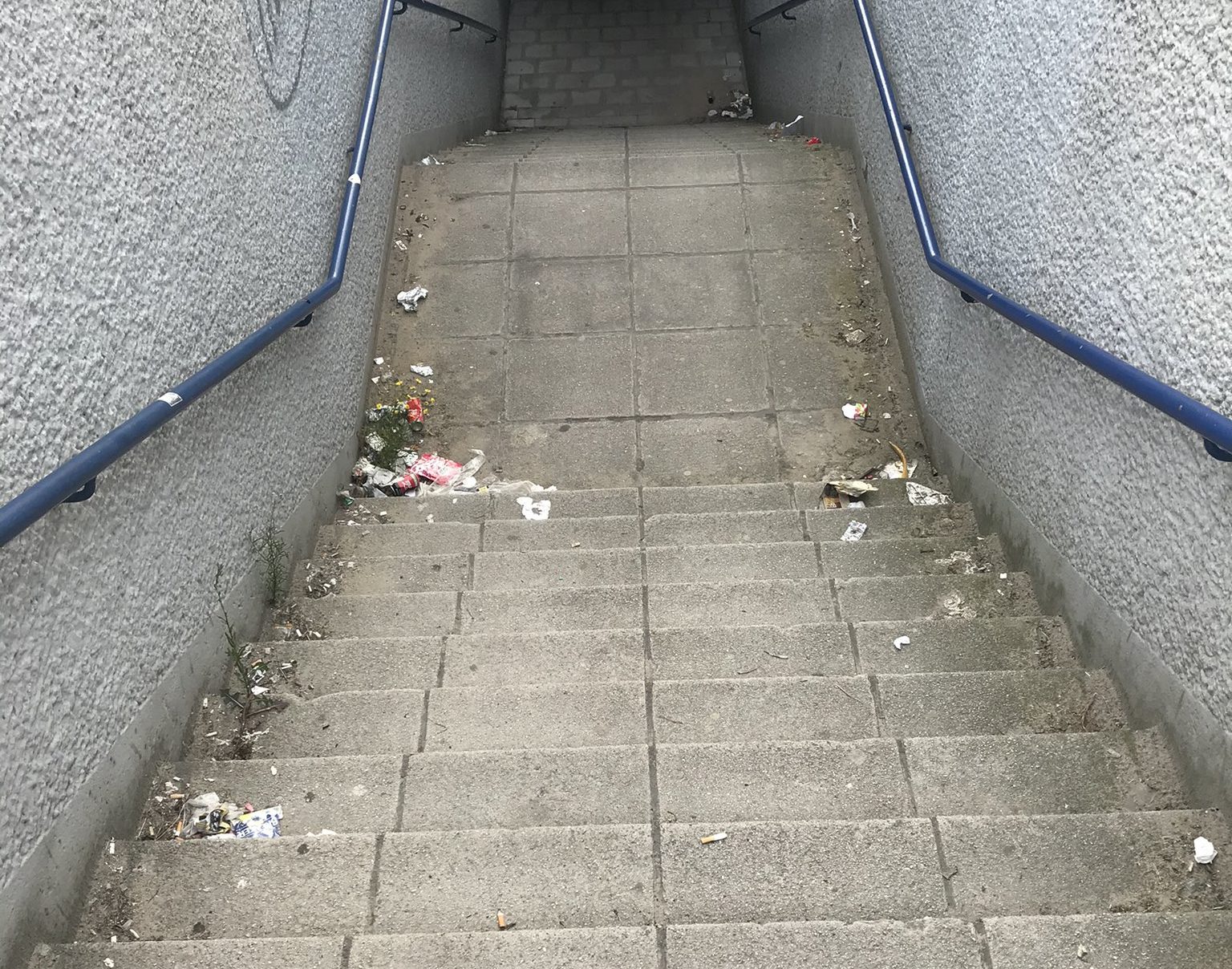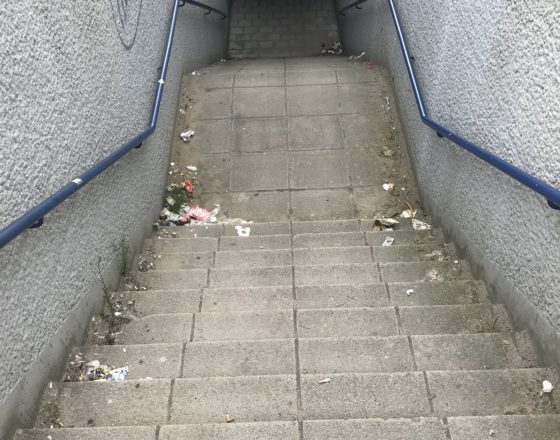 24 Oranges continues to press weird and fun Dutch things for your entertainment.
Cycling myths
Dutch motoring organisation ANWB has suggested a child should have 10,000 hours of cycling under their belts for them to be safe – yet another of the widely debunked 10,000 hour myths.
The ANWB was quoting the former director of cycling lobby group Fietsersbond who had casually mentioned on the radio that to be safe, a child would need to cycle some 10,000 hours in theory, not in practice.
Just as well when you think about it. The 10,000 hour rule would mean a 11-year-old child would have to cycle 3.9 hours a day – if they cycled every day from the age of four.
The tram stop where time stands still
Dutch states jobs agency UWV in Nieuw-West, Amsterdam where many disabled people have to get to regularly, is next to an inaccessible tram which has become known as the most neglected tram stop in the city.
It's a one-way platform, so if you want switch directions, you have to go down, around and up again. The stop has narrow cement stairs that are rarely cleaned and are often slippery in bad weather, with folks spilling onto the bike path.
It has no lift, so people have to haul their baby buggies up and down the stairs. Recently, it has been adorned with some artwork and the trash bin was removed, which is outright puzzling.
As local Ewart T puts it, the stop has been inaccessible to the disabled for 60 years in one of the poorest neighbourhoods. It's a complete mystery as to why it's frozen in time.
Swings and roundabouts
Nijmegen band 4B2M (stands for 'four brothers, two mothers'), who showed up on stage in Rotterdam earlier this month by pushing through the crowd wearing orange-clad food delivery outfits complete with boxes on their back, have released a banger entitled 'Ou (A) Est Le Temps' (typos on purpose).
The video was shot while the band was driving around in circles on the country's most dangerous roundabout, Keizer Karelplein in Nijmegen. The band said on their YouTube channel that the police stopped them after 24 minutes. Amazing they had that long really.
You play, you pay
A window brothel owner in Alkmaar called a debt collector when a client refused to pay his ménage à trois in full. He owed €1100, but only paid €325. He was also 'smart' enough to leave his phone behind, making him easy to find.
The debt collector had no issues with collecting money for sex work, saying 'everybody has the right to justice', which was unexpected and welcome for the owner. Once the money was collected, the sex workers were paid and sent the debt collector some flowers.
In related news, UglyMugsNL has just launched, a site that helps keep sex workers safer since money is sometimes the least of their worries. The Dutch government, which dug its heels in over helping sex workers financially during the coronavirus pandemic, is one of the website backers.
Thank you for donating to DutchNews.nl.
We could not provide the Dutch News service, and keep it free of charge, without the generous support of our readers. Your donations allow us to report on issues you tell us matter, and provide you with a summary of the most important Dutch news each day.
Make a donation