Partner content
A home in Amsterdam? Look beyond the canals to the wider region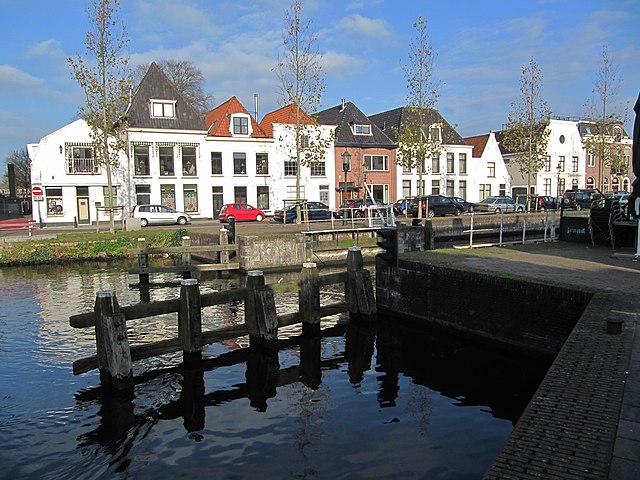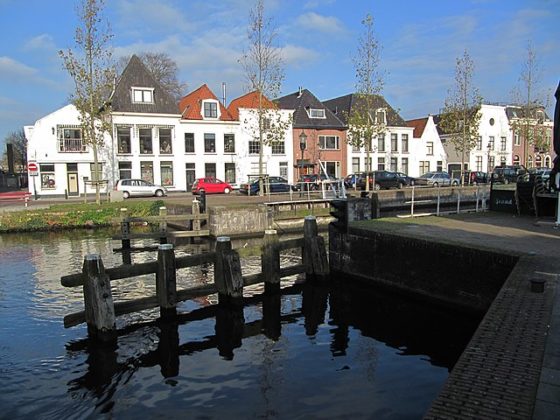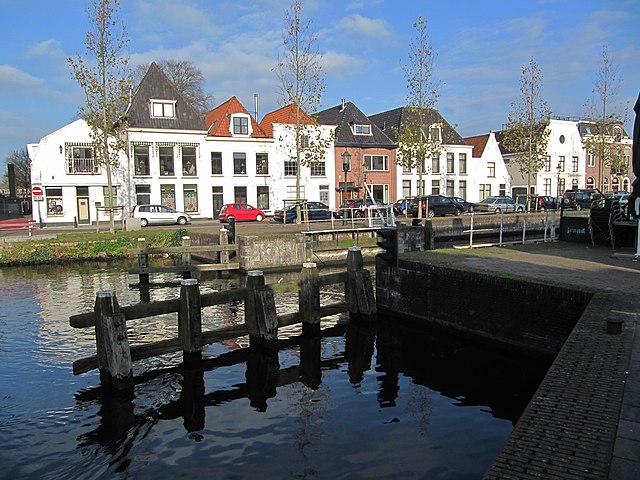 The late Amsterdam mayor's favourite song was about living on the Amsterdam canals – or, more accurately, being priced out of them. But housing experts Expat Mortgages say that despite a challenging market, there are still investments to be made and beautiful homes in and around the Dutch capital.
'I see something changing,' says Henk Jansen, founder of Expat Mortgages, who was born and grew up in Amsterdam. 'In the past, Amsterdam was divided in areas: you had the city centre, where I was born, east, west, north and south. What I see happening now is comparable with London: everything within the ring A10 will be called Amsterdam Centrum.'
In the capital, house prices have been rising faster than ever, with the average property costing €569,900 last year, according to the CBS Dutch statistics office – 50% more than the national average. According to one study, a single person on a modal income would need to invest €253,000 in savings in order to buy a flat of just 60 square metres. And homes for sale are in short supply.
The logical solution says Jansen, who has 25 years' experience as a mortgage adviser, is to cast your net wider – think about a commute more like in London and also look at developing areas where students and artists flock rather than ones that are already €10,000 to €15,000 per square metre.
'If you are from London and you have to commute to work, an hour is nothing,' he says. 'If you live in one of those northern parts, it takes time to get to the city centre…and I see that happening in Amsterdam as well. Amsterdam should not only be for the rich – we need a social element, students, elderly people. But does everyone need to live within that very small area? Do you still need to go to the office every day, and if so, is your office still in the city centre of Amsterdam? Can you commute to the outskirts of the city and then take a bike?'
Areas such as Amsterdam Noord, West and Watergraafsmeer, he says, have already risen in value, but expats could consider new developments like Haven-Stad, where the city is investing in building 70,000 homes. 'Zuidoost, the south east and Bijlmer are still doable, while Nieuw-West is still in development and settling down at the moment with existing and new inhabitants,' he says.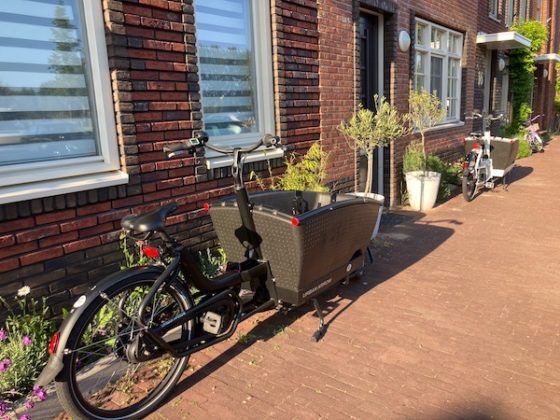 It is also well worth sitting down with a map and looking at the towns and villages around Amsterdam, agrees estate agent Mie-Lan Kok. 'If Amsterdam is too expensive, look at Haarlem, which still has a city feel. Almere or Hoofddorp are good for young families. For young people buying their first home, they might be more willing to compromise on space because they like city life, but others might look at going west outside the ring or to Bijlmermeer, which hasn't had such a good name but now has a lot of young people.'
Jansen suggests all kinds of towns within commuting distance of the capital city. Diemen, for instance, southeast but within the metropolitan area, and also convenient and green Amstelveen and Uithoorn. 'I was at a meeting in the former expat centre, and they called Zandvoort Amsterdam-on-Sea, and Almere 'Amsterdam-new-land', and Noord Holland, north of Amsterdam,' he says.
'What's interesting: Weesp, Aalsmeer, Uithoorn, where you might buy for €5,000 per square metre, with a garden in the back. Dutch people immediately talk about the disadvantages, but what about the advantages? If you're an international and have to travel a lot for family or business, Hoofddorp is very close to Schiphol and 15 minutes on the train from Amsterdam and the sea. I see people going to 't Gooi, Badhoevedorp, Leiden, Heemstede, Aerdenhout: upper class areas for the Dutch that I see internationals recognising too.'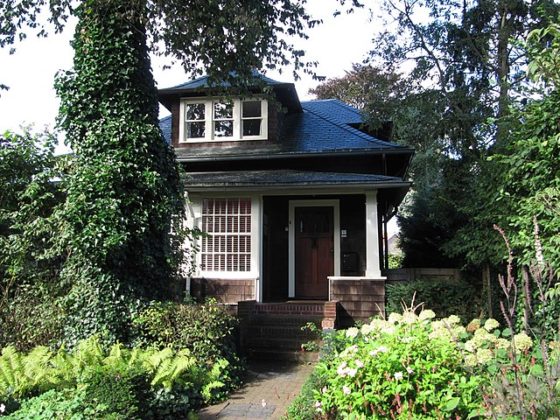 Kok says that if you do want to buy on the canals, this won't be possible with a budget of under €400,000, and you should factor in at least 10% for overbidding in order to get a house – as well as six months to find one and buy, with the help of an agent. 'Renovation is in principle a good idea, because you can make it your own, and there is relatively less interest, but you need to know a good contractor who has the time,' she adds. 'If you have a longer transfer time, you have the time to find a builder.'
Jansen believes that even in a pressured market, you should use every resource you can – friends, expat fairs, information online and official documents – to research a possible house buy, and you must invest in a proper survey. A good estate agent will give advice on what price to bid (and what is no longer a good deal), and be sharp enough to sell you to the buyer, so you get the deal.
You need your finances in place, plus enough savings or a buildings reserve in your mortgage for urgent repairs and house maintenance over the years, such as painting, pipes, wiring and investing in sustainability. And then, with energy and enthusiasm, you will be home and dry.
'It's a difficult market, but I'm not negative,' says Jansen. 'It's still a good investment, and alternative to renting. Look at the advantages: it's still possible to buy a property in Amsterdam. Don't compare it with the past: compare it with Paris or London.'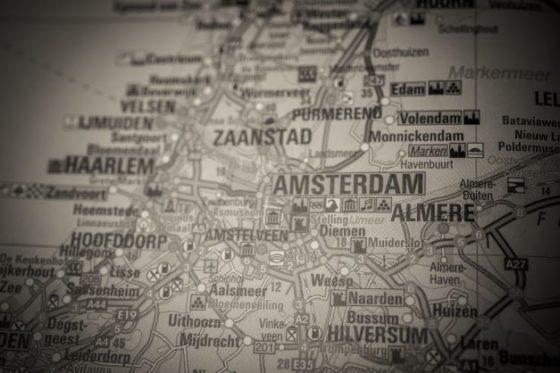 Thank you for donating to DutchNews.nl.
We could not provide the Dutch News service, and keep it free of charge, without the generous support of our readers. Your donations allow us to report on issues you tell us matter, and provide you with a summary of the most important Dutch news each day.
Make a donation