International workers to benefit from EU-wide personal pension scheme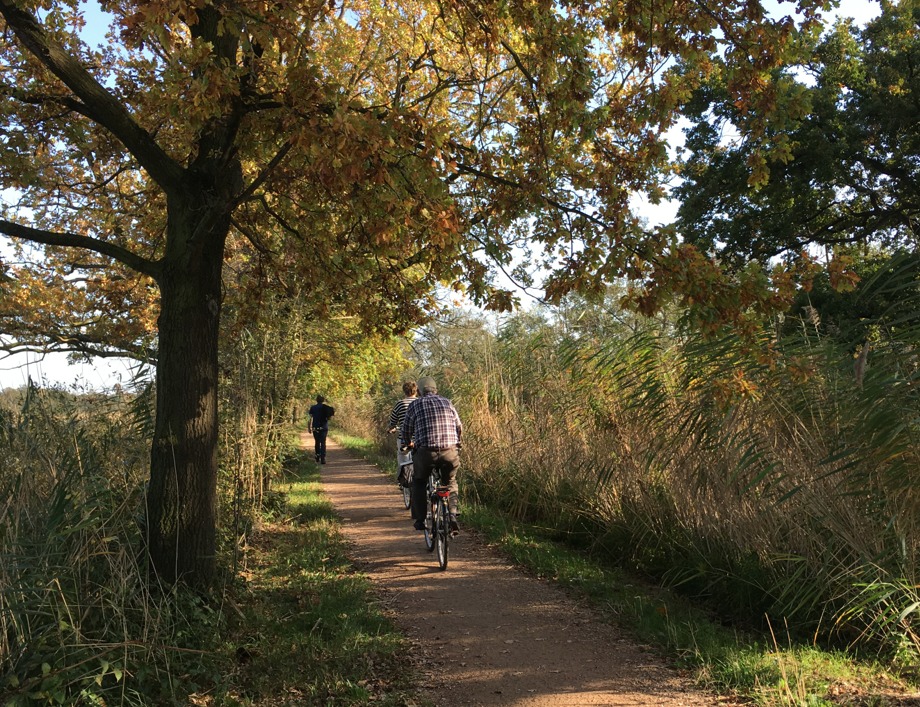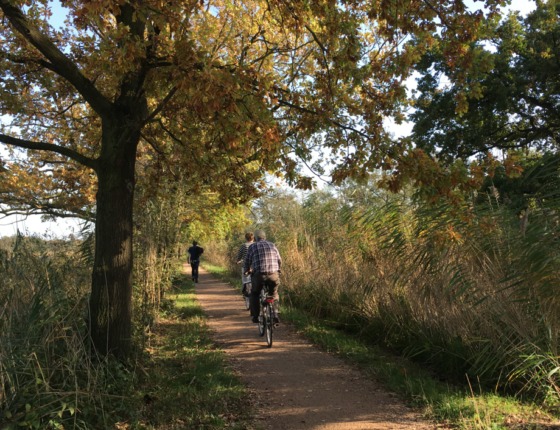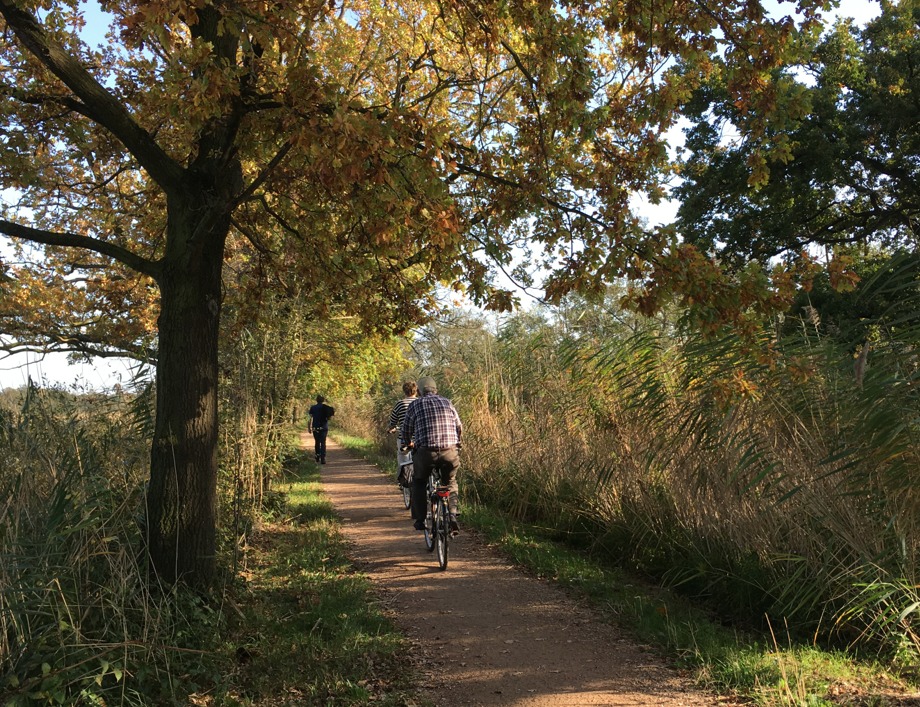 People who move across the European Union are expected to benefit the most from a new pension scheme created under an EU regulation that came into effect earlier this month.
The regulation introduces the 'pan-European personal pension product' (PEPP), a voluntary scheme that complements public and occupational pensions, as well as national private pensions.
The PEPP brings two novelties to the market.
The first is the possibility for any resident in the European Economic Area, which includes the 27 members of the European Union, as well as Norway, Iceland and Liechtenstein, to subscribe to a PEPP from a provider in another country elsewhere in Europe.
The second is that people saving for retirement through a PEPP will be able to continue contributing to the same pot if they move to any of these countries. When they change country of residence, the provider will open a sub-account to the scheme for that country. If the firm is not in a position to offer this option, the saver can change provider free of charge.
As pension products are taxed differently in each country, national tax incentives will only apply to the relevant sub-account. If savers move outside the EU, however, they will not be able to continue contributing to the PEPP.
PEPP providers can offer a maximum of six investment options, including a basic one that is low-risk and has fees capped at 1% of the accumulated capital per year.
Under the EU regulation, everyone can sign up to a PEPP, regardless of their nationality or employment status. Even students and the unemployed can start saving for retirement with a PEPP, and they can continue contributing to if if their professional situation changes.
'With this new framework… people will have more choice when saving for their retirement, while enjoying strong consumer protection,' said financial services commissioner Mairead McGuinness.
Approved
PEPPs are regulated products and can be offered only by approved authorities such as banks, insurance companies, pension funds and wealth management firms.
An analysis by Rabobank in 2019 anticipated that large insurers, asset managers and big tech or fintech companies will be the most likely to offer these schemes.
There are currently no PEPPs on the market as the legislation has only just come into effect, clearing the way for financial services companies to request authorisation.
Limited role
Rabobank estimates that 'the PEPP will have a limited role in the Dutch pension system' because 'this already offers a wide range of individual pension products,' including state pensions and company pensions.
However, the bank said, in the long term there could be a potential 'if the PEPPs are able to become significantly large', as 'they could offer more attractive pricing than current individual pension products'.
A spokesman for the Dutch Pensions Federation said that since occupational pensions are mandatory, 'employees are often required to enroll in a specific pension fund'.
Self employed
'Dutch pension funds are not allowed to offer PEPPs, as they are not allowed to compete with for-profit providers in the third pillar [private pensions],' the spokesman added.
Nevertheless, the scheme 'could be beneficial for those in European countries who do not have access to workplace pensions, as self-employed and workers in new forms of employment, or where personal pensions offered at the national level are not reliable or attractive.'
'The PEPP could be also useful for mobile European citizens with an international career across multiple member states,' the spokesman said.
The article is published in cooperation with Europe Street News, a news outlet about citizens' rights in the EU and the UK.
Thank you for donating to DutchNews.nl.
We could not provide the Dutch News service, and keep it free of charge, without the generous support of our readers. Your donations allow us to report on issues you tell us matter, and provide you with a summary of the most important Dutch news each day.
Make a donation