Dutch not great? Here's how to decide who to vote for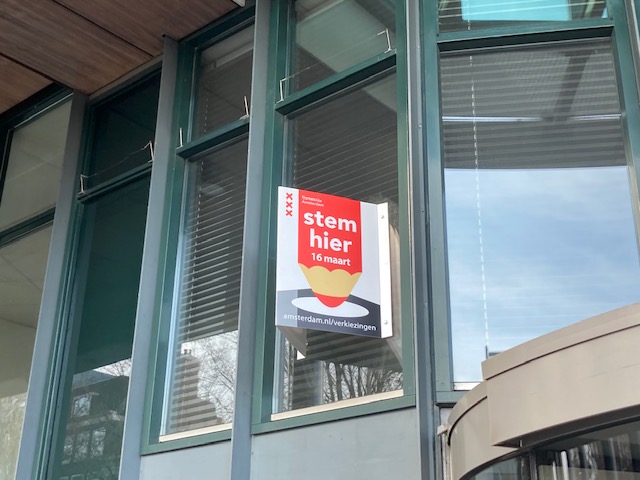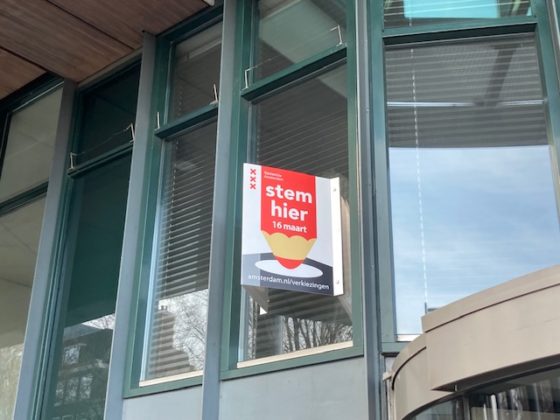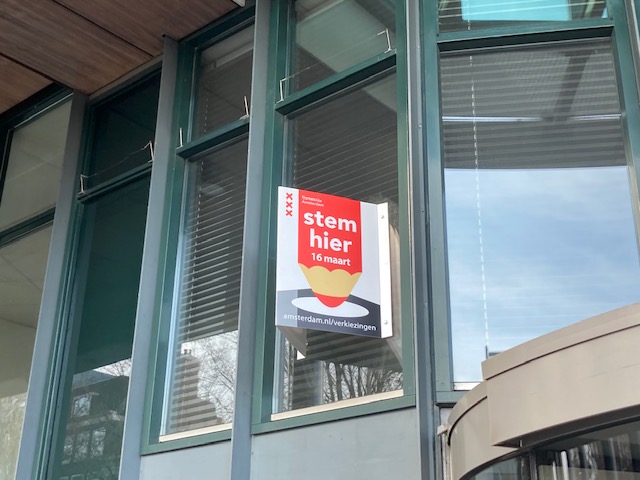 The Netherlands goes to the polls this week to elect new village, town and city councils in 333 local authority areas – 12 have already voted earlier because of boundary changes.
Everyone from a European Union country can vote, as can all other nationals who have been officially registered in the Netherlands for at least five years.
If you can vote, you will have already received your voting card – or stempas, plus a printed list of polling stations. Voting primarily takes place on Wednesday March 16, but a few polling stations are open on March 14 and 15 for people who would like to avoid crowds. Check the list that came with your stempas.
Who to vote for?
But how do you know who to vote for, particularly if your Dutch is not up to scratch to understand the websites and manifestos?
You have a choice between national parties and local parties. Here is our useful list of the main national parties that you will find on the ballot paper.  And here's a guide to local parties and what they stand for.
Radio station BNR has a handy Dutch language tool to find out all the places where elections are taking place and all the parties in each one.
If you need help in deciding which party to vote for, you can use an online tool known as a stemwijzer, which helps you think about the main issues and what can be done about them. Five Dutch cities and towns have a stemwijzer in English. While not all the issues will be relevant in your locality, they will give you an indication of where you fit on the party spectrum.
Stemwijzers in English:
Baarn
Eindhoven
Groningen
Maastricht
Wageningen
Dutch News has also written profiles of the nine Dutch cities where most international voters can be found. These articles also contain links to all the English language information produced by the nine councils and the parties contesting the elections. Check these out on our website election special.
Some parties have produced short summaries of their manifestos, others lengthy versions. Here's a list of English language manifestos – we've chosen one per party –  which will help you get a better idea of what the different national parties stand for.
BIJ – national manifesto
CDA – Maastricht
ChristenUnie – Utrecht
GroenLinks – Amsterdam
Lef – national website
Piratenpartij – Utrecht
PvdA – The Hague, six languages
PvdD – national manifesto
SP – Maastricht
Volt – Rotterdam, eight languages
VVD – Amsterdam
None of the other national parties standing for election have produced information in other languages – but you can always use a translation tool to find out more.
Podcasts
If you want to listen or watch some political debate, here's a round-up of podcasts and Youtube programming about the elections in English
Youtube debate in Utrecht
Podcast in Amsterdam
Mini-interviews with 19 parties in Maastricht
Debate highlights in Eindhoven
DutchNews.nl podcasts
So, once you have made up your mind which party to vote for, how do you actually cast your ballot?
To vote, take your stempas and some form of ID to the polling station of your choice. You will be given a ballot paper listing the names of every person who is standing for election, broken down into party lists.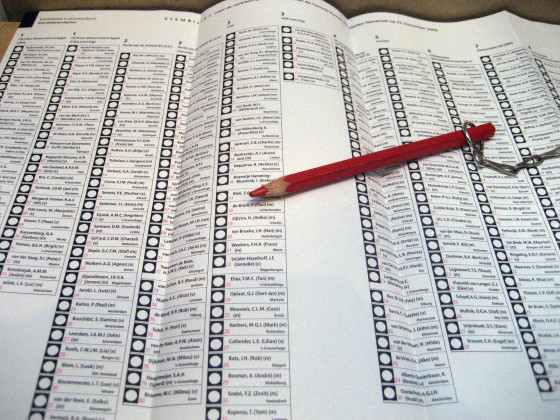 Pick the party you want to vote for at the top of the paper and then select the person you want to vote for from the list. All votes count towards the party's support, but if someone lower down the list gets a lot of votes, they may be able to leapfrog other candidates and win a seat on the council.
To vote, fill in the white circle with the red pencil provided.
Then leave the cubicle and place your ballot paper in the box. And with that you've done your democratic duty.
The results will start to come in from the smallest towns and villages soon after 9pm, when voting stops.
Thank you for donating to DutchNews.nl.
We could not provide the Dutch News service, and keep it free of charge, without the generous support of our readers. Your donations allow us to report on issues you tell us matter, and provide you with a summary of the most important Dutch news each day.
Make a donation