A letter to all our readers from the DutchNews.nl team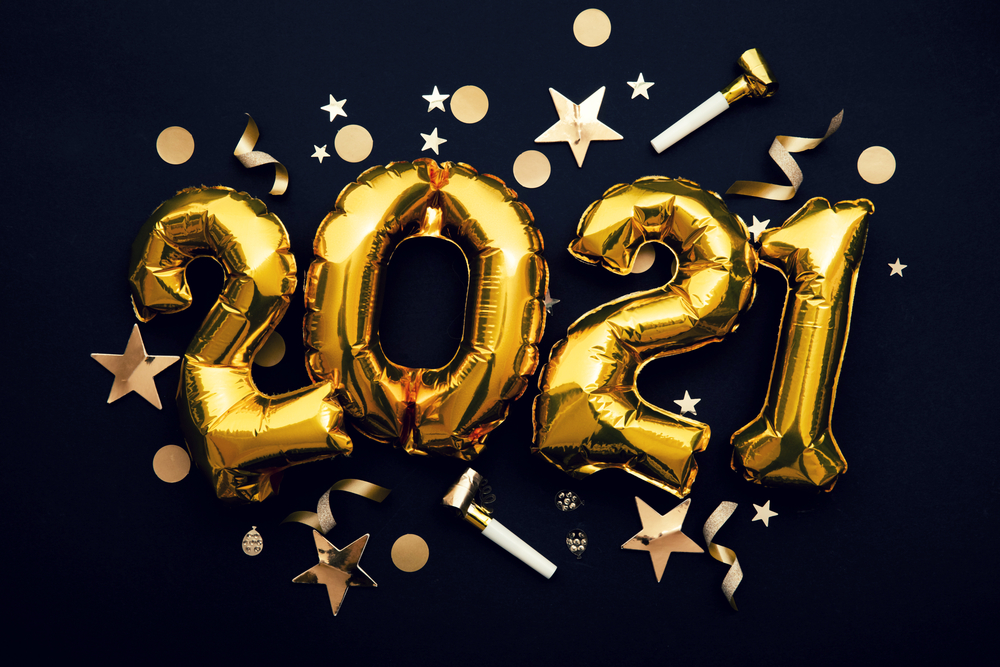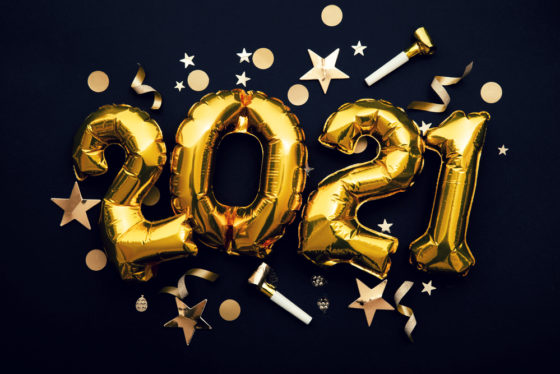 Dear readers
Thank you for supporting DutchNews.nl this past year.
The financial support and your emails of encouragement have made it possible for us to keep covering the most extraordinary year any of us has ever known.
When we wrote our first article about coronavirus at the end of January – about 20 Dutch nationals who lived in Wuhan, China – we had no idea that 12 months later Covid-19 would come to dominate our news coverage for a year.
Like you, we have been worrying about our friends and family and wondering when we can visit back home again. Like you we are looking forward to the time when we can again enjoy all that the Netherlands has to offer.
Since the first Dutch case was recorded in February we have published over 1,400 articles, covered press conferences, carried out surveys and focused on the stories and issues which are important to you.
One of our main priorities has been to keep you on top of the guidelines, numbers and rules in the Netherlands and to explain the Dutch strategy, which has made some of you uneasy, and has been welcomed by others.
We have also tried to make sure that the voices of the Netherlands' international community are not forgotten, whether you are picking fruit in a greenhouse, struggling with home-schooling your children or worrying about travelling to visit elderly parents back home.
Some of our articles were inspired by issues you raised, such as the problems faced by partners separated by coronavirus. And we have tried to answer as many of your questions as we can.
As a team, we have worked evenings and weekends to make sure you are kept up to date, despite our limited numbers. We have expanded our coverage on Twitter and we have contributed to Dutch media coverage of the pandemic where possible. Our podcast too has a growing number of listeners.
Your financial support has been essential in allowing us to do all this.
We are currently working on updating our website to make it easier and faster to use, particularly on mobile phones. The changes will be implemented in the coming months.
We are also setting up a 'problem page' so we can focus more on the specific issues which affect you on a personal level. The Dictionary of Dutchness, in which we look at specific words and acronyms in the news, will also make a return.
Next March the Netherlands will have a general election and, although many of our readers cannot vote, we will make sure you are kept on top of the main issues and can follow the campaign.
We are also planning a major interview series featuring people with great insights into key parts of Dutch society. If you have any suggestions, do please contact editor@dutchnews.nl.
And, of course, we will continue to cover all aspects of the coronavirus pandemic and its impact on your lives and your jobs as we move into the next year.
Thank you for reading and supporting DutchNews.nl. We could not do it without you.
We wish all of you good health and the very best of everything into 2021.
The DutchNews.nl team
Thank you for donating to DutchNews.nl.
We could not provide the Dutch News service, and keep it free of charge, without the generous support of our readers. Your donations allow us to report on issues you tell us matter, and provide you with a summary of the most important Dutch news each day.
Make a donation