'Indifference and ignorance are destroying small theatre venues'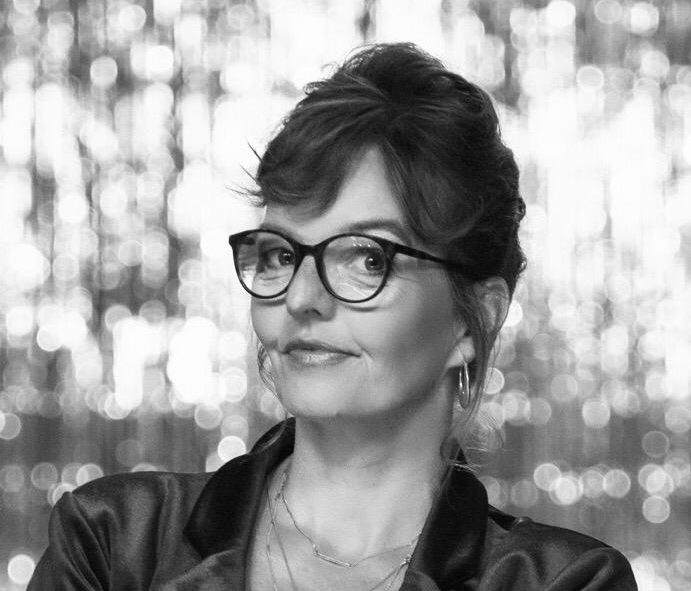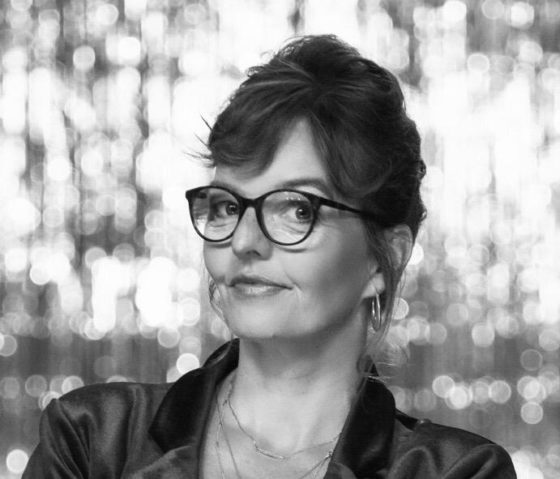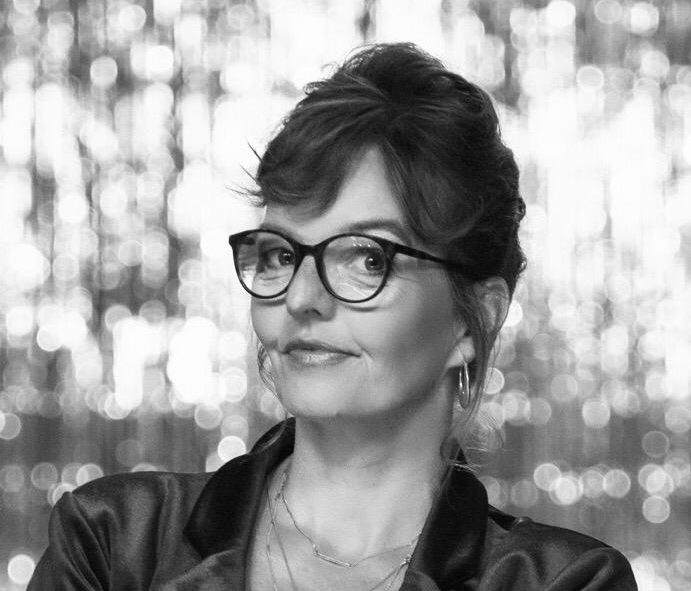 The government's approach to helping the cultural sector through the coronavirus pandemic is sorely lacking, writes comedian Sanne Wallis de Vries.
This article was really meant to be an explanation of why small theatres are so important in this country. But the very few words our prime minister Mark Rutte dedicates to art and culture during his press conferences have forced me to address him personally. I may use a small whip to bring the message home.
I will begin by putting the following questions to him: 'What, to you, constitutes culture, prime minister? What does it encompass?  What, according to you, comprises Dutch heritage? Do you value it? Do you know what is happening in the arts? Do you know how much has been lost in the last few months? Do you know how much of it may still be saved? Are you even interested, prime minister?'
I fear the answers to these questions. The Dutch government has shown the Dutch arts and culture sector nothing but ignorance and indifference. Ignorance when it comes to the economic and social importance of culture and indifference when it comes to professionals who, time and again, are facing uncertainty thanks to the actions of a cabinet which, after eight months of coronavirus, is still floundering.
To me as a human being and an artist this is a huge disappointment. The government, and you, prime minister, in particular, should be ashamed. In a free and prosperous country such as ours, it is not simply the responsibility of a leader to know the culture of his country but to protect it when it is under threat.
Cabaret [a typically Dutch combination of standup comedy and songs] is a unique part of Dutch culture. But the eco system in which cabaretiers and theatres thrive is being hung out to dry.
Try outs
When I started in this business almost 25 years ago, I learned how important it was to try out my first full show in front of an audience in lots of small theatres. We cabaretiers (comedians, musicians and assorted folks) address the audience directly and to do that successfully we need to practice in a theatre filled with people. And we can do that in the Netherlands, or rather, we used to be able to do that in the Netherlands.
The combination of small venues in every corner of the country and an annual crop of new cabaret talent and cabaret festivals have made for a very special infrastructure. It's an eco system in which beginners can grow into artists capable of playing to large audiences in big venues and where established artists can try out their new shows and so perfect them.
And that is what happens in wonderful small theatres across the country, some of which may not be that familiar to many readers, such as De Wegwijzer in Nieuw- en St. Joostland, Walhalla in Rotterdam, De Stoomfabriek in Dalfsen, 't Marnehoes in Wehe den Hoorn or De Grenedeer in Gronsveld. As Freek de Jonge says in his YouTube video: no one ever started their career at the Ziggo Dome.
Apart from the question of whether performing at the Ziggo Dome is the pinnacle of success in our line of work, this shows why Dutch cabaret is as good and diverse as it is. Herman van Veen, Youp van 't Hek, Jochem Meyer, Hans Teeuwen, Brigitte Kaandorp…all these established artists started out by playing the small venues. That is where every new show starts.
Financial backbone
Touring forms the financial and artistic backbone of many agencies and theatres. An average tour takes about 18 months, including try-outs at small venues and shows at the bigger venues following the premiere.
Per season some 80 shows are booked in this way. And that is only a small part of the entire programme on offer at Dutch theatres. Add to this the fact that we are not subsidised and that every artist is offering employment to over 10 professionals behind the scenes and you will begin to see my point, prime minister.
Task force
I do know we have a culture minister. And I know she has organised financial support. What I don't know is how that money is going to be spent and who is holding the purse strings. There's a 'taskforce'. Again, I fear the worst.
All I can do is to keep highlighting what I think is the disgraceful and damaging treatment of the theatre, a sector which, because of the limits imposed (no show without an audience) is one of the hardest hit.
I am defending my own profession and the places where we work. My worry for other types of theatre is equally great, from dance to plays and musical theatre and everything in between. But because we in the unsubsidised theatre are keeping afloat the largely unsubsidised places in the eco system, which also nourishes the niche performers, I'm focusing on that.
Prime minister, cabinet, save our small theatres before it's too late. Another month and many venues will have gone to the wall. Save the theatres which are being run with love and which have made Dutch cabaret what it is today.
It's a unique form of theatre, with roots reaching far down into the last century, with a diversity and tone heard nowhere else in the world and which has made us laugh and think so often. Save the homes of the cabaretiers and make them safe for the future.
Sanne Wallis de Vries is a Dutch cabaretier and comedian. She is currently on tour with a new show 'Heel'.
This column was first published in the Financieele Dagblad.
Thank you for donating to DutchNews.nl.
We could not provide the Dutch News service, and keep it free of charge, without the generous support of our readers. Your donations allow us to report on issues you tell us matter, and provide you with a summary of the most important Dutch news each day.
Make a donation