Hunt is on for missing Brits as Brexit residency deadline looms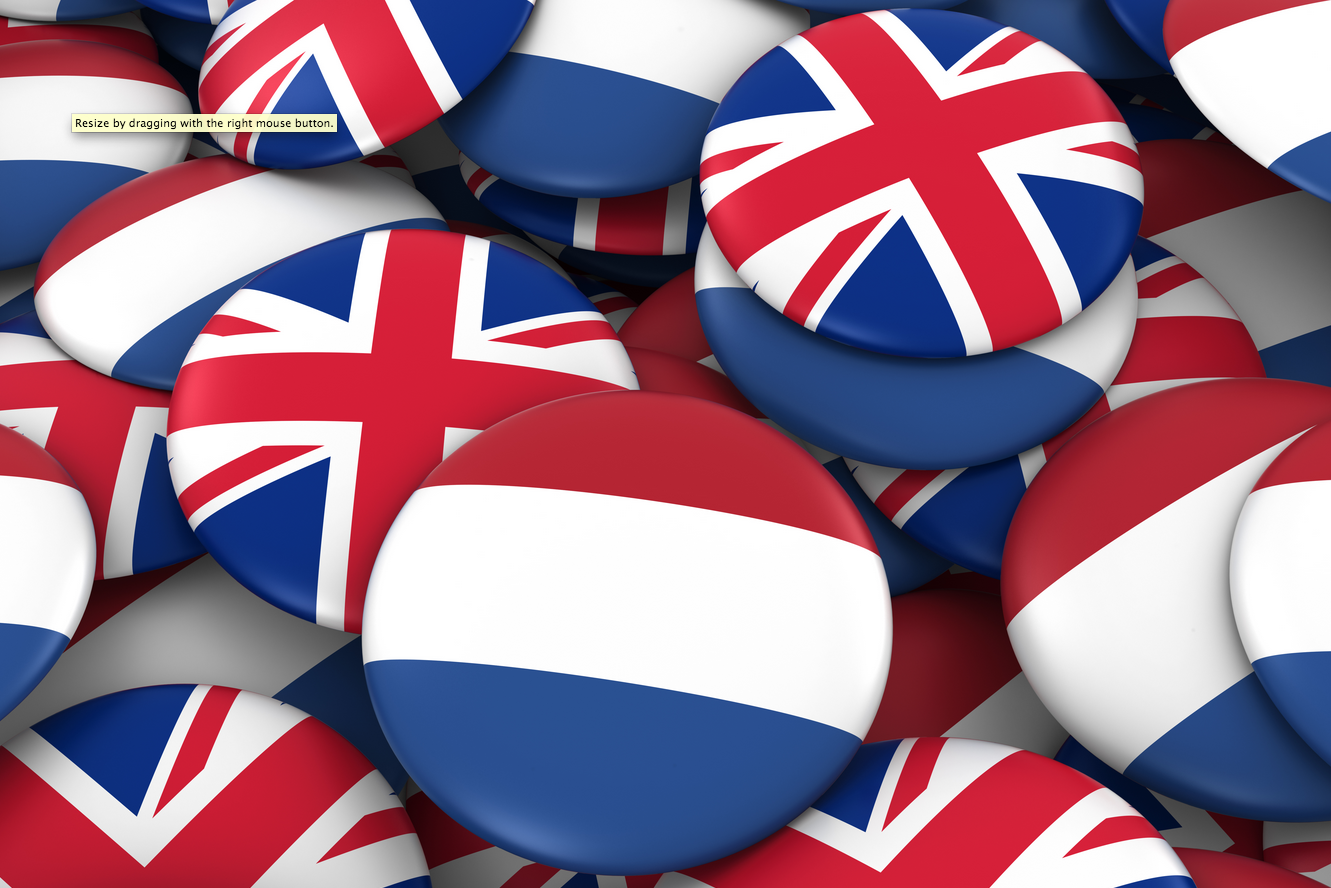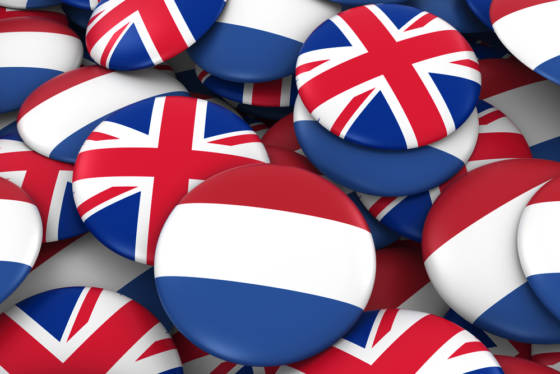 Thousands of British nationals who have not yet sorted out their post-Brexit residency in the Netherlands are being urged to come forward before the end of the year.
At least 6,000 people who have been told by the Dutch immigration service to apply for a residency permit have not yet responded, and face being without proper papers in 2021. Many people who have recently arrived in the Netherlands may also be unaware that they too have to formalise their status with the IND.
The IND stopped sending letters to British nationals on August 1. By then it had sent out 34,391 invitations, including 3,820 to children, urging them to apply for a residency permit. A further 6,000 people, who already had a permanent residency permit, have also been told to exchange this for the new post-Brexit document.
Approvals
The IND has so far approved some 25,000 applications and rejected just 25, but officials fear thousands of people may be without a permit by the end of the year. Technically people have until the end of June 2021 to sort their residency but could face problems if they don't have documents by January.
'From January 1, everyone [who needs a permit] will have to prove that they can stay in the Netherlands on the basis of the withdrawal agreement,' an IND spokesman told DutchNews.nl. 'You will do this with an IND residency permit. And it is up to other government agencies to decide what proof they need if people don't have a permit.'
Tricia Tarrant of the British in the Netherlands group, which has been in regular contact with both the IND and British embassy, says many people are not aware that from January 1, they will no longer have a document proving they have the right to live in the Netherlands. 'It is not going to be business as usual,' she said.
Embassy
The British embassy in The Hague says it has been working hard to ensure all British nationals in the Netherlands are aware of the need to formalise their status.
'We have held online Q&A sessions and messaged regularly on steps UK nationals need to take for the end of the transition period, and we are planning more virtual events for the autumn,' a spokeswoman for the British embassy in The Hague told DutchNews.nl
UK nationals in the Netherlands should apply for residency.
Check the guidance. Make the changes.

— GOV.UK (@GOVUK) August 25, 2020

'We'll be covering a range of issues over the coming weeks, such as travelling with pets, healthcare and advice for students. However, our single most important message, underpinning every other is to urge anyone who hasn't applied yet, to apply as soon as they can and book a biometrics appointment straightaway.'
Amsterdam, too, is urging companies with British staff to help them sort out any paper work problems and get their residency documents sorted out. The city's international newcomers' centre IN Amsterdam set up a Brexit Information Point in 2016 in an effort to ensure local British residents were kept on top of issues, including their residency rights.
Numbers
The British embassy estimates around 45,000 British nationals live in the Netherlands at any one time, in line with IND figures which are based on local government registration databases.
However, according to national statistics agency CBS, the Netherlands is currently home to 95,174 people with British nationality, of whom 54,666 are first generation migrants. Many of them have taken Dutch nationality – over 3,100 have done so since January 2019 – and don't need a residence permit anyway. No-one knows how many people are living under the radar or are not registered, some of whom may have been here for decades.
Advanced
Despite the missing Brits, Tricia Tarrant says the Netherlands is further advanced in formalising the status of British residents than many – perhaps most –  other European countries
'One of the main issues now is what to do about the people who still haven't applied and to find out why they haven't applied, Tarrant says. 'Residence is not necessarily up at number one on a lot of people's agendas. People are worried about coronavirus and possibly losing their jobs. And Lloyds bank group closing people's accounts has been the main issue for many in recent weeks.'
There are some specific things which the IND can do, Tarrant said. For example, people who are applying for a temporary permit – because they have been here for less than five years – often find it difficult to gather together all the information they need to submit as evidence of income.
Elderly
There is also a sizeable group of people who are elderly and vulnerable, and may have lived here for decades, and who are not in a position to make an online application, she said. 'They too need to be reached.'
In general, the information on the IND website could be more user friendly for British nationals, she said. 'There is also a need for an independent source of advice so people can ask questions without worrying that they are risking their chances of being able to stay here.'
Do you still need to apply? Or do you know of a friend or neighbour who may need help with their application?  Forms and guidance are here.
Thank you for donating to DutchNews.nl.
We could not provide the Dutch News service, and keep it free of charge, without the generous support of our readers. Your donations allow us to report on issues you tell us matter, and provide you with a summary of the most important Dutch news each day.
Make a donation