Partner content
Covid won't snap the Dutch pull on the international community: Rabobank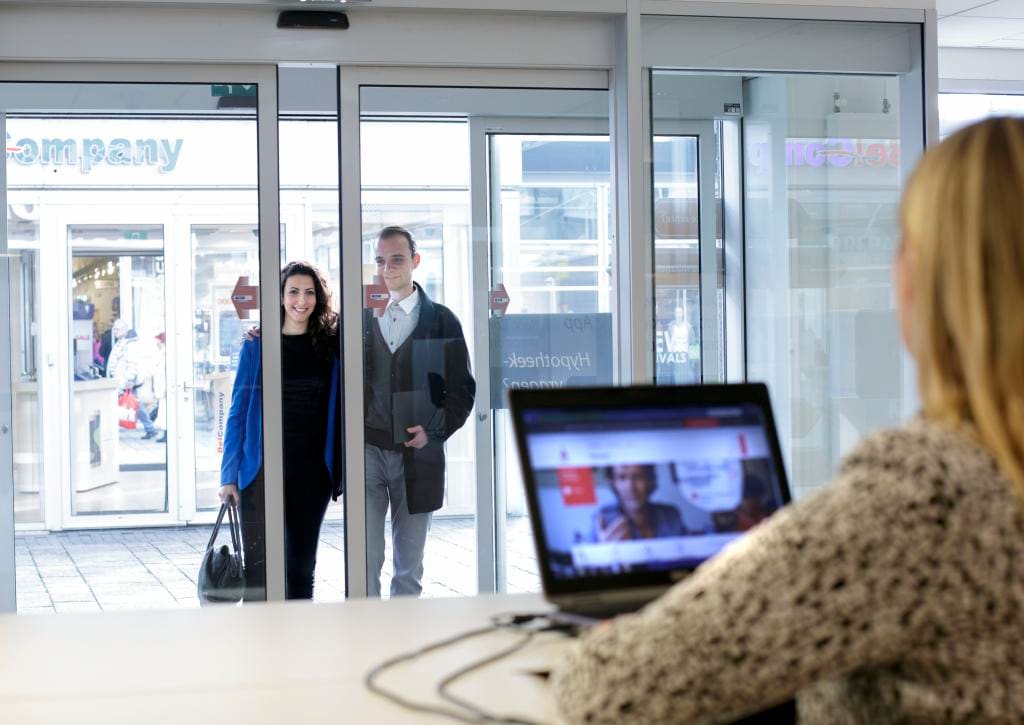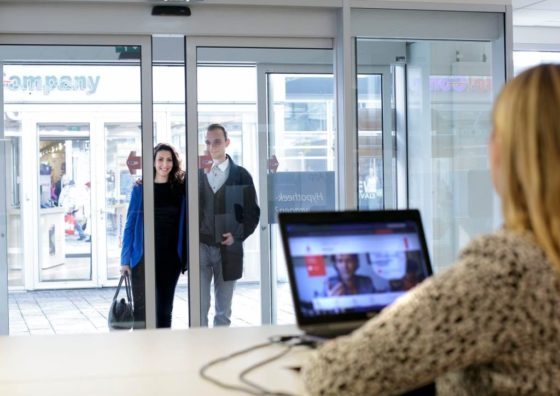 The Netherlands has an enormous pull on expats, who come here to study or work. Some will stay for a number of years, others will settle in the country for good.
In fact, the demand for good banking services for international workers was so great that in 2018, Rabobank started an international client team desk of experts and advisers in Amsterdam. Today, the bank offers English-language services to help people orientate themselves, sort out bank accounts and insurance, and raise the financing to buy a house.
And despite the challenges brought by coronavirus restrictions, Arthur Woensdregt, director of private banking and head of this department, believes the market for international workers is here to stay.
'In recent years a lot of internationals have come to the Netherlands, especially to Amsterdam,' he says. 'Some come here to live here for work, but there are also a lot of expats who study or do work experience in Dutch companies and then decide to make the move permanent.'
Students
In normal times, the bank has a presence at student freshers' weeks, international fairs and even offers services such as sending a team to London to advise employees of one company which moved to Amsterdam last year in the run-up to Brexit. Rabobank, Woensdregt estimates, serves around 20% of the expat market.
Once they are here, these internationals have a different approach to the geographically-small country of the Netherlands. Many people come from countries where it is normal to commute to work for several hours a day, and are happy to do that here.
'We notice, and it's not strange, that most people work in Amsterdam but they don't always come and live there,' he says. 'Two years ago, I started working in Amsterdam and felt I had to move because I was living in the Hoek van Holland. Internationals think very differently about commuting two hours. They are often very easy-going about travel and have no problem in working in Amsterdam but, for example, living in The Hague.'
Working from home
Coronavirus has, however, caused major disruptions. There is some evidence that fewer people are arriving, and this is also Woensdregt's observation: if people will be working from home anyway, they (or their families) may be more reluctant to take the leap into a new culture and move abroad.
'Companies decide to go for working at home, and people would rather be at home too,' he says. 'I see international workers weighing up whether they want to stay in the Netherlands or not, and companies are also scratching their heads about how to organise things and whether home workers can perform as well.'
'There are entire buildings standing empty in the city and there are early indications that rents are going down. I think, and economists expect, that there will be a recovery but nobody knows how long it will take.'
According to NBTC Holland Marketing, 70% fewer tourists will visit the Netherlands and the tourism industry will not be what it was until 2024. Woensdregt expects the same for the stream of international workers. In the meantime, he says, there are signs from some mortgage brokers that some people are also going back to their countries of origin.
Brexit
Brexit is another challenge, and although the bank isn't preparing to say goodbye to current clients, it still doesn't know what the effect will be on transferring employees and cash between the UK and the Netherlands. 'We don't know how easy it will be to work in each other's countries and I can see things being more difficult when salaries are paid in pounds,' he says.
But the message is that Rabobank still believes internationals and companies will want to come to the Netherlands, and that they are an important part of the economic life of its cities.
'We have international companies as clients and we want to help them and their employees,' Woensdregt says. 'We see our services to internationals as part of our job. Rabobank is a cooperative, so we want to help internationals connect with local communities – and that includes supporting them in their daily lives and through our special services.'
Find out more about Rabobank's services for internationals here
Thank you for donating to DutchNews.nl.
We could not provide the Dutch News service, and keep it free of charge, without the generous support of our readers. Your donations allow us to report on issues you tell us matter, and provide you with a summary of the most important Dutch news each day.
Make a donation