Partner content
The Dutch love insurance, but how much cover do you really need?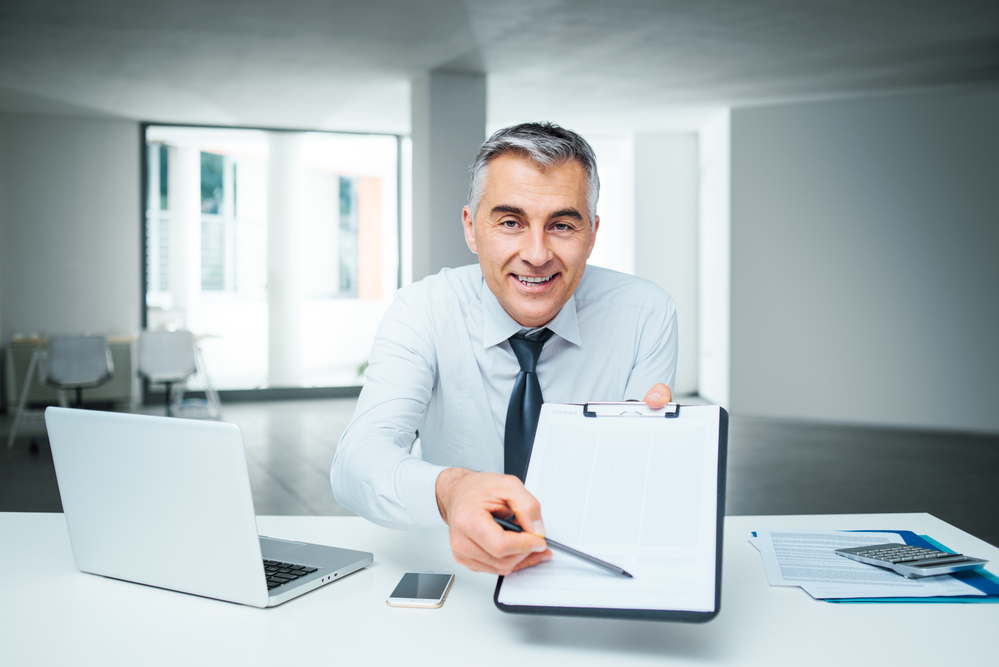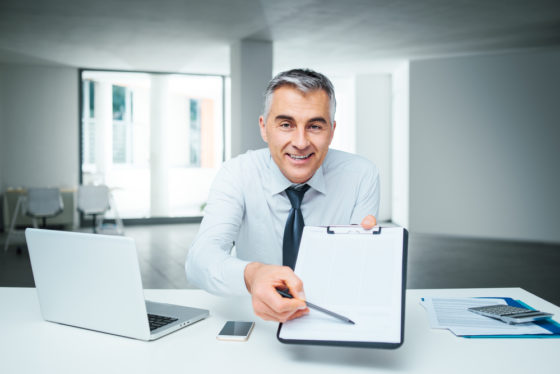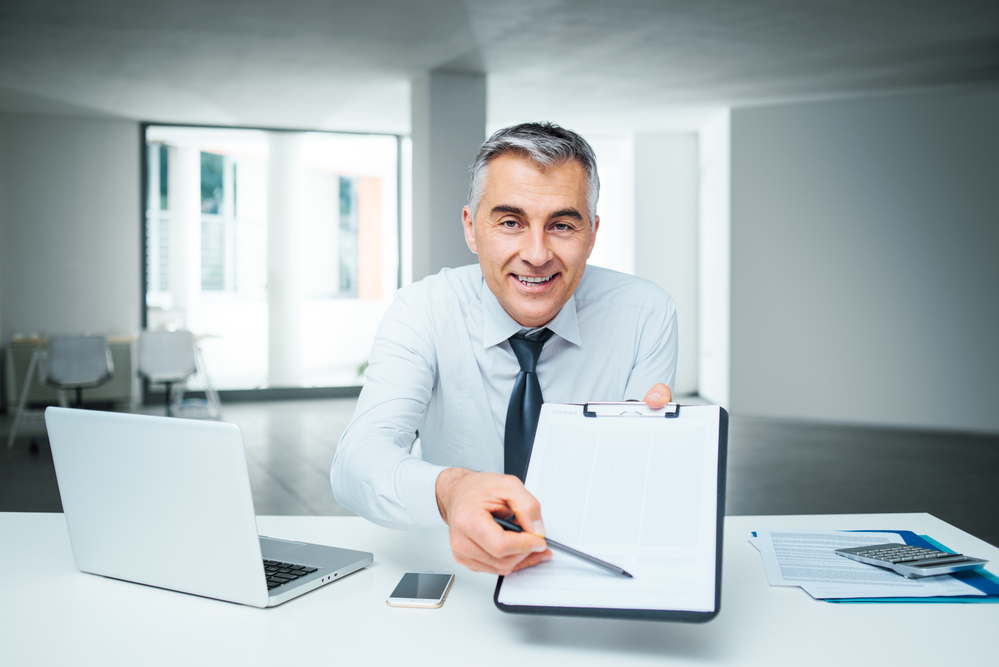 Funeral, bike, dentistry, personal liability – the Dutch, you cannot have failed to notice, are very fond of insurance. In fact it has been said that the average person,  has eight different types. Here are 12 to choose from.
Health insurance (zorgverzekering)
This is the one everyone is required to have by law. The government determines the basic make up of the policy and insurance companies compete on price and conditions, such as free choice of healthcare provider.
Expect to pay around €110 a month, unless you go for the maximum own-risk payment of €850, which will cut the bill to around €90. Insurance against dental costs (tandartsverzekering) is only really worth it if you (think you will) need a lot of work – and even then there are big limits on how much you can claim.
There is a two month window at the end of every year during which you can change insurance company. Remember, there may be a lot of brands out there, but the big four companies control 90% of the market under a myriad of different names.
Personal liability insurance (aaansprakelijkheidsverzekering)
This is the one that surprises most new arrivals in the Netherlands – the idea that you need to have insurance in case you or your children damage someone else's property – or drop wine on their carpet. But yes, in the Netherlands, you are liable and this might be one to have.
If you are a freelancer, you might also want to consider taking out an aaansprakelijkheidsverzekering zzp insurance policy to cover you if you damage someone's property while going about your job, or if a product you deliver causes damage elsewhere.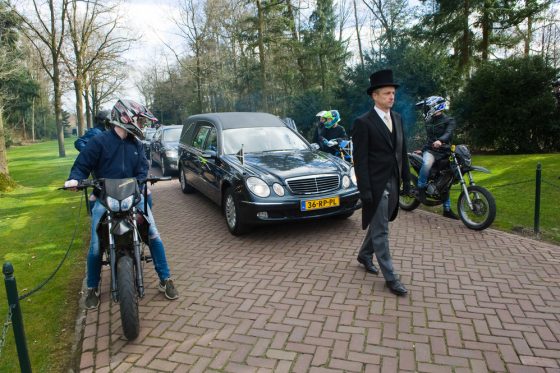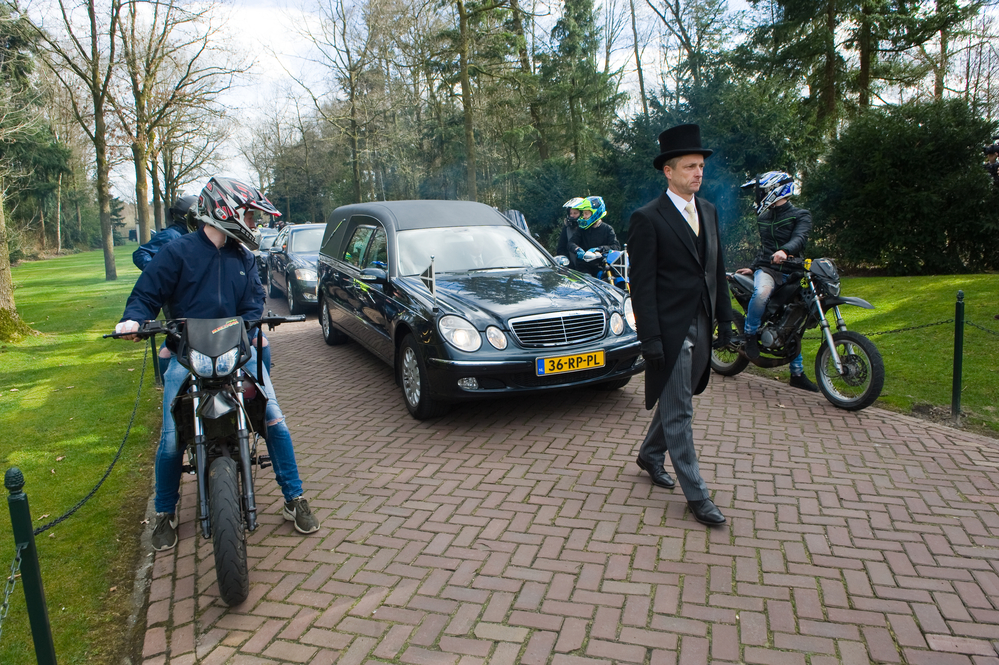 Funeral insurance (uitvaartverzekering)
About 60% of the Dutch are said to have funeral insurance – mainly the older generation – because it was considered decent not to leave your grieving family with big bills when you died.
The funeral insurance sector is also one which is constantly mired in controversy over the way agents add on little extras to the bill alongside the coffin and the cake. Family spending institute Nibud has also found that around half of funeral policies are not large enough to cover the cost of the ceremony and burial or cremation. The average funeral costs around €7,500.
Life insurance (levensverzekering or overlijdensrisicoverzekering)
Taking out life insurance is usually part of buying a house and will cover the cost of the mortgage if one partner dies. It is not compulsory for home owners, but some mortgage providers do require it and you are also free to shop around for a better deal if you don't like the policy they have on offer.
You can also take out life insurance to cover you for other risks, such as an alimony gap if you get divorced and then die, or to help partners and employees if you own your own business.
Remember though, that the policy expires on the end date and you will have paid all that money in premiums for nothing. It can also be difficult to get cover if you have a chronic health condition.
Home insurance (opstalverzekering)
Not to be confused with contents insurance, opstalverzekering covers the cost of rebuilding or replacing your home in case of fire or other disaster. If you live in an apartment complex with multiple occupants, the owners' association (VvE) will pay for the insurance out of your monthly contributions.
You can also take out a special insurance to cover the cost of broken windows (glasverzekering).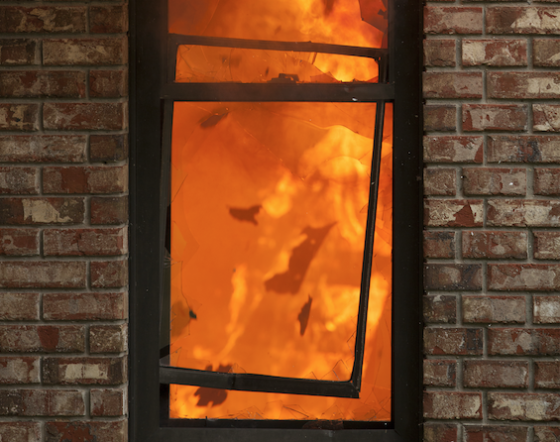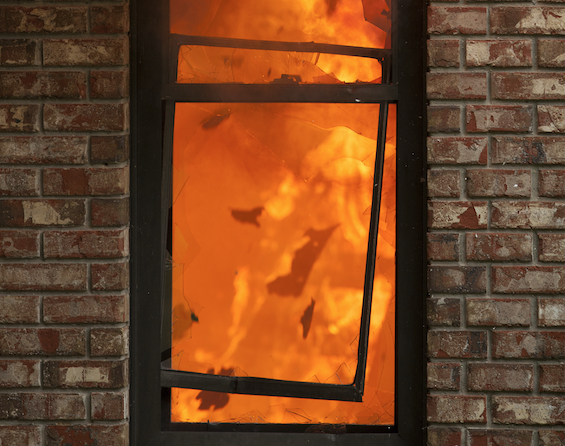 Home contents insurance (inboedelverzekering)
Home contents insurance covers the cost of replacing your possessions, your furniture and even your mobile phone, if damaged due to circumstances beyond your control, or if they are stolen. You may also be able to take out additional cover if you have any very valuable items, such as antiques or jewelry.

Car insurance (autoverzekering)
If you have a car, you need insurance. It is a simple as that. All cars in the Netherlands have to have at least third party liability insurance (wettelijke aansprakelijkheid) which covers damage caused by your own car to other people and their property.
All-risk (casco) insurance covers damage to other cars and almost all damage to your own car. This insurance is recommended when you have a new car or when you cannot take the financial risk of having to replace your car.
Travel insurance (reisverzekering)
Travel insurance is one of those things you may find yourself paying for several times over – via your health insurance (in case you are taken ill abroad), via your tour operator or airline, and via that policy you took out years ago and still pay premiums on every year.
According to the Dutch consumers authority Consumentenbond, premiums for travel insurance vary at between €72 and €226 a year. In particular you need to check how much own risk (eigen risico) you have to pay on things like lost baggage claims. And don't take out a policy for the whole world if you are sticking to Europe – particularly now when so much non EU travel is out of bounds.
Pet insurance (huisdierenverzekering)
Pet insurance does not cover the damage your moggie does to the neighbour's sofa – that is a job for personal liability insurance. But it does cover vets bills, which can mount up considerably. Insuring a British short-haired kitten will cost around €12 a month – including the cost of a funeral, presumably in case the medical care does not work.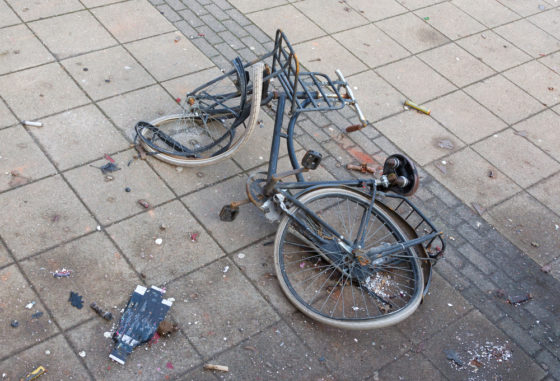 Bike insurance (fietsverzekering)
Bikes to the value of €600m were stolen in the Netherlands last year, and organised gangs are moving in, according to new research published in August.
Buy a new bike and you will be offered bicycle insurance. Is it worth it? It really depends on how much your bike is worth and how likely it is to get stolen. A fancy brand new e-bike – yes. A bog standard omafiets that cost you €250 new – probably not.
Legal aid insurance (rechtsbijstandverzekering)
This insurance covers you for at least some of the cost of legal help should you end up in a dispute or have to make a claim against someone – such as an insurance company that refuses to pay out.
Your insurer can decide not to take up your case if they think it is worthless, and may have to use the lawyer of their choice if you do end up in court or reaching a settlement. Legal aid insurance generally only covers conflicts arising as a result of unforeseen events.
And finally
The Dutch might be keen on their insurance, but insurance fraud is also a major issue. In 2018, investigators confirmed nearly 13,000 cases of insurance fraud, but actually looked into 45,000 potential problems..
The Dutch insurers association say every family pays tens of euros pays too much a year in premiums because of the volume of fraud. And the Financieele Dagblad calculated three years ago that the average Dutch household pays 4.2% of its income on insurance. So that is something else to consider when you are trying to decide if all this insurance is actually financially worth it!
Thank you for donating to DutchNews.nl.
We could not provide the Dutch News service, and keep it free of charge, without the generous support of our readers. Your donations allow us to report on issues you tell us matter, and provide you with a summary of the most important Dutch news each day.
Make a donation