More room to view: 10 great things to do in June (and one in May)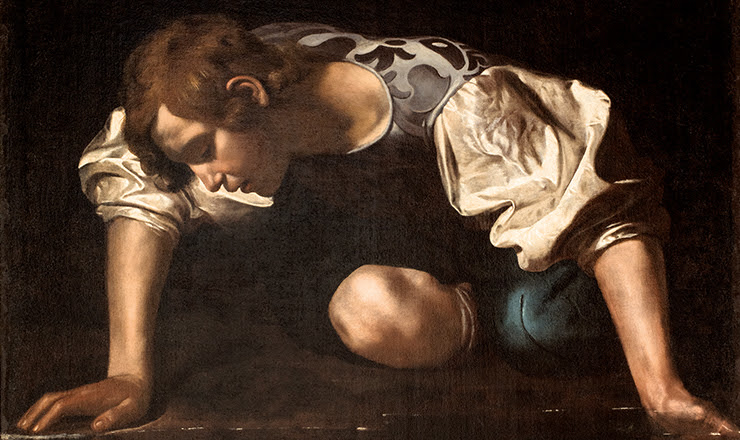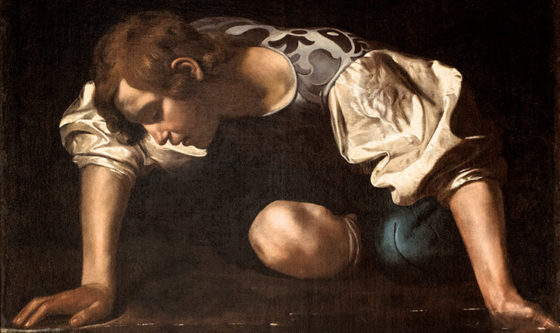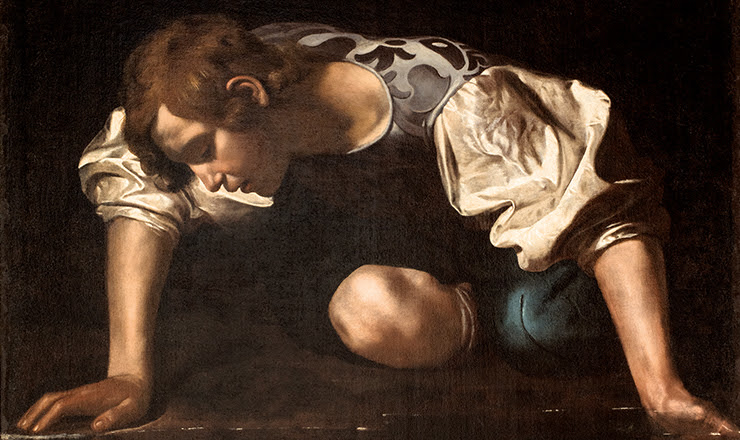 Theatres and museums will open for business again from June 1, subject to coronavirus restrictions. Who will and who won't be welcoming visitors is not clear yet so here are a couple of certs and a few maybes. You will need to buy tickets in advance for all exhibitions, but you will have a lot more room to view popular shows.

Listen to the trees
The world's first international quarantine concert performed by trees is not in June but we are including it anyway because it seems to mad to miss. The concert, performed by a Dutch willow and a Californian prune tree, is the brainchild of Dutch artist Bert Barten and American artist Scot Gresham-Lancaster.
By turning the sap streams of the trees and their photosynthesis into music, the 'respiration' of the trees will become audible. 'The processes taking place in the trees produce vibrations and if you amplify those you get beautiful rhythms', Barten says. The singing trees are being broadcast live from the NSDM werf in Amsterdam on May 30 at 8pm. Website
Bag some Baroque
The Rijksmuseum, which will accommodate 2,000 visitors a day instead of the usual throng of 10,000, has managed to wangle an extended stay of the Caravaggios and Berninis it has borrowed. Caravaggio- Bernini, Baroque in Rome will now be on until September 13. You have to reserve your ticket online and pick a slot. Visits to the museum's best bits have been set out along three routes. Website.
Catch a play, maybe
Most of the English speaking theatre companies have not committed to any performance after June 1, with the possible exception of the InPlayers and the Rotterdam English speaking theatre which is promising news about their spring and summer programme, so watch that space. The InPlayers are presenting Noir Suspicions, a comic Casablanca inspired plot involving a private eye named Rick and a murder on June 18 at Mike's Badhuistheater.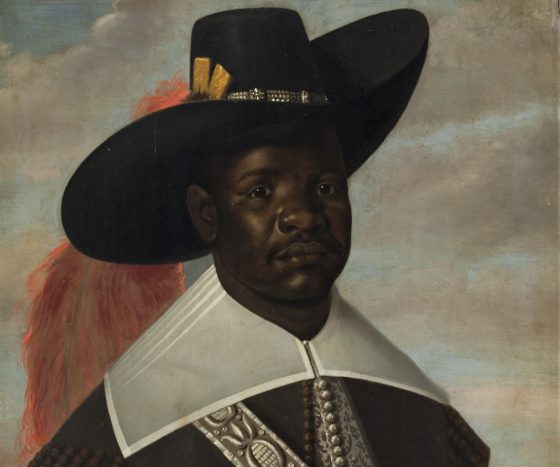 Reunite with Rembrandt
The Rembrandthuis is opening its doors on June 2 and, again, reservations have to be made online so not too many people pile in at once. The museum has extended its exhibition on the way black people were depicted in art in Rembrandt's time.
In her search for historical portraits of black people, guest curator Stephanie Archangel found a number of 17th century examples in which they are shown with dignity 'instead of the stereotypical servant, slave or caricature'. Until September 6. Website
Explore the Voorlinden
Private museum Voorlinden with its extensive grounds and spacious rooms is a great option for a visit. It too has announced its reopening and like the other museums has chosen to extend the current exhibitions Momentum (until September 20) and Anselm Kiefer (until August 30). In Momentum the museum shows the pivotal moments in art and society. Anselm Kiefer's take on 'complex historical events' makes you wonder what he is making of the current crisis. Reservations online. Website
Look out!
Yikes! A'dam Lookout is opening too and as a special treat it is offering visitors a free go in its death defying Over the Edge swing during the first week. The rooftop restaurant is open as well as the sky deck with its wonderful views of the city. Online ticket buying here too and you will of course be expected to keep to the 1.5 metre rule if you want a bite. Website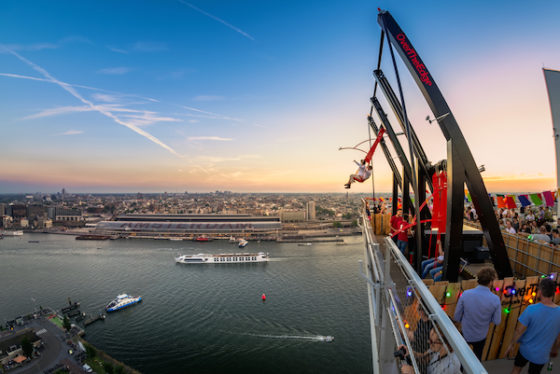 Put a tune to the image
The Vrijthof Museum of photography in Maastricht isn't wasting any space on coronavirus but simply announces its exhibition from June 1: Streetlife.  The 60s, 70s and 80s as they manifested themselves in the streets were photographed in colour by American photographer Jamel Shabazz and in black and white by his Dutch counterpart Hans Rietveld. Their joint exhibition will have a definite nostalgic vibe: visitors are invited to play the records they think go with the images! Website
Touch base with Terra
Contemporary ceramics gallery Terra in Delft is showing work by potters Liesbeth Kamp and John Higgins. Kamp and Higgins' new work was inspired by an artist in residency in an area known for its ceramic tradition in North-West China in 2019 . Kamp's intriguing globes and Higgins' partly incidental shapes – he 'throws' his pots in more ways than one- are on show until June 27.  Check the website for opening hours. Website
Take a walk around the artist
The Bonnefantenmuseum in Maastricht is back on June 2 with its exhibition dedicated to Mark Manders called the Absence of Mark Manders (1968).  His sculptures and installations are very much there and show the internationally renowned Dutch artist's early work as well as his latest. Manders' concept of the self portrait as a building lies at the basis of his work inviting the viewer to explore and interpret the nooks and crannies of the artistic process. Until September 23. Website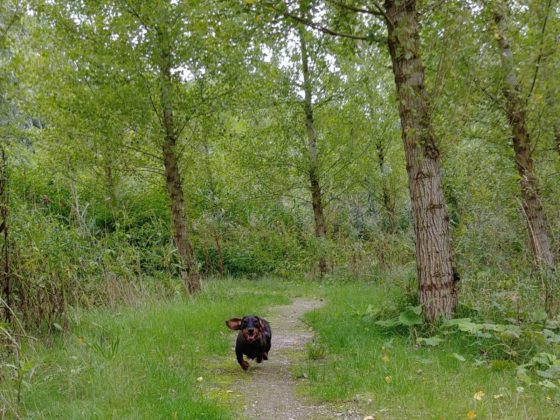 Go back to nature
Nature is open, Natuurmonumenten says, but unfortunately the organisation's guided walks have been cancelled until July 1. There are, however, a great number of walking and cycling routes available for those staycation summer days. The usual restrictions apply: keep it close to home and use your common sense when you see a route might get busy. Start at 5am, why don't you.
Émail in the garden
The Kröller Müller museum in the Veluwe national park is welcoming its visitors back as well, exactly at 12 noon on June 1. The Jardin d'émail (1974) by French artist Jean Dubuffet has undergone five years of restoration work and is now fit to be seen again. Corona conditions apply. Website
Thank you for donating to DutchNews.nl.
We could not provide the Dutch News service, and keep it free of charge, without the generous support of our readers. Your donations allow us to report on issues you tell us matter, and provide you with a summary of the most important Dutch news each day.
Make a donation